From one night only to three day full site takeovers including camping! Our spaces are the ideal venue for a festival with ample space for activities, vendors and food stalls. The beautiful outdoor setting provides a stunning backdrop to wow festival-goers coming to your event.
The Royal Highland Centre has hosted a variety of largescale festivals. Over the years, earning a reputation for providing an unparalleled experience for festival-goers and event organisers alike.

The spacious and versatile grounds of the Royal Highland Centre offer a picturesque backdrop for a wide range of festivals, accommodating thousands of attendees without compromising comfort or convenience. With extensive outdoor space, it caters to diverse events, from music extravaganzas to food and drink festivals, cultural celebrations, and everything in between. The venue's proximity to Edinburgh's City Centre and excellent transportation links makes it easily accessible, drawing in visitors from across the country and beyond.
Our events team are there at any point throughout the planning stages to completion, providing expertise and attention to detail for a successful event. From logistics and crowd management to technical support and safety measures, the team's dedication ensures that every festival runs smoothly and efficiently.
Our experience in hosting festivals is characterized by the breathtaking location, top-notch event management, commitment to sustainability, and innovative approach. Contributing to the vibrant festival culture of Scotland has firmly established us as a premier destination for future festival endeavors.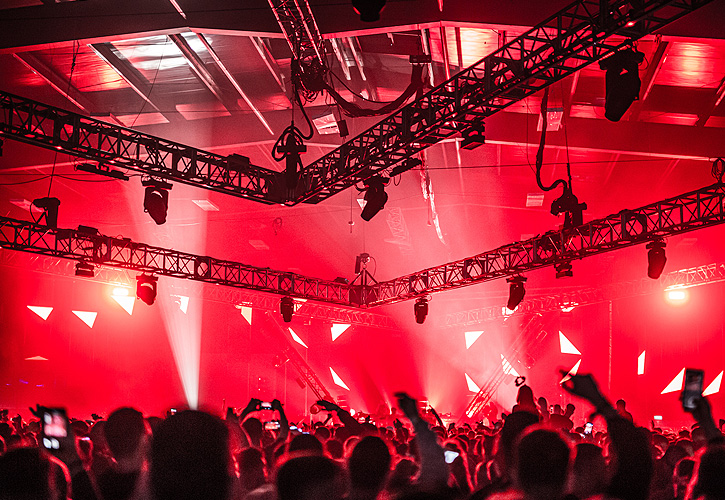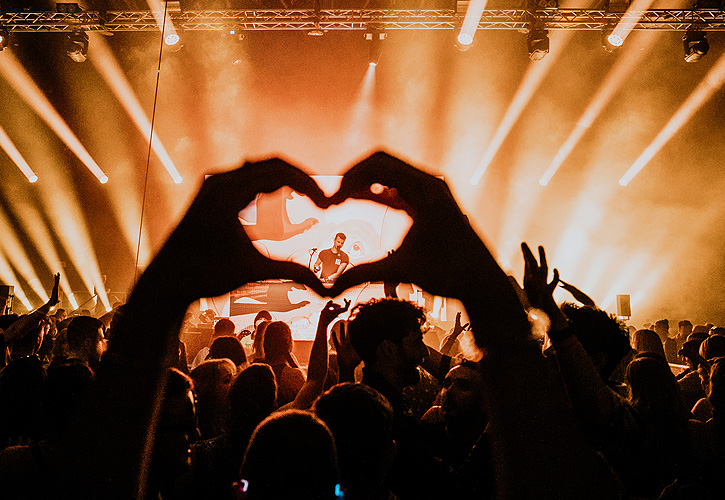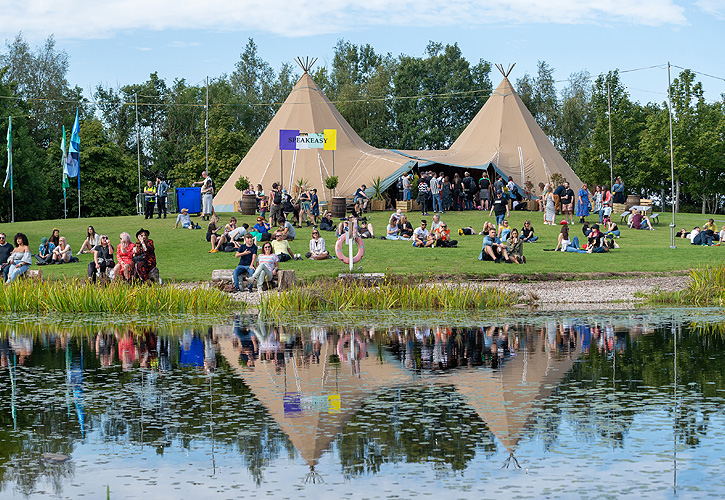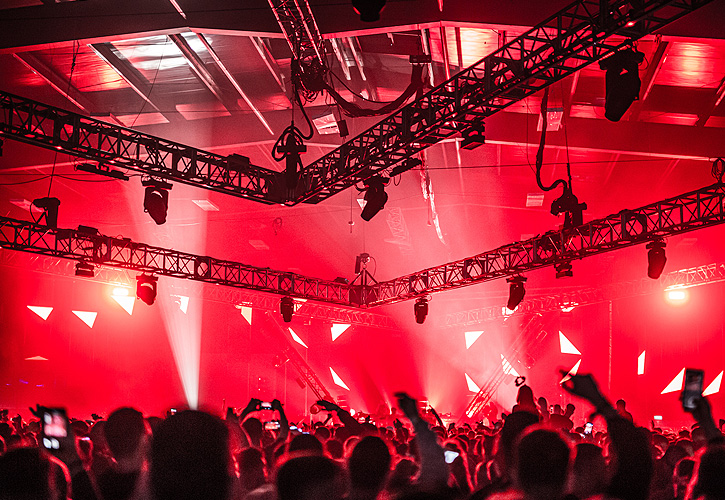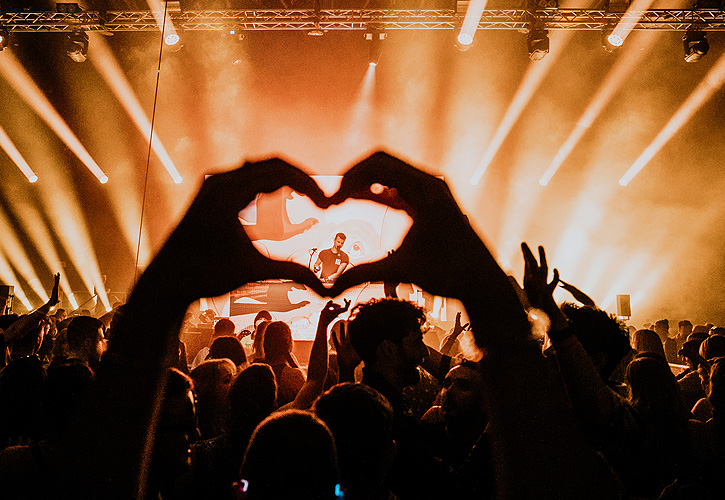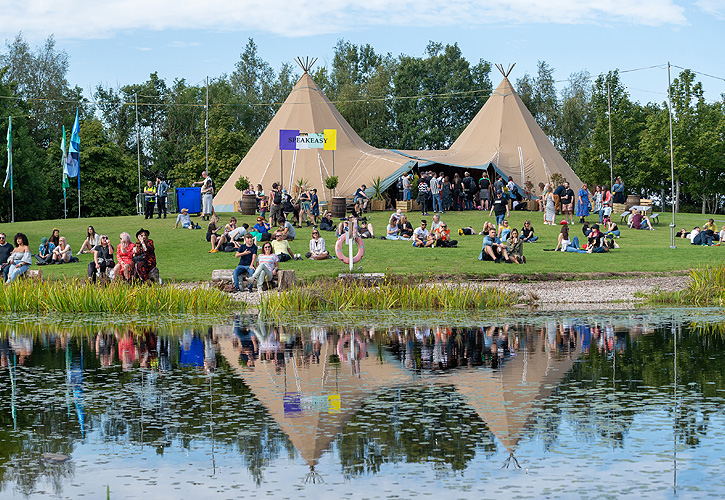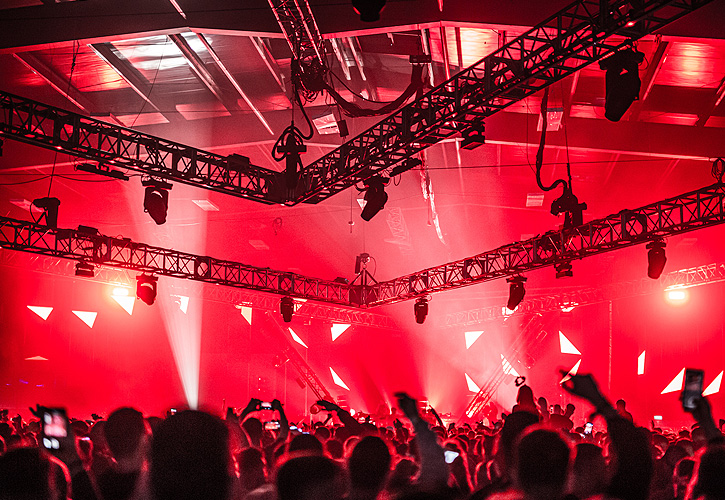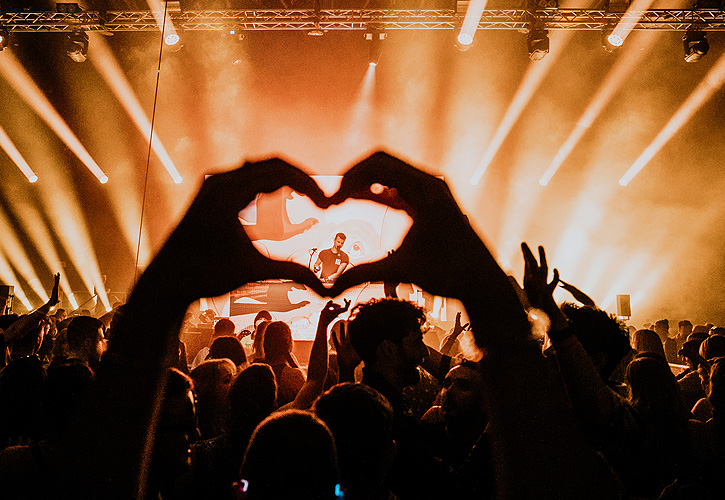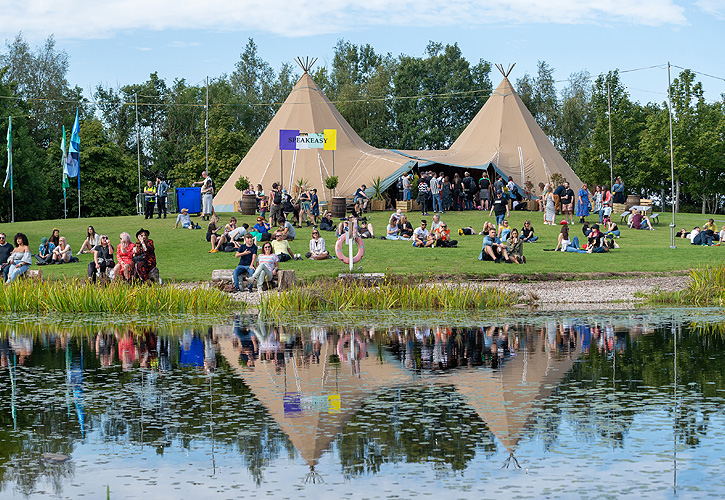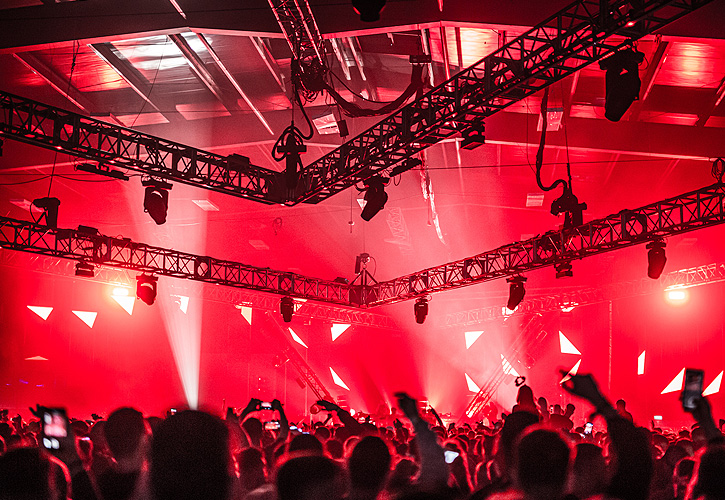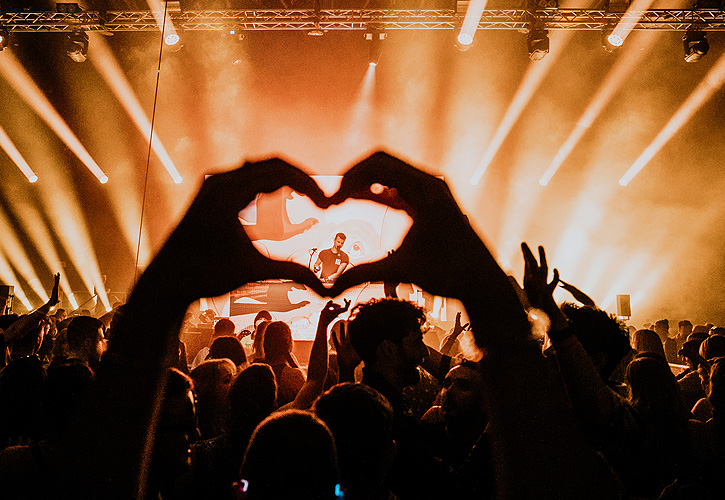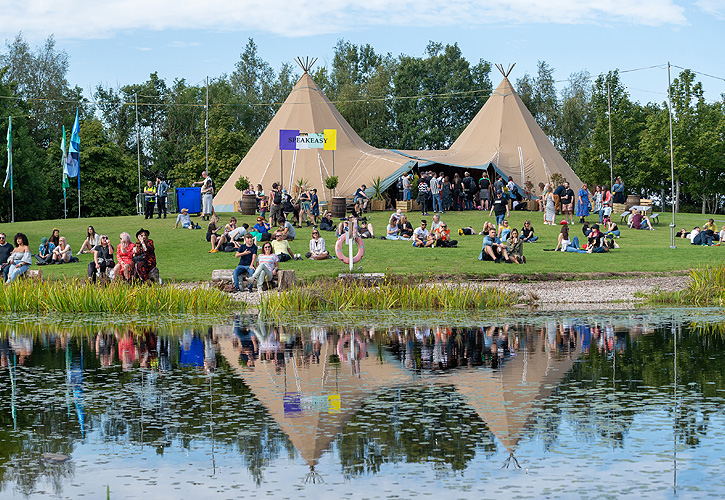 We have hosted some of the biggest and most unique festivals in the United Kingdom. Make yours the next!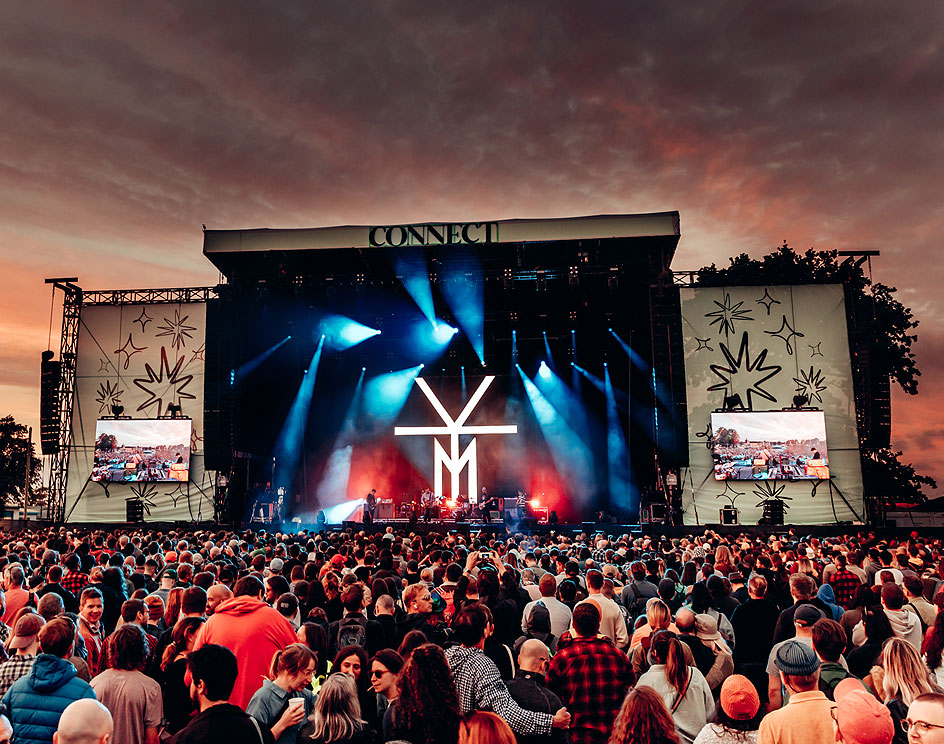 The Royal Highland Centre was proud to play host to the return of Connect Festival
A 3-day weekend festival, where visitors could camp and experience comedy, cold-water therapy, yoga, delicious food and performances from the likes of Chemical Brothers, Caribou and The National.
Scotland's largest electronic music festival takes over the Royal Highland Centre's Indoor and outdoor spaces every Easter and Halloween to give visitors an incredible two-day experience!
Witness the gathering of techno and underground house music's elite.