Looking for a versatile and flexible venue for your brand or product event? Our events space is the perfect choice. With customizable layouts and a variety of spaces, we can accommodate any event from product launches to brand activations.
Whether it's a product launch, brand activation, or promotional event, the Royal Highland Centre offers a dynamic and visually captivating setting that leaves a lasting impression on guests.
The venue's vast and adaptable indoor and outdoor spaces provide event organisers with the freedom to design and execute creative brand experiences. From showcasing new products in elegant exhibition halls to hosting interactive brand activations in open-air areas, the Royal Highland Centre offers endless possibilities to tailor events to specific brand visions and marketing goals.
One of the key advantages of hosting Brand & Product events at the Royal Highland Centre is its convenient location and accessibility. Situated near Edinburgh's city centre, the venue is well-connected by various transportation options, making it easy for attendees and stakeholders to access the event. Moreover, the ample parking space available ensures a hassle-free arrival for guests.
Our experienced event management team plays a crucial role in ensuring the success of brand and product events. Using their collective expertise, the team assists in logistical planning, technical support, and on-site coordination, allowing brand organisers to focus on delivering a memorable experience for attendees.
Additionally, the Royal Highland Centre's state-of-the-art technical facilities are a major asset for Brand & Product events. Cutting-edge audio-visual equipment, lighting systems, and staging capabilities enable brands to create impactful presentations and immersive experiences. From stunning visual displays to engaging multimedia showcases, the venue's technical prowess amplifies the brand's message and storytelling.
Furthermore, our dedication to sustainability aligns well with brands seeking to showcase their eco-conscious initiatives and products. The Royal Highland Centre implements environmentally-friendly practices in operations, including waste reduction and recycling measures, making it an attractive choice for brands with sustainability at the core of their identity.
In conclusion, our venue's flexible spaces and expert event management team empower brands to create impactful and memorable experiences that resonate with attendees. Whether it's a product launch, brand activation, or promotional event, the Royal Highland Centre provides a platform for brands to leave a lasting impression on their target audience and achieve their marketing objectives.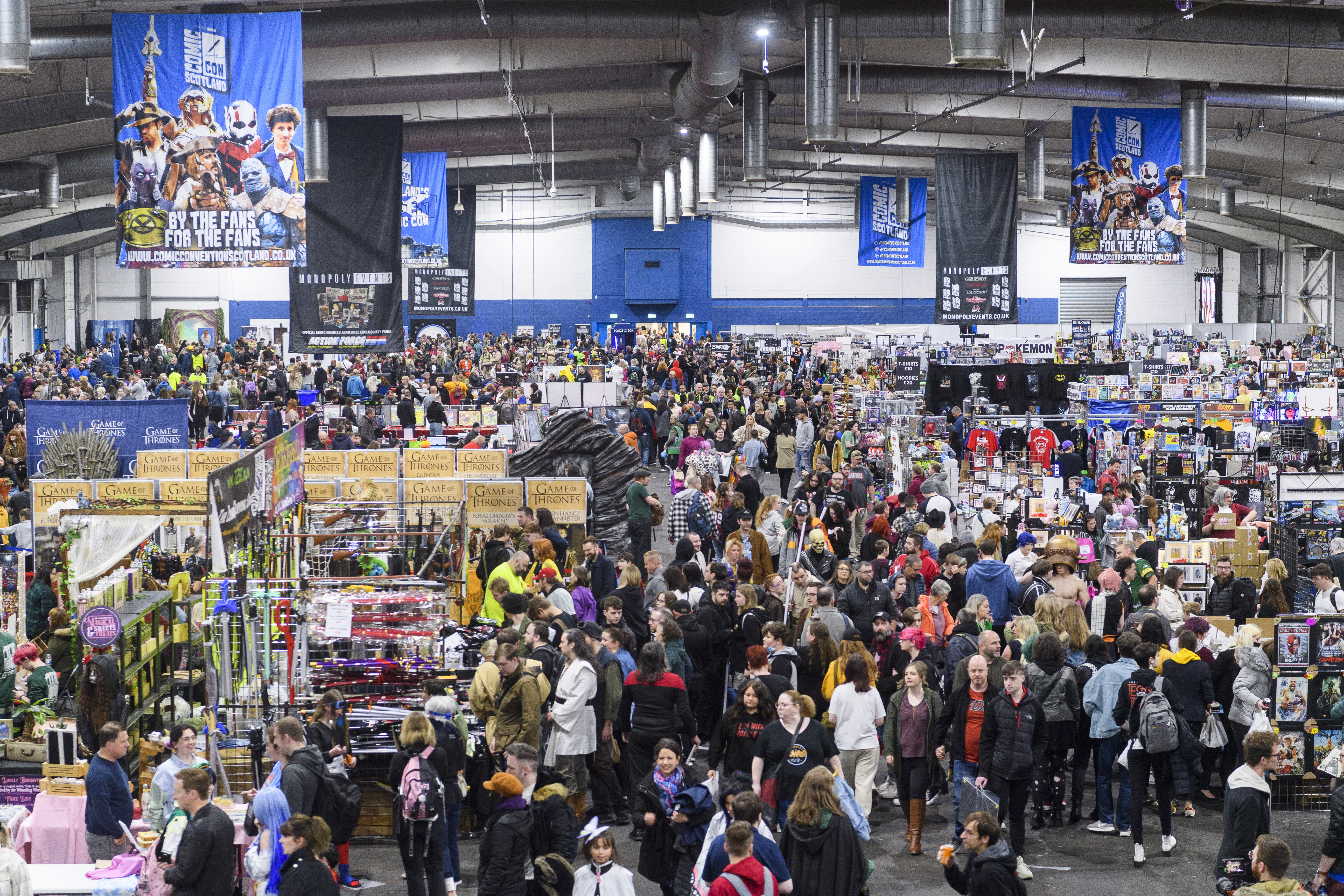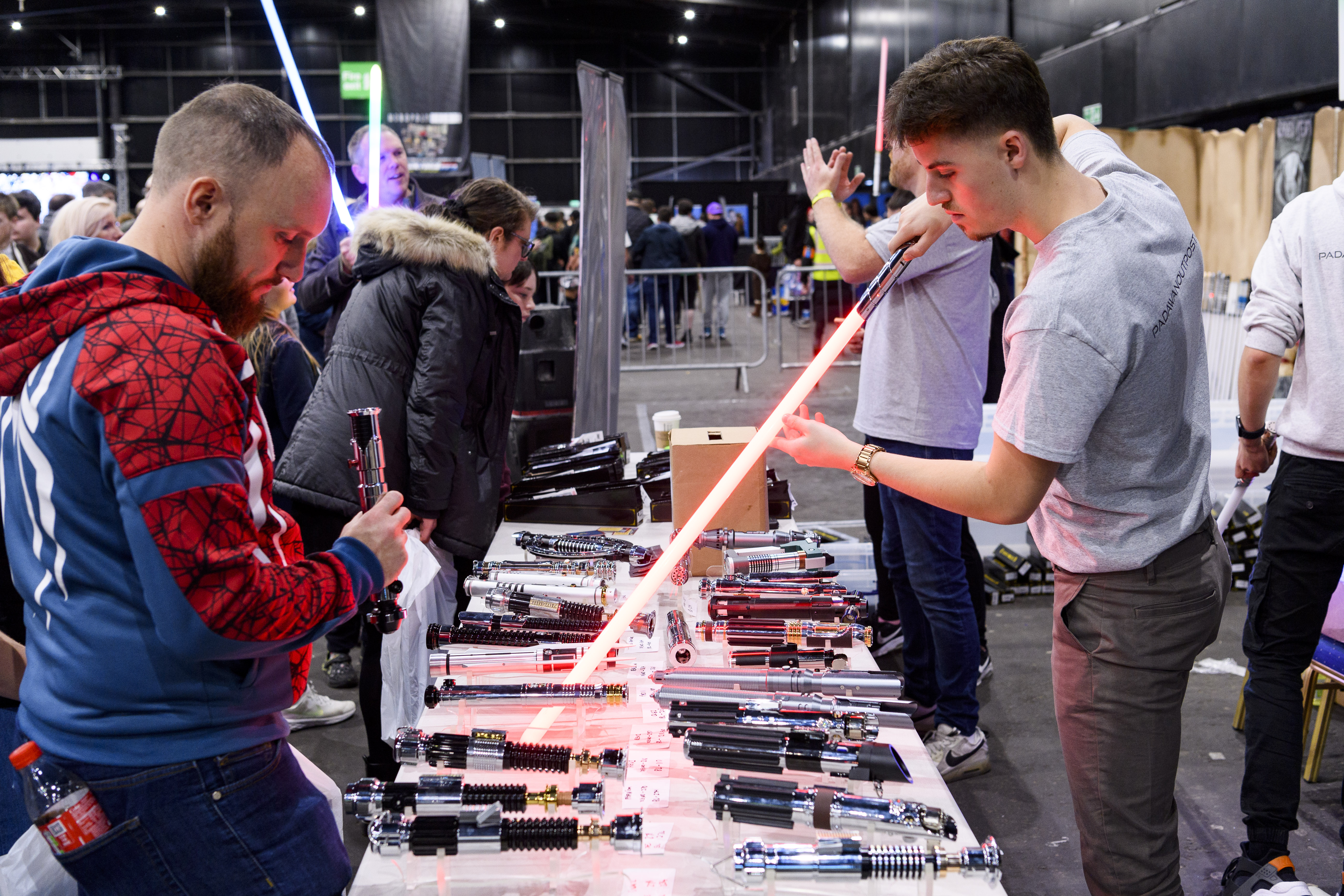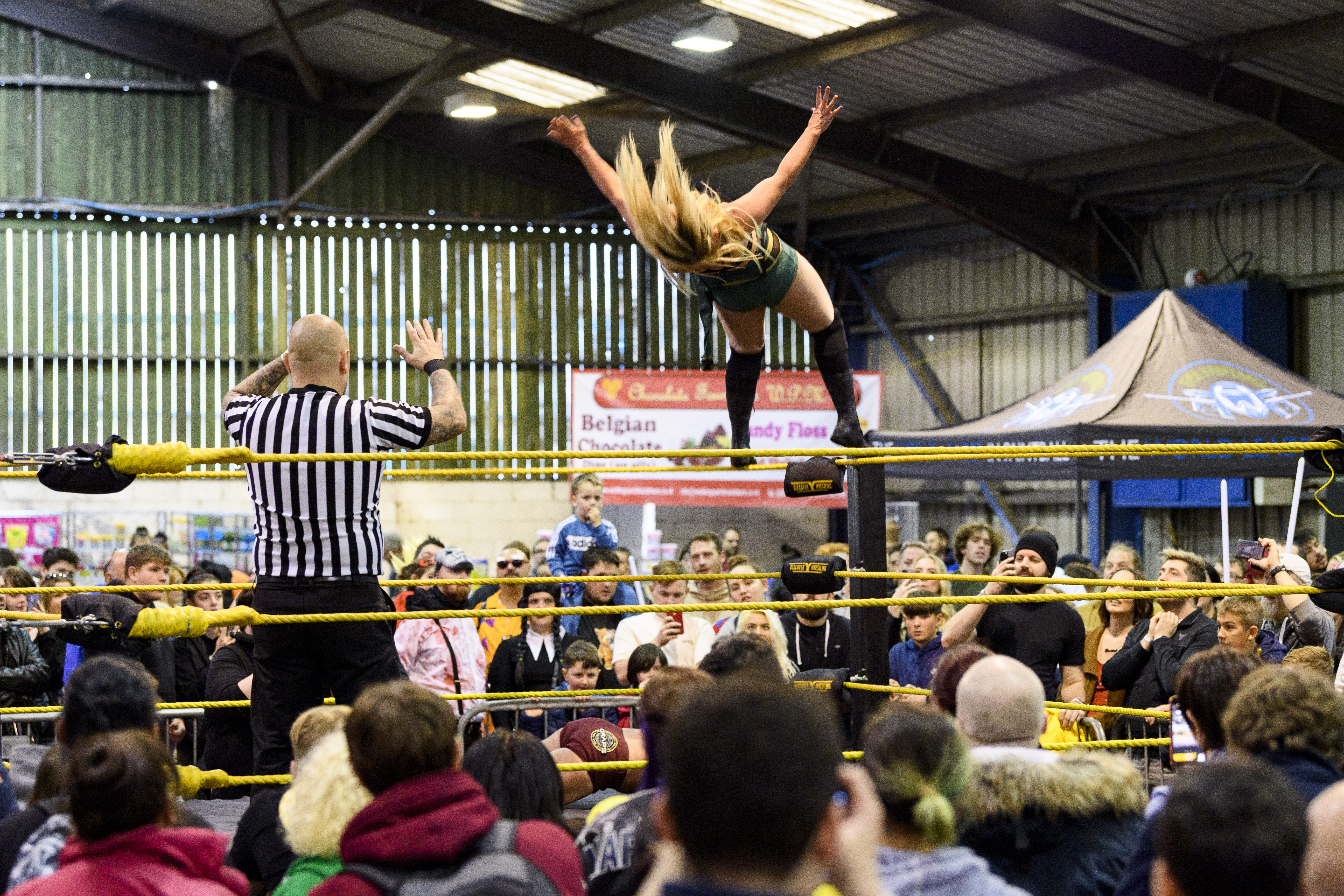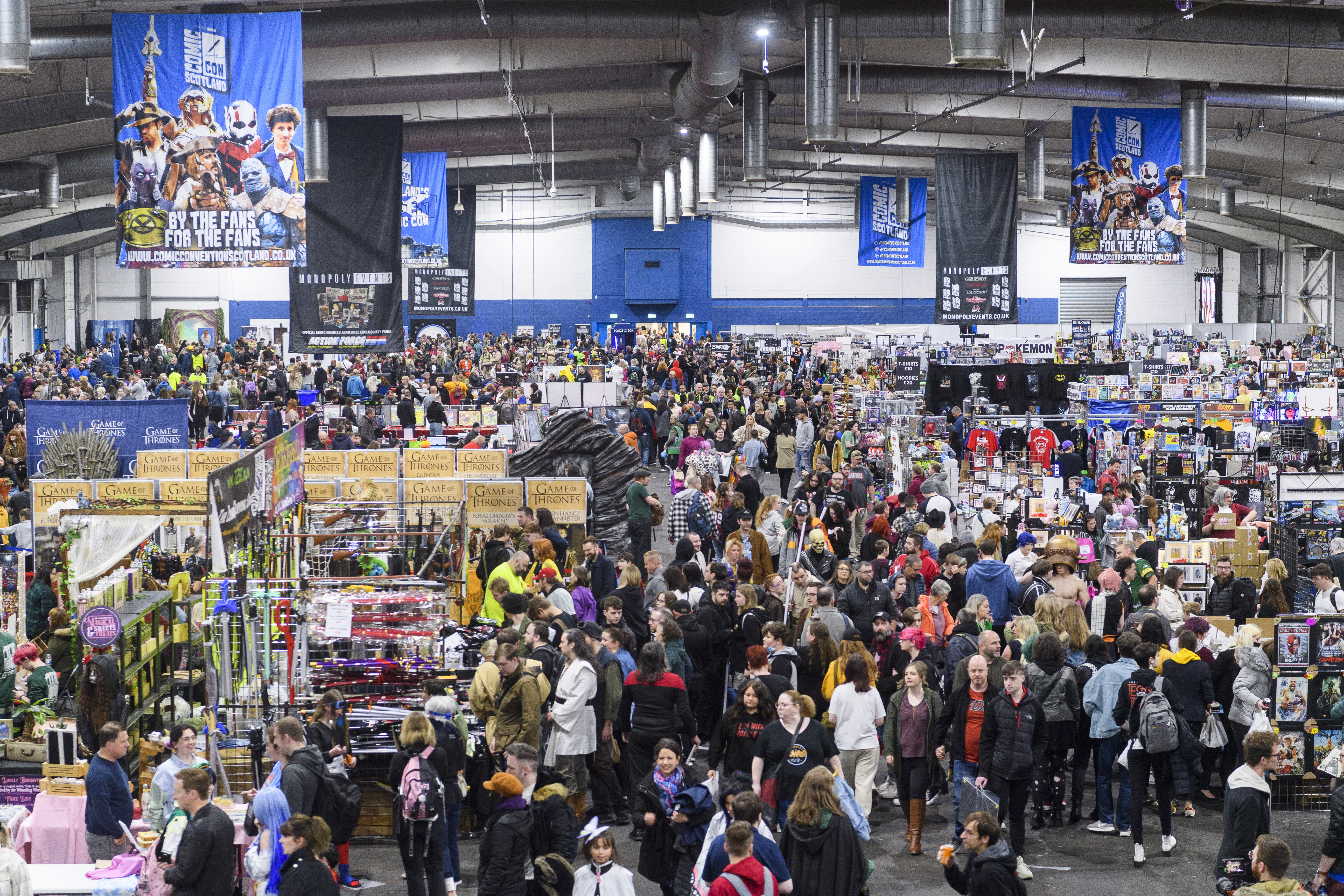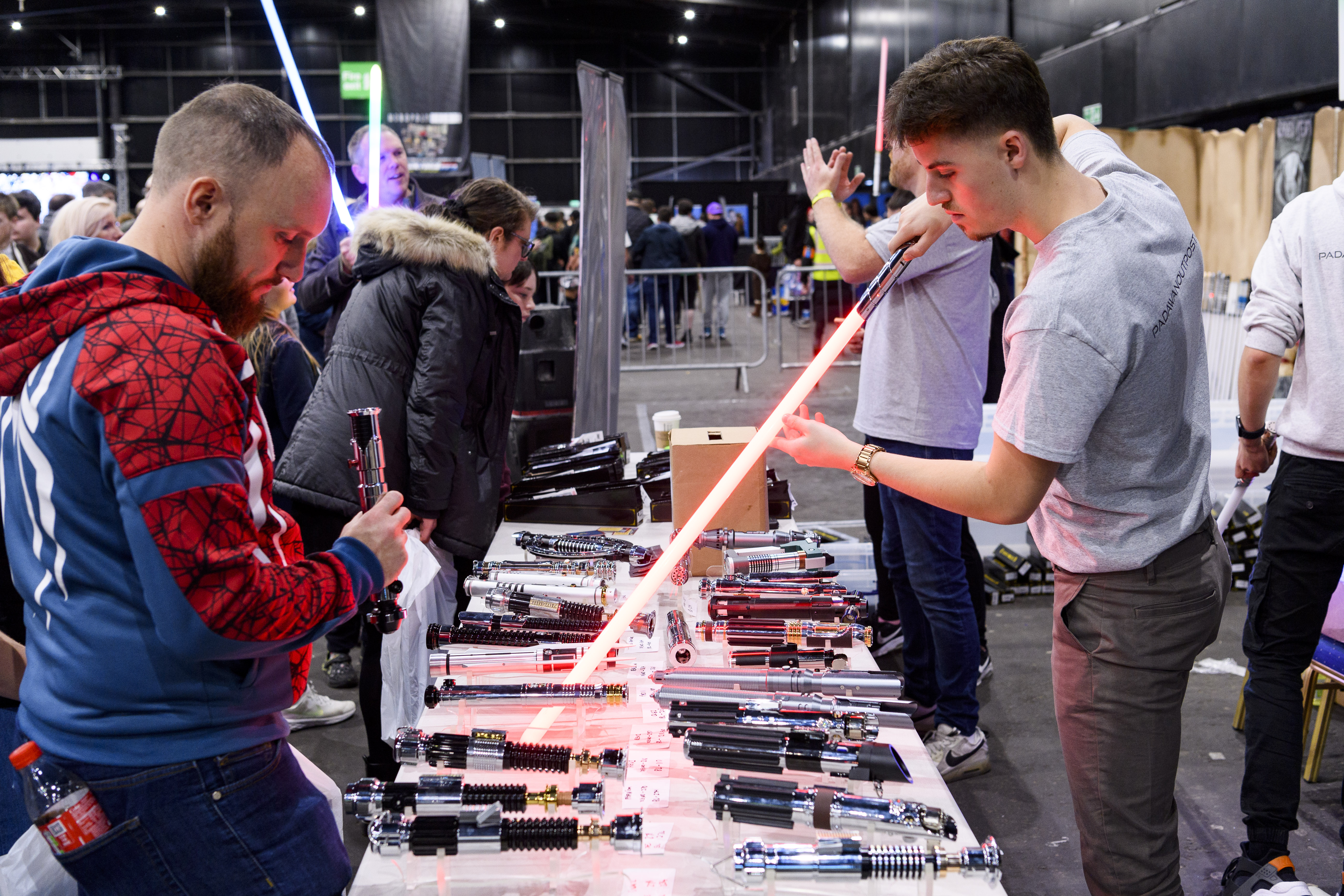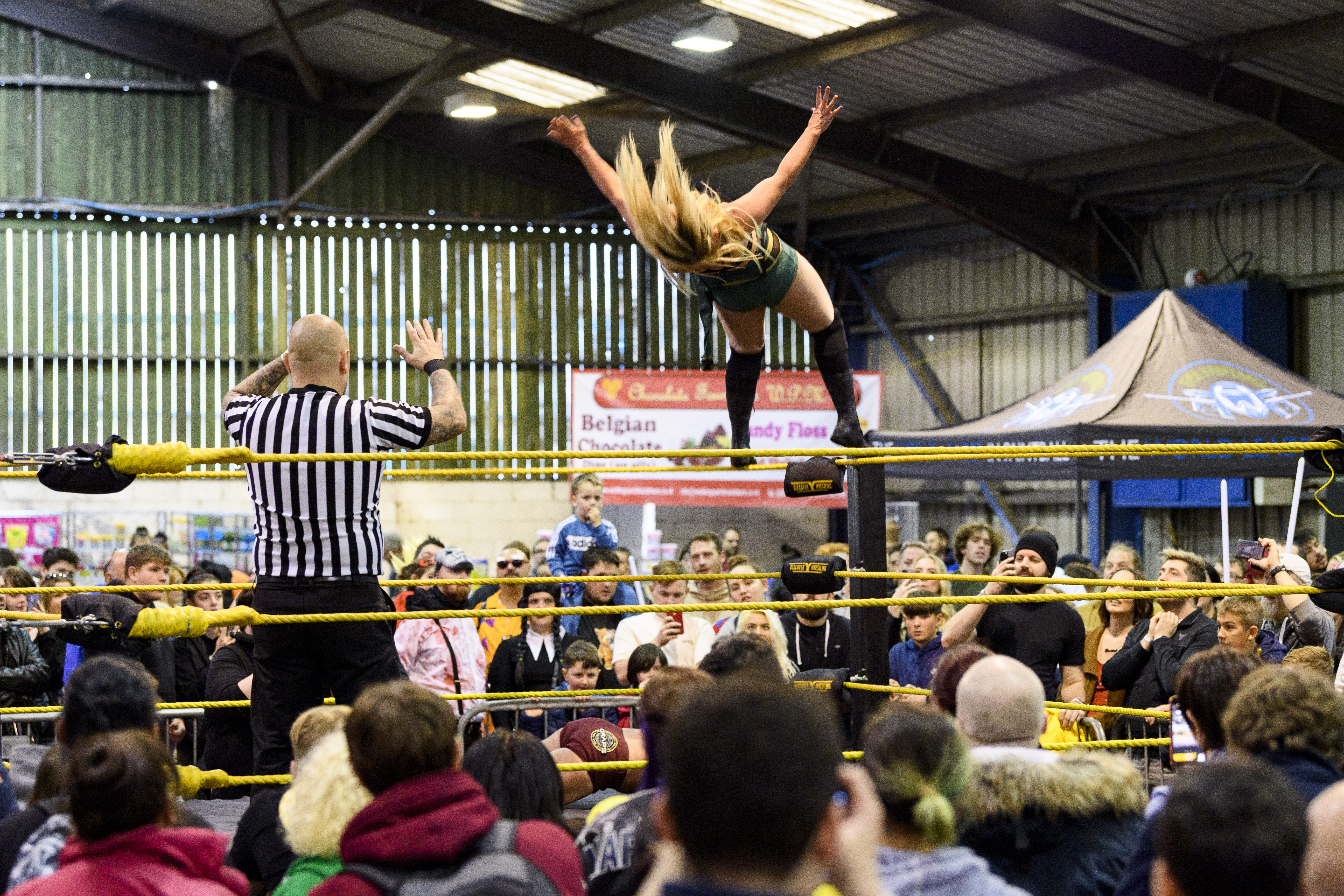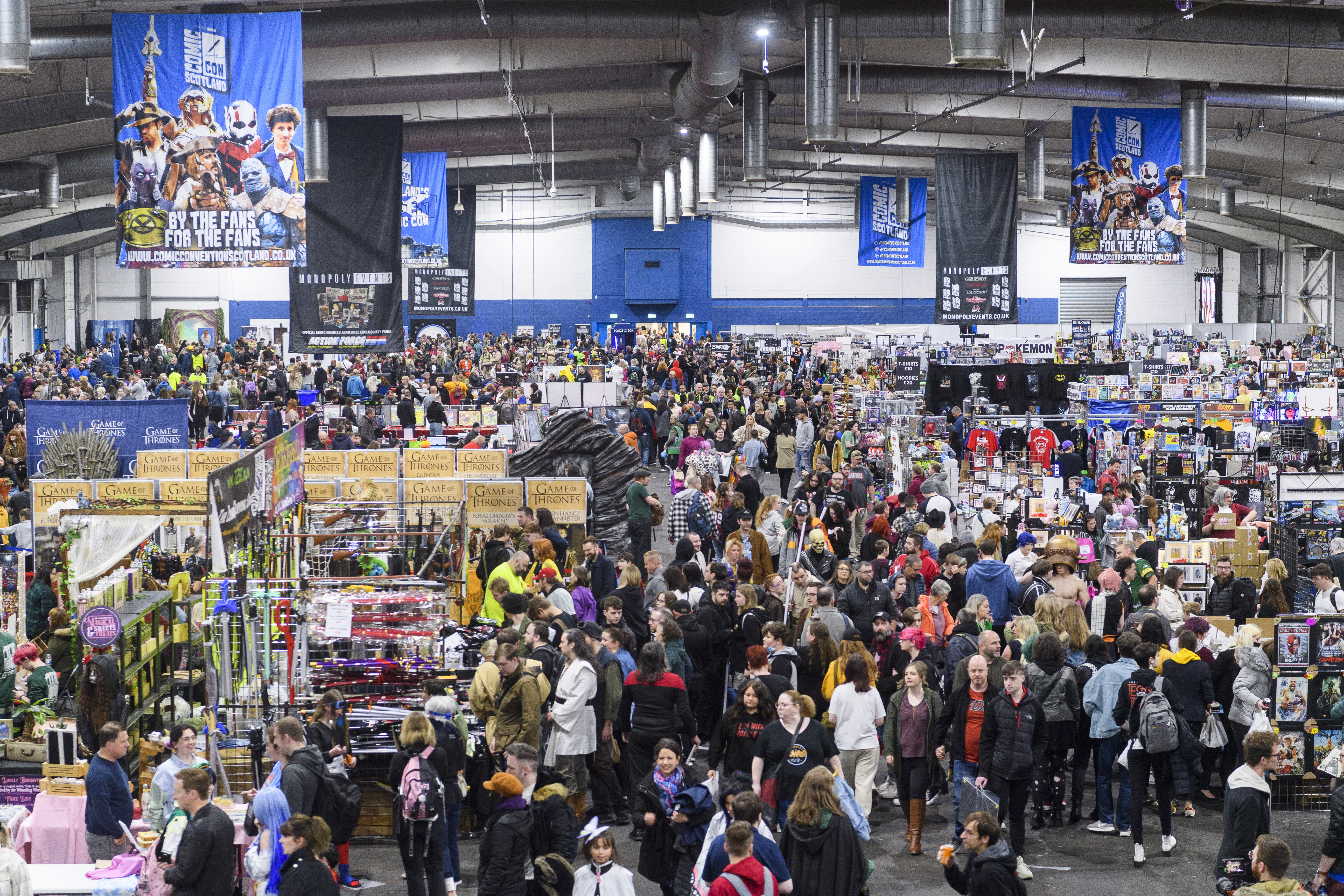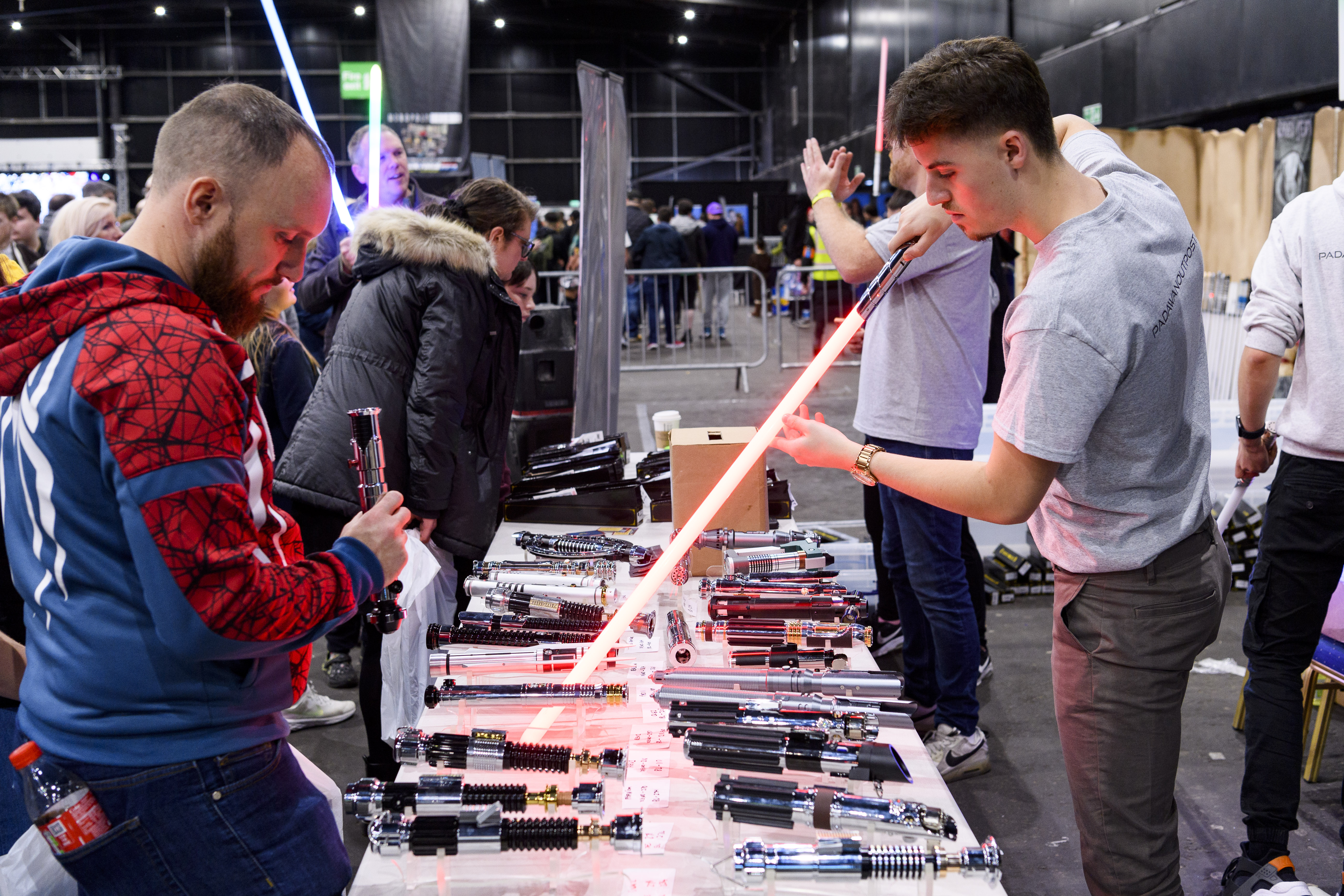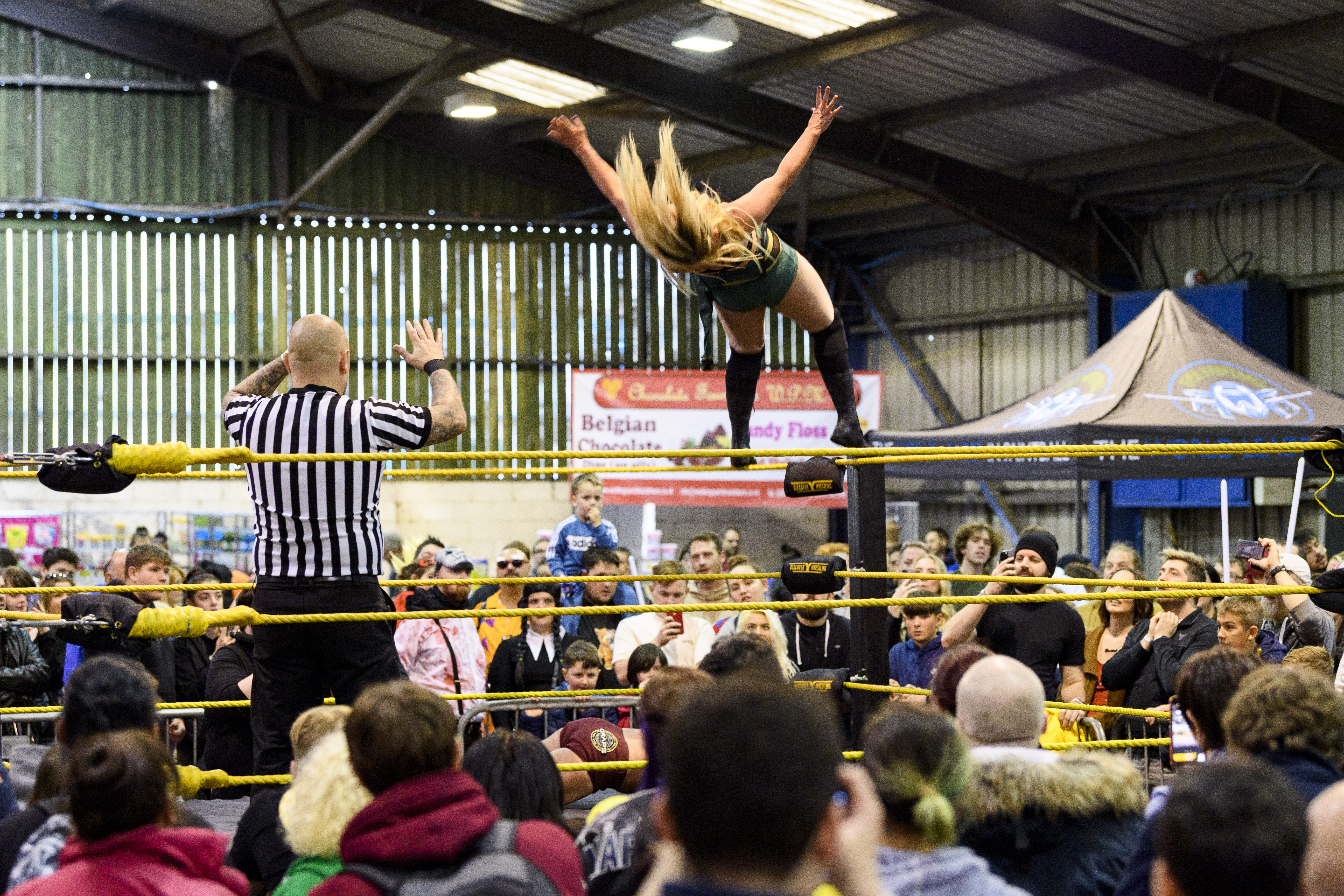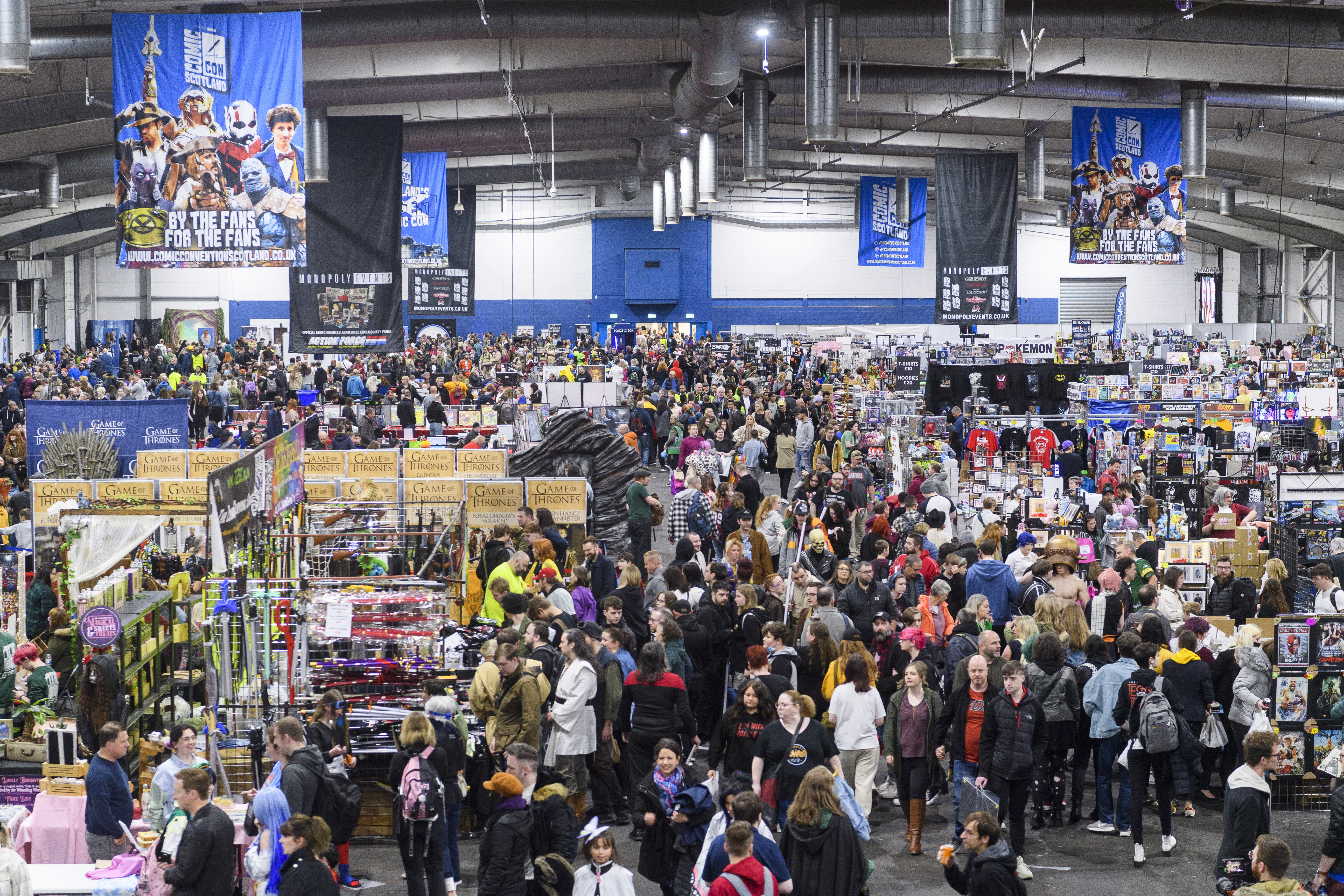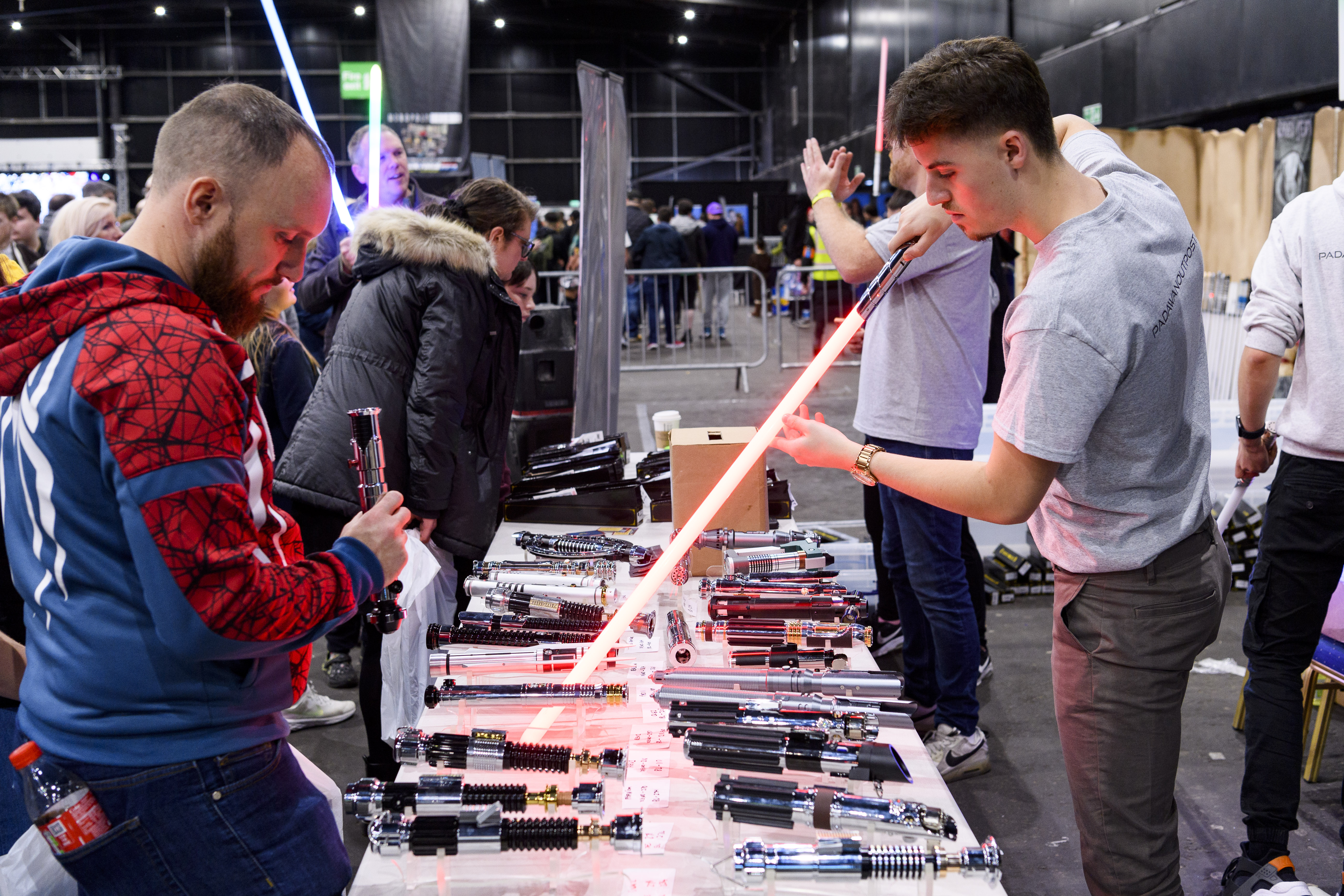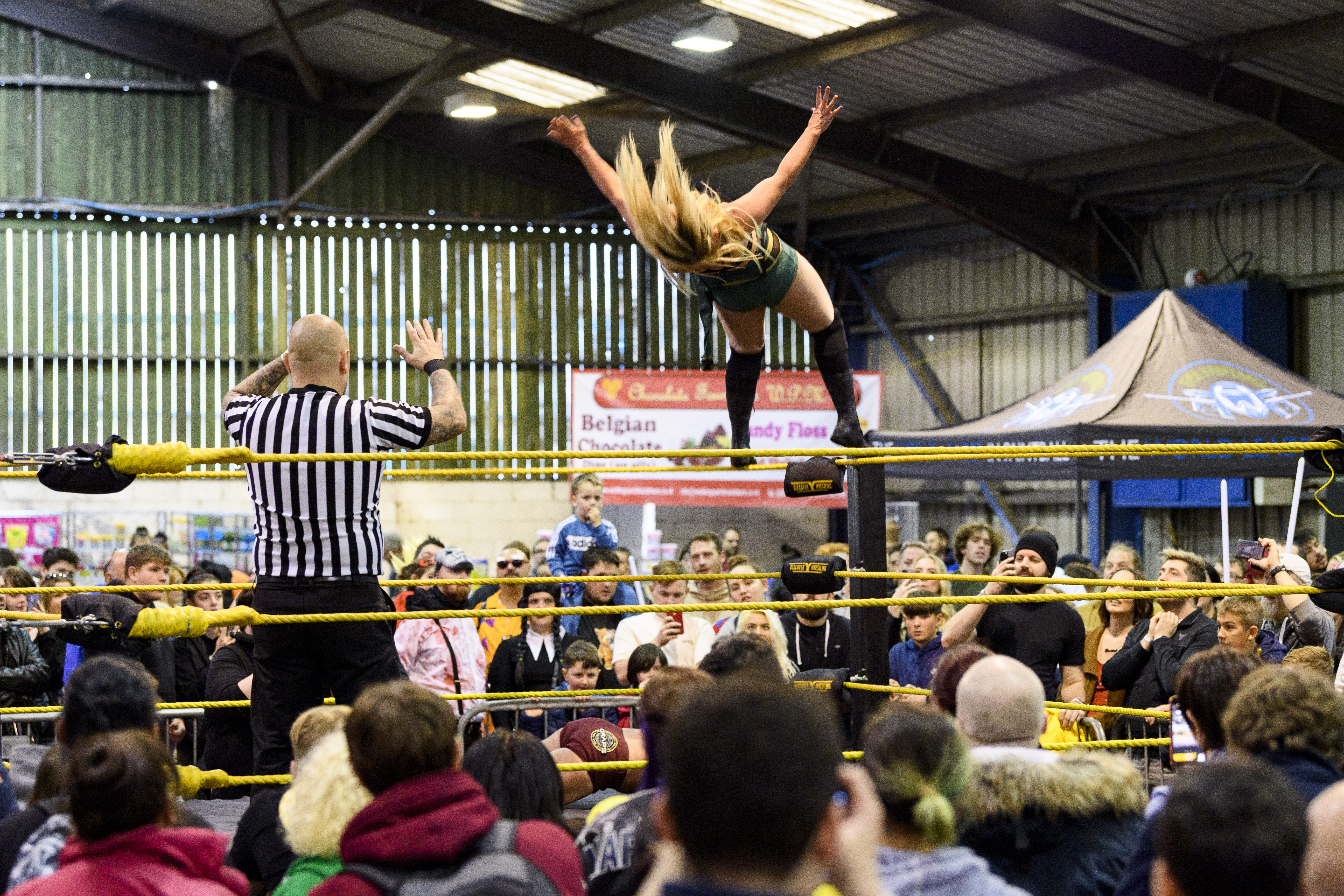 We have hosted some of the biggest and most unique festivals in the United Kingdom. Make yours the next!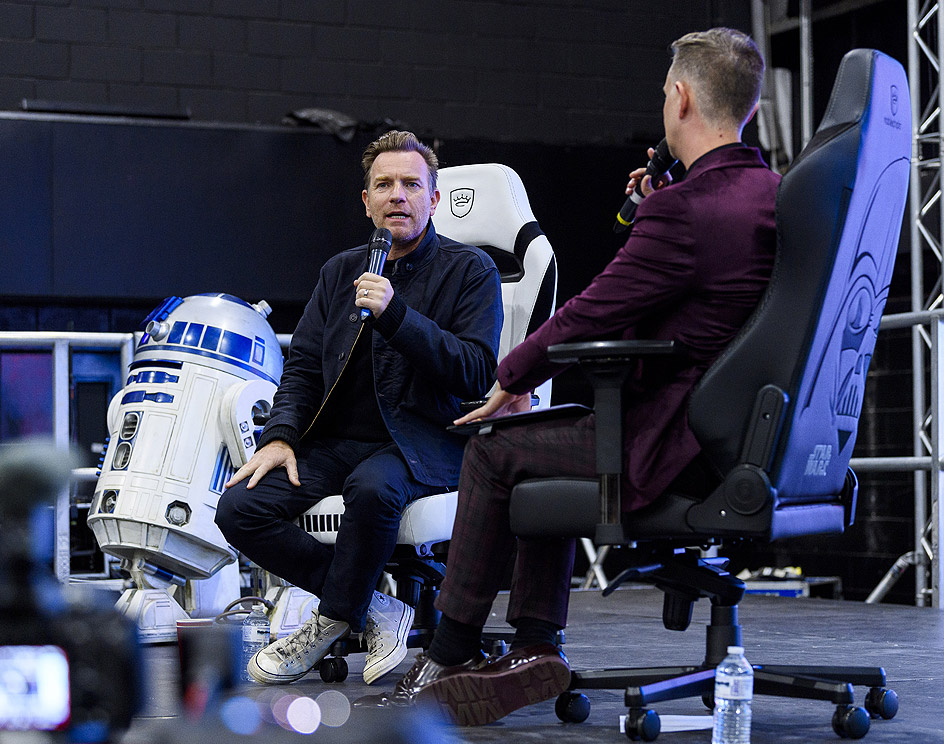 Attracting fans of tv and film, Comic Con Scotland attracts thousands looking to buy merchandise, see impressive memorabilia and meet actors including Ewan MacGregor
Love Touring Festival took over our venue presenting motorhomes, caravans, entertainment and food catering to visitors.