//Eskimo\Renderer\Engine::renderWidget('navigation/backButton.widget', '/your-link-goes-here') ?>
THE ROYAL HIGHLAND CENTRE IS CONNECTED TO THE REGISTERED CHARITY, THE ROYAL HIGHLAND AGRICULTURAL SOCIETY OF SCOTLAND.
Since 1784, the society plays a pivotal role in the creation of a better understanding of the management of scotland's land and rural resources. Find out more about our affiliates through these links.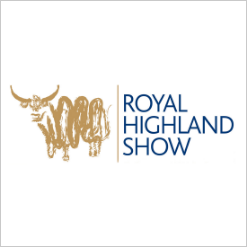 The Royal Highland Show
The Royal Highland Show offers a great day out for all ages. Showcasing over 1,000 trade exhibitors, over 6,500 animals, the Show brings tens of thousands of visitors flocking to experience the best of farming, food and rural life.
More info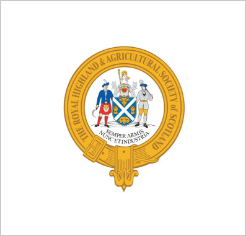 The Royal Highland & Agricultural Society of Scotland
RHASS is for everyone who supports the very best standards in agriculture, forestry and stewardship of the countryside, which are such an essential part of our heritage – and our future.
More info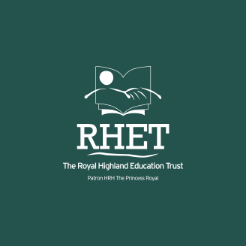 The Royal Highland Education Trust
The Royal Highland Education Trust works with volunteers to provide free educational activities and experiential learning opportunities.
More info