If you're looking to host cultural events, our event space is the perfect location. With the possibility of indoor or outdoor spaces, our venue can accommodate events of various sizes and styles.
We are always on hand to help you celebrate the rich heritage and diversity of cultural events happening around the world. With our scenic surroundings and well-equipped spaces, the venue provides an enchanting setting for cultural gatherings, festivals, and exhibitions.

One of our standout features in hosting cultural events is our venue's ability to accommodate a wide array of artistic expressions. From traditional music and dance performances to art exhibitions, literary festivals, and cultural fairs, the venue offers versatile indoor and outdoor spaces that cater to the specific requirements of each cultural event.
The Centre's location, situated just outside Edinburgh is ideal for hosting cultural events a the close proximity to the capital city allows attendees to immerse themselves in the cultural festivities while still being easily accessible.
Our team collaborates closely with cultural organisations and event organisers to bring the essence of each cultural celebration to life, making it a memorable experience for attendees.
The venue's technical capabilities also contribute to the success of cultural events. State-of-the-art sound systems, lighting, and projection facilities enable performers and artists to showcase their talents and creative works in the best possible light, captivating the audience and enhancing the overall experience.
Our dedication to preserving and promoting diverse cultural events has made us a sought-after destination for hosting cultural celebrations and festivals. For cultural organizations and event organizers seeking a captivating and well-equipped venue to showcase their heritage and creativity, we are here to make your event an exceptional success.
We have hosted some of the biggest and most unique cultural events in the United Kingdom. Make yours the next!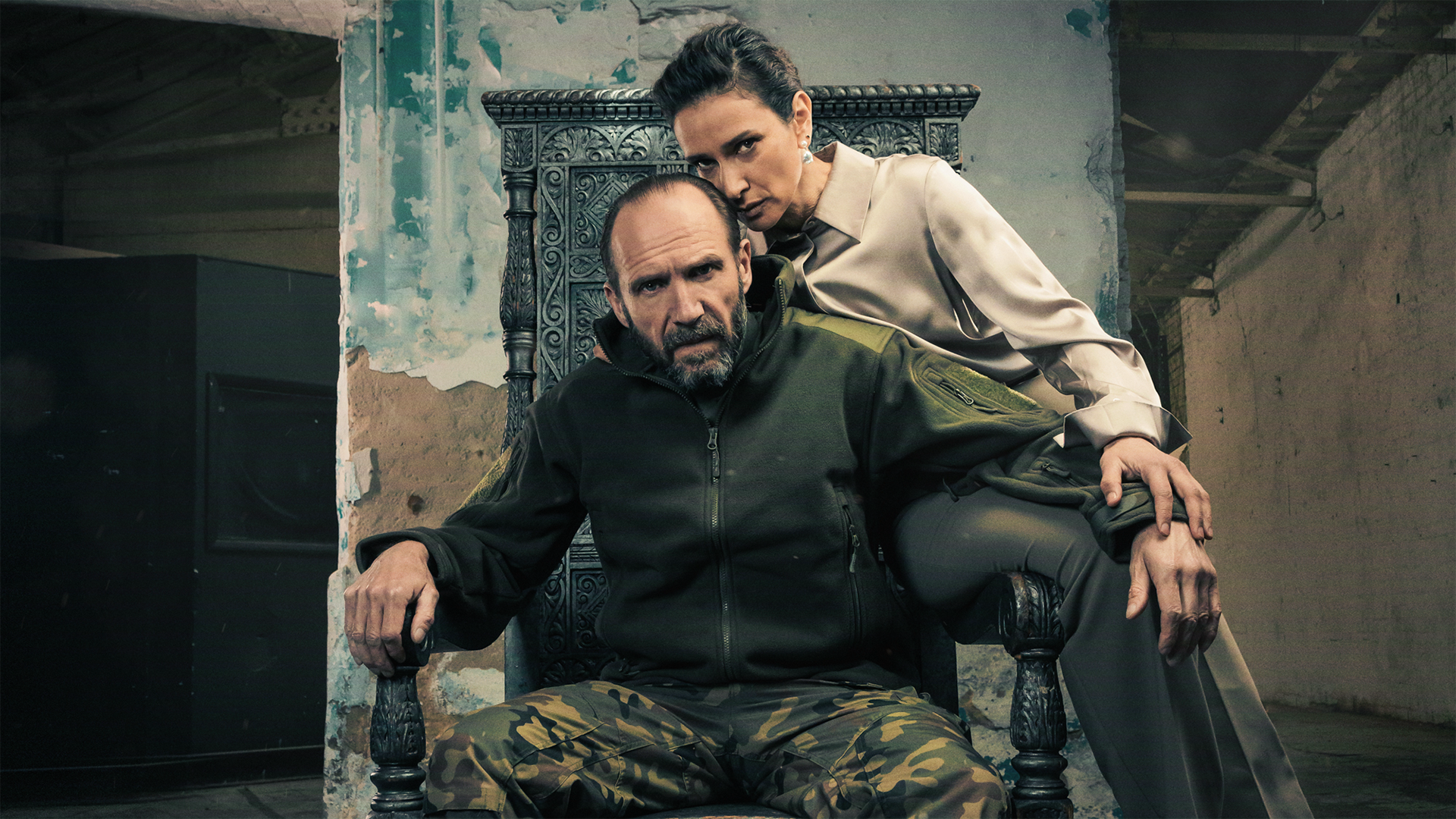 A new production touring LA, New York, London and Edinburgh will take over our Lowland Hall presenting MacBeth featuring actors Ralph Fiennes and Indira Varma.