Our modern facilities and flexible layout can accommodate large groups and provide all the amenities you need to make it a success. With state-of-the-art technology and a dedicated team on hand to ensure your event runs smoothly, our space is the perfect choice for your next conference.
We provide a premier venue with adaptable spaces meeting the needs of both organisers and attendees. With its strategic location near Edinburgh's city centre and excellent transport links, the venue offers convenience and accessibility for participants travelling from different parts of the country or abroad.
One of the key factors that make the Royal Highland Centre ideal for conferences is our ample and versatile space. The venue boasts various halls and meeting rooms of different sizes, allowing for conferences of varying scales and formats. Whether it's a large international conference or a more intimate business gathering, we can accommodate the specific requirements of each event.
Our team at the Royal Highland Centre play a vital role in ensuring the success of our client's conferences. They work closely with conference organisers to understand their objectives, themes, and desired outcomes. The team's expertise in logistical planning, coordination, and on-site support ensures that every detail is meticulously executed, providing a seamless and hassle-free experience for organisers and attendees alike.
The venue's technical capabilities are also top-notch, making it an excellent choice for conferences that require cutting-edge audio-visual facilities. State-of-the-art equipment, including high-quality sound systems, large projection screens, and reliable internet connectivity, enhances presentations, panel discussions, and interactive sessions, creating an engaging and immersive conference environment.
The picturesque landscape and serene ambiance create an ideal atmosphere for networking and building professional connections during breaks or post-conference gatherings.
For conferences that span multiple days, the Royal Highland Centre provides convenient accommodation options nearby, further enhancing the overall conference experience for participants, including Moxy, Hilton Hotels, Holiday Inn and Marriott.
Whether it's a large-scale industry conference, academic lectures or corporate meeting, we offer the infrastructure and support needed to ensure a successful and memorable conference experience for all involved.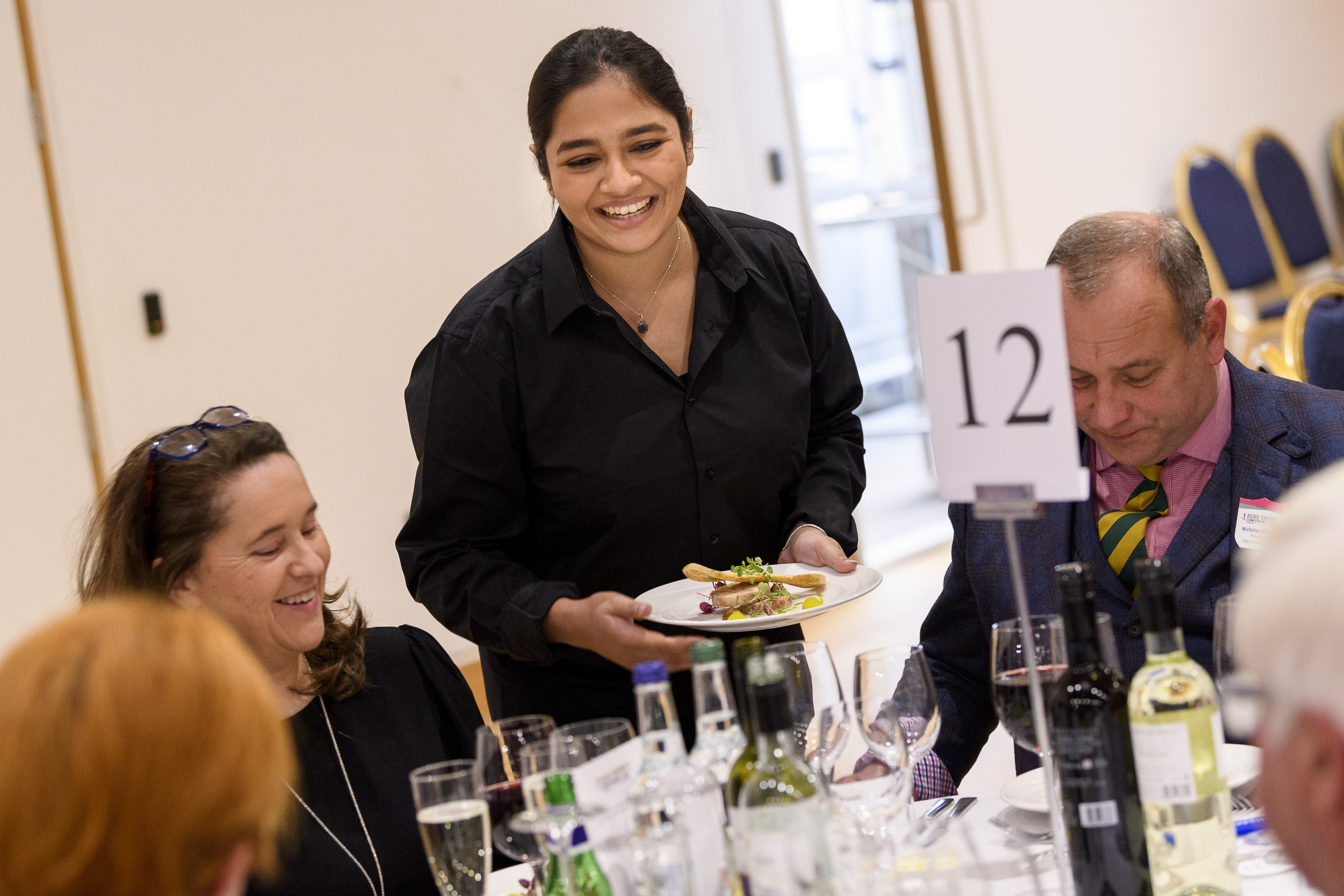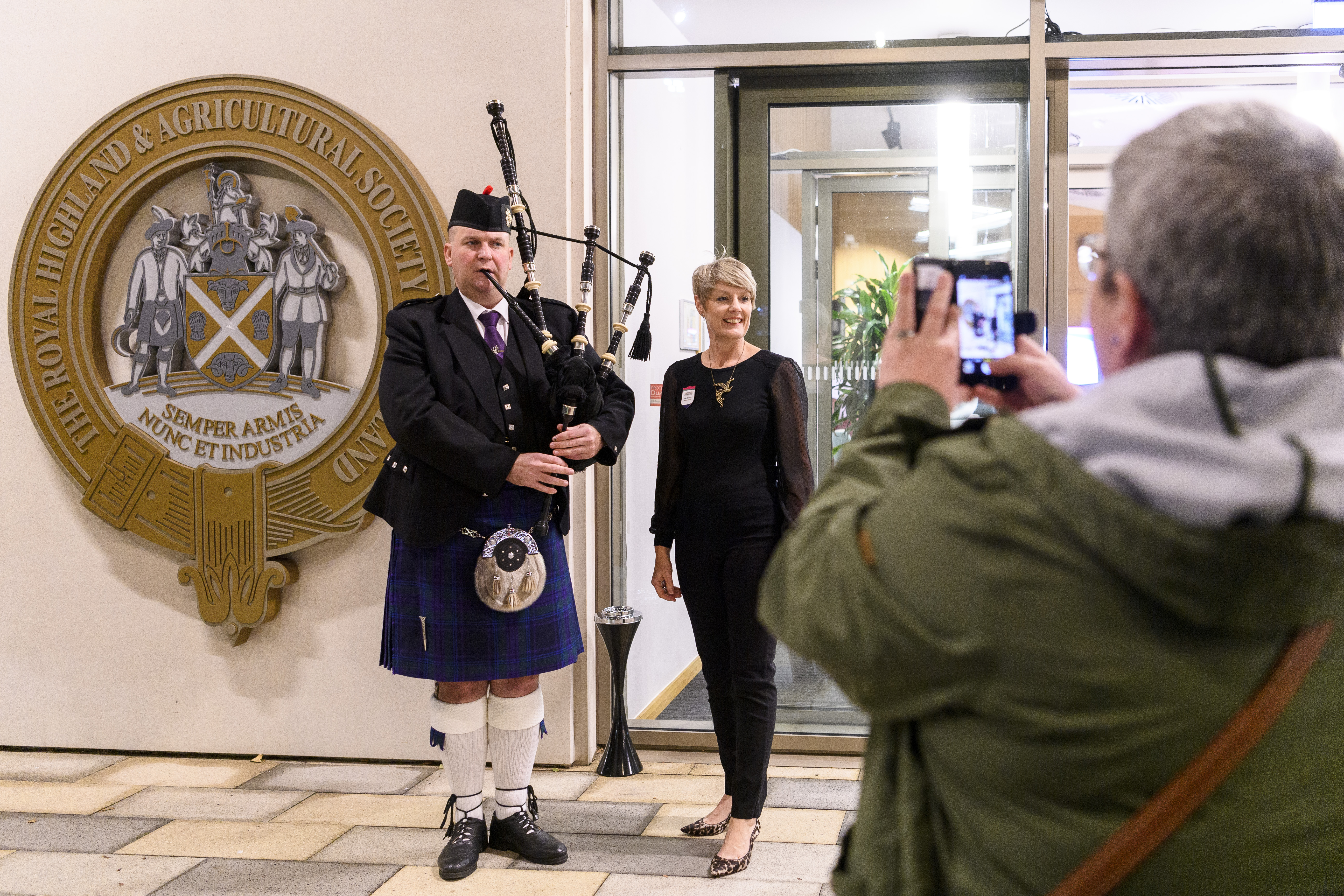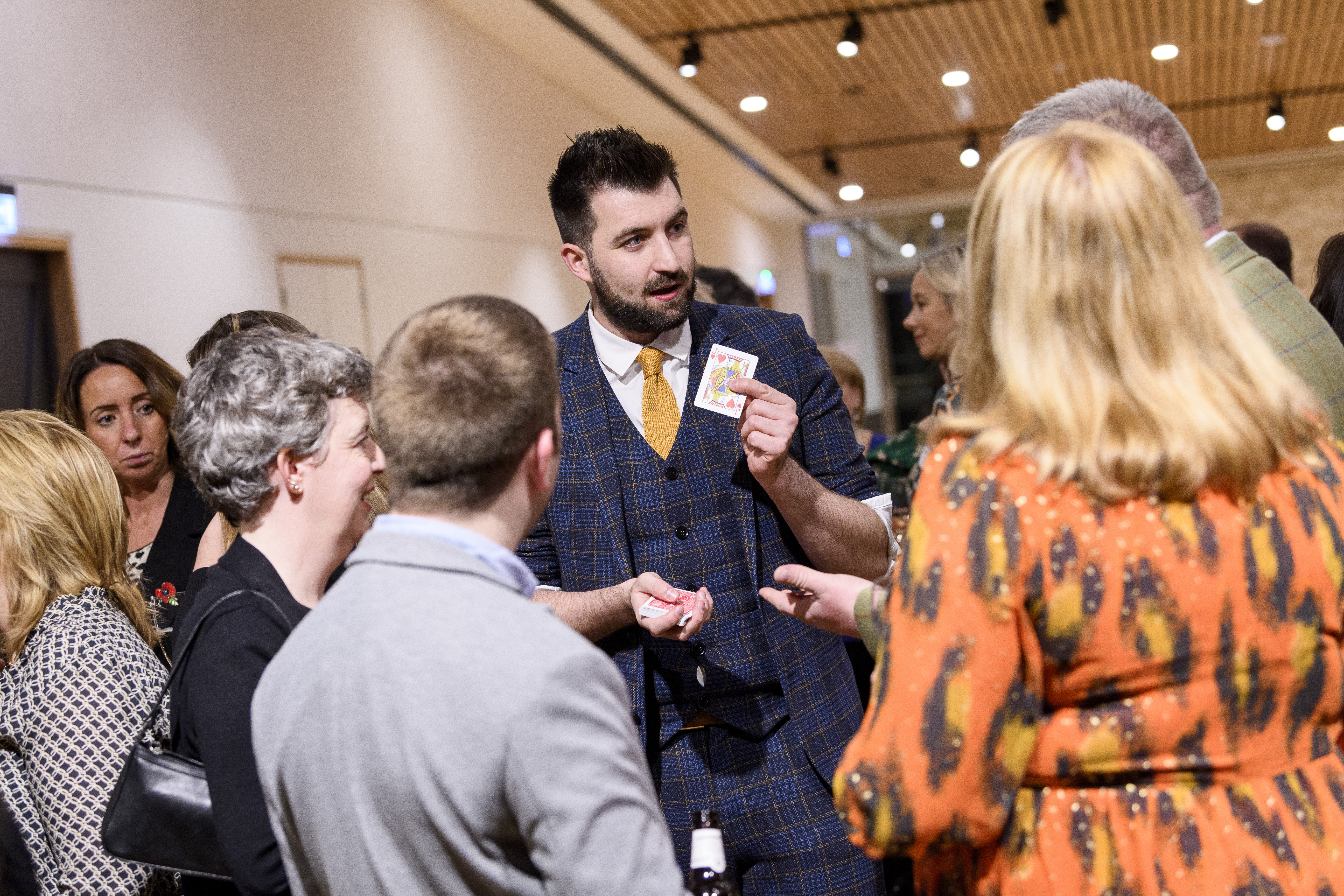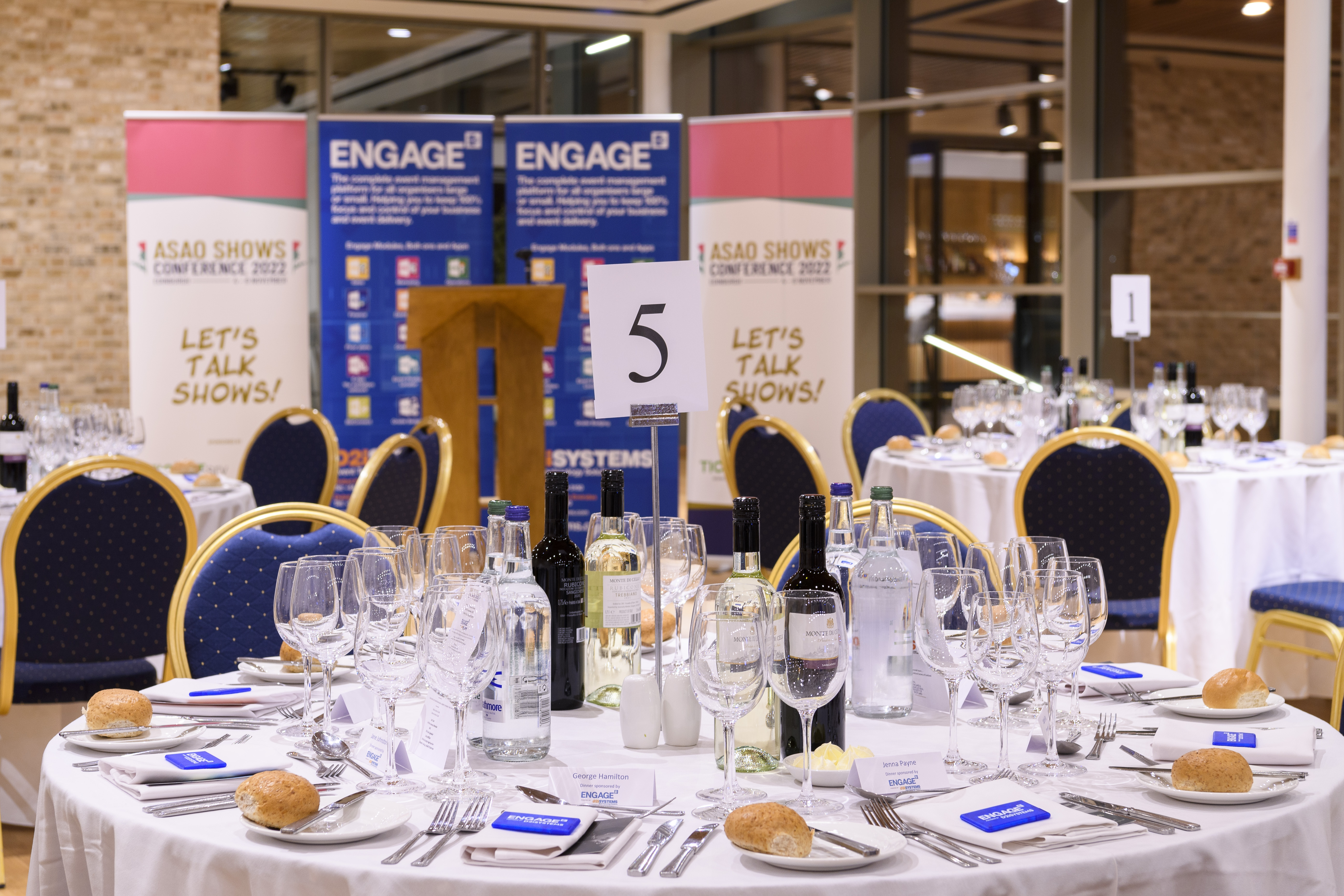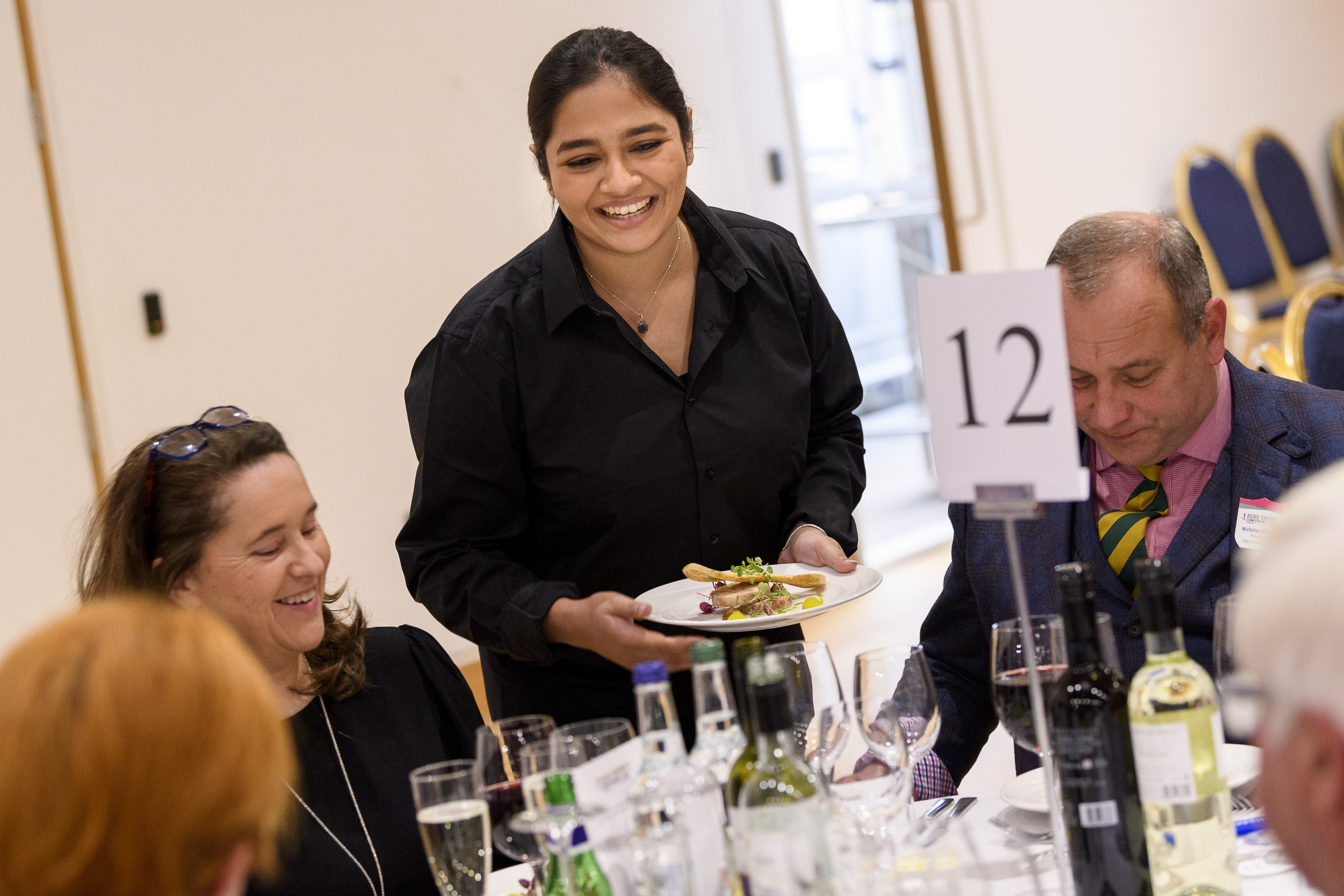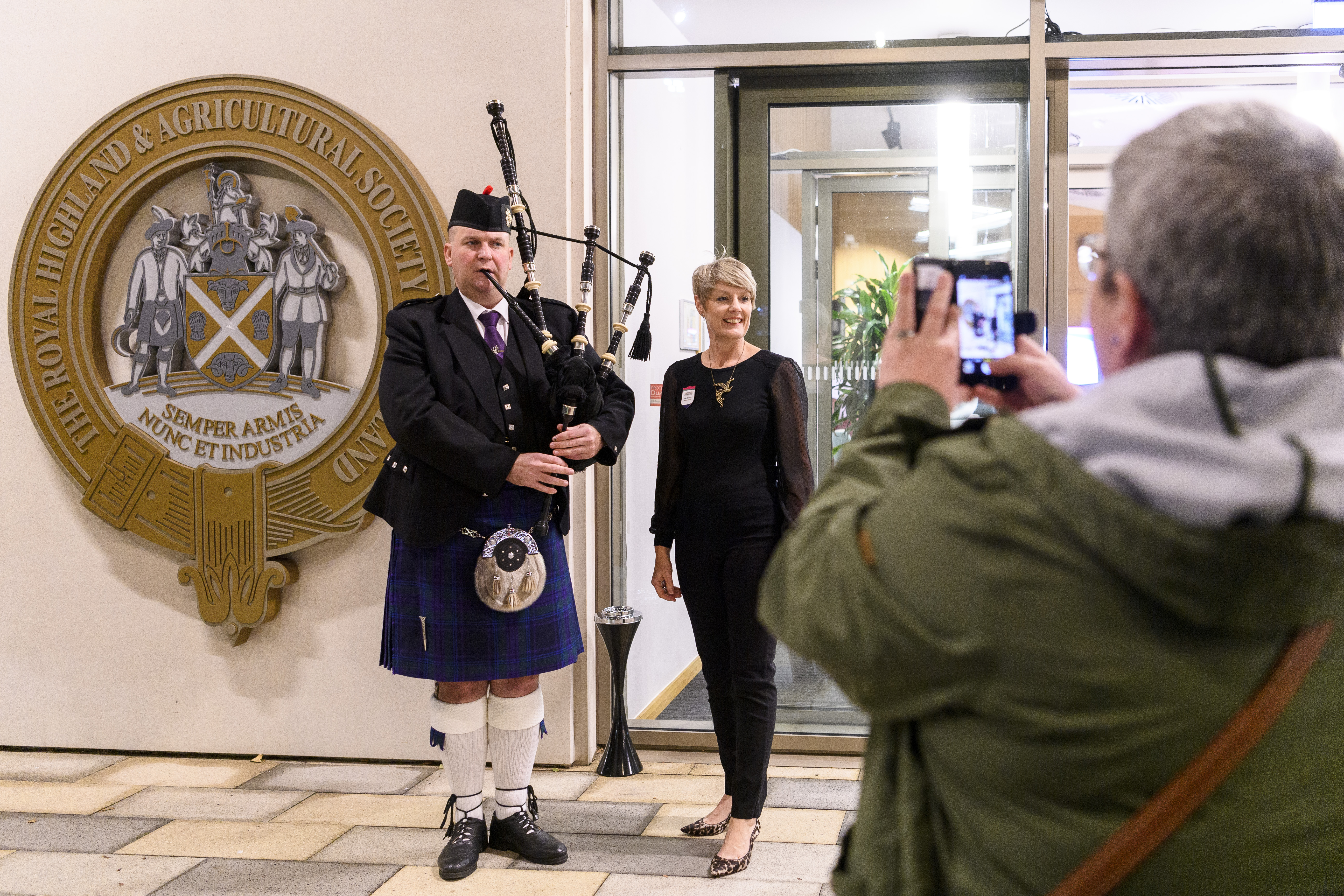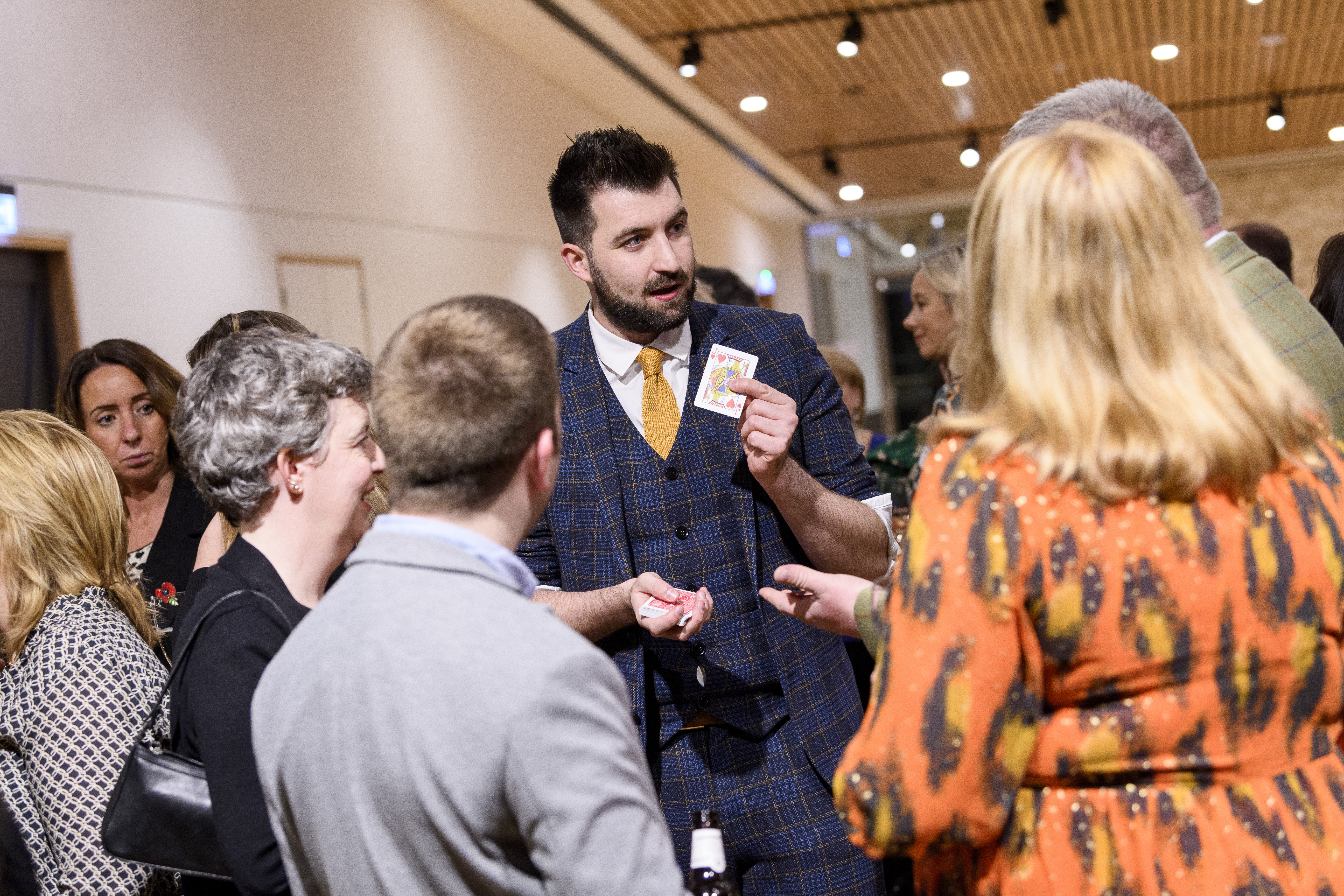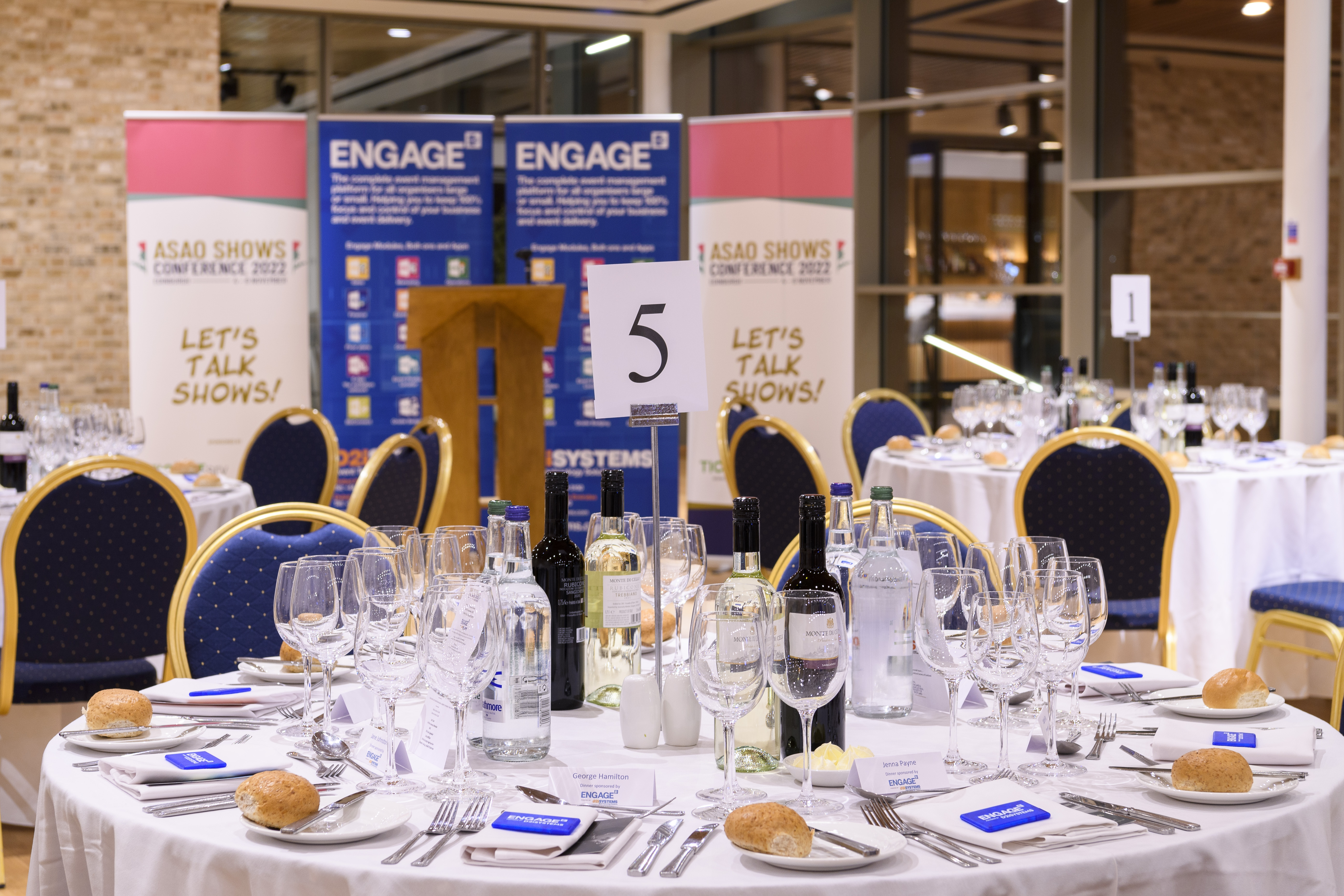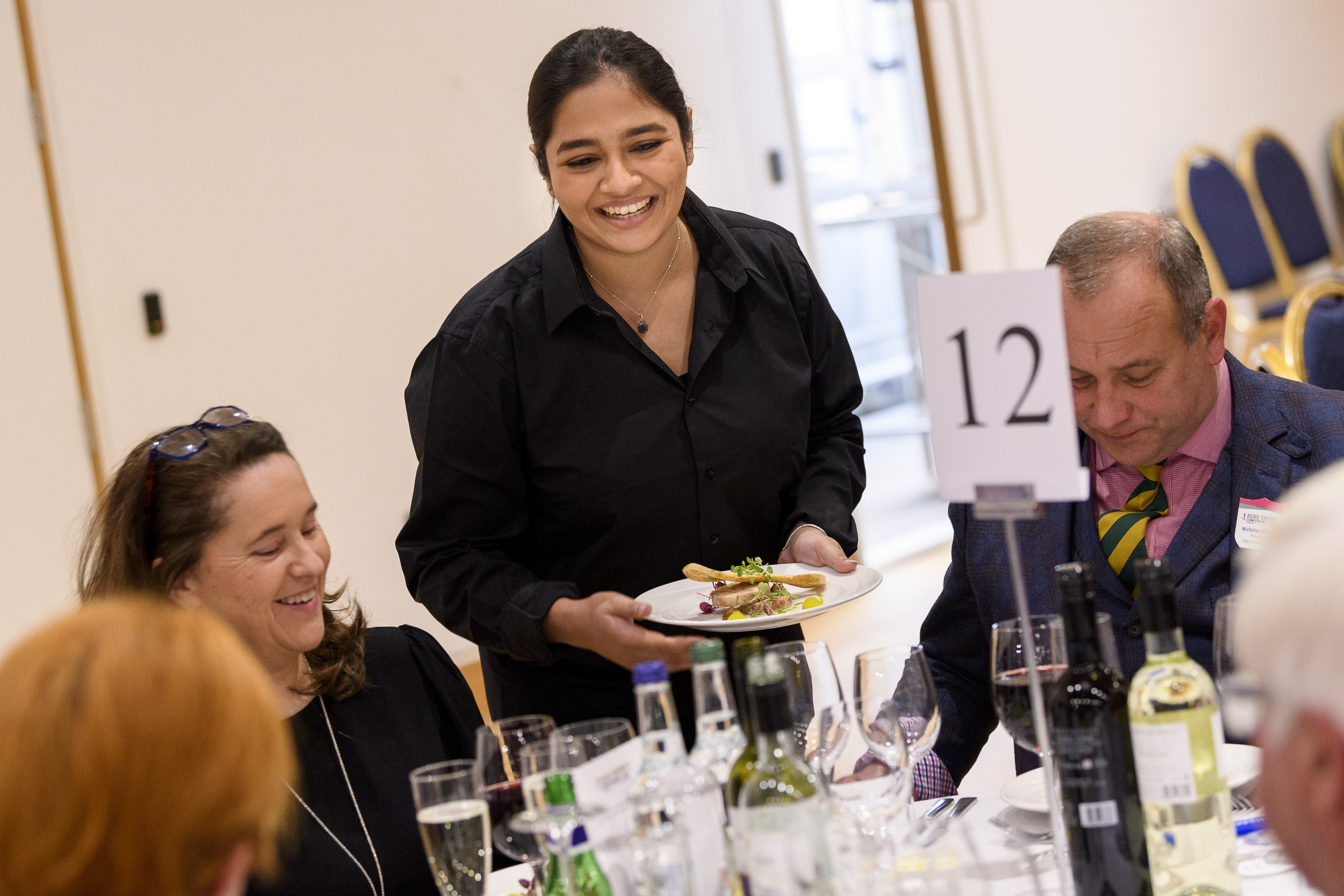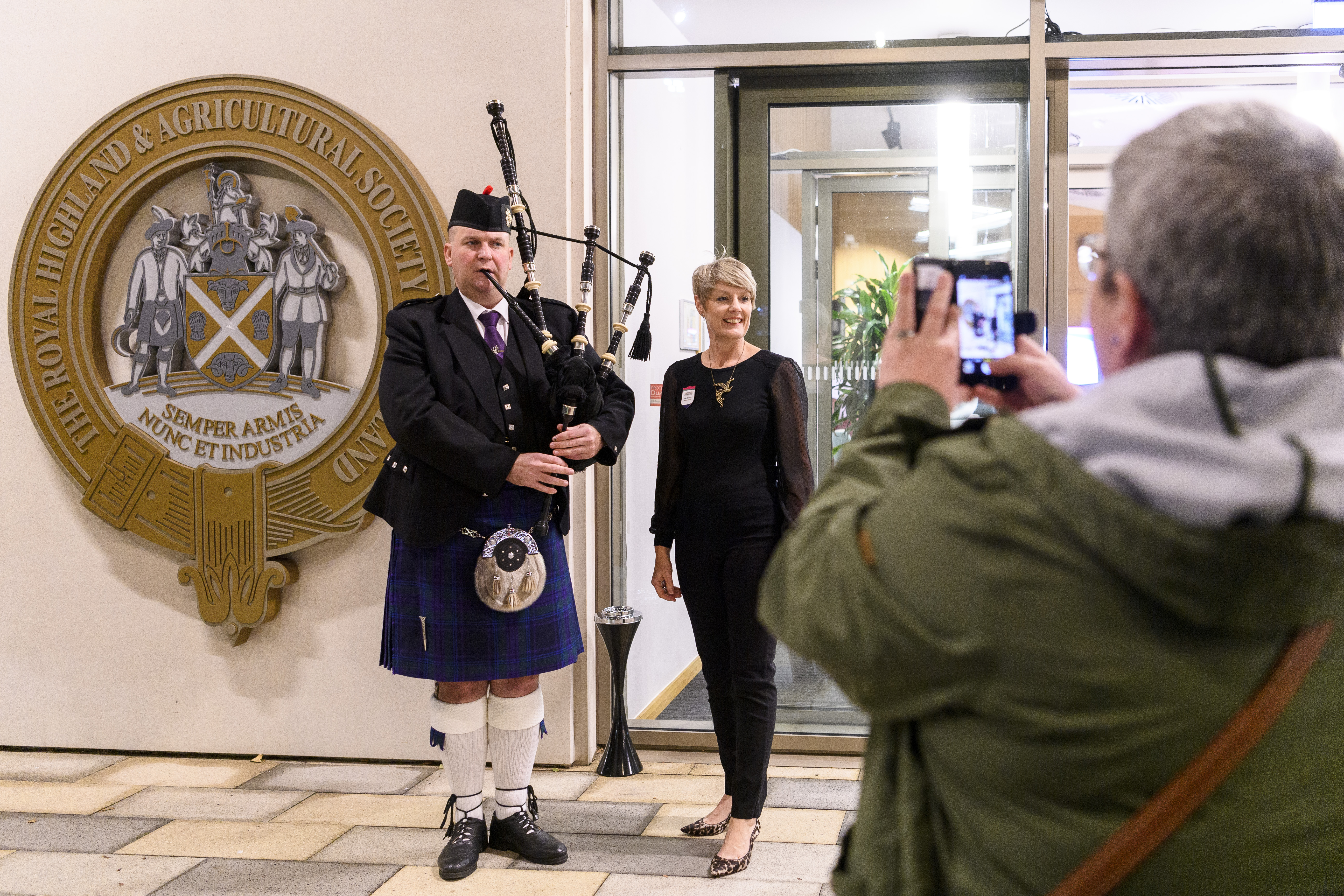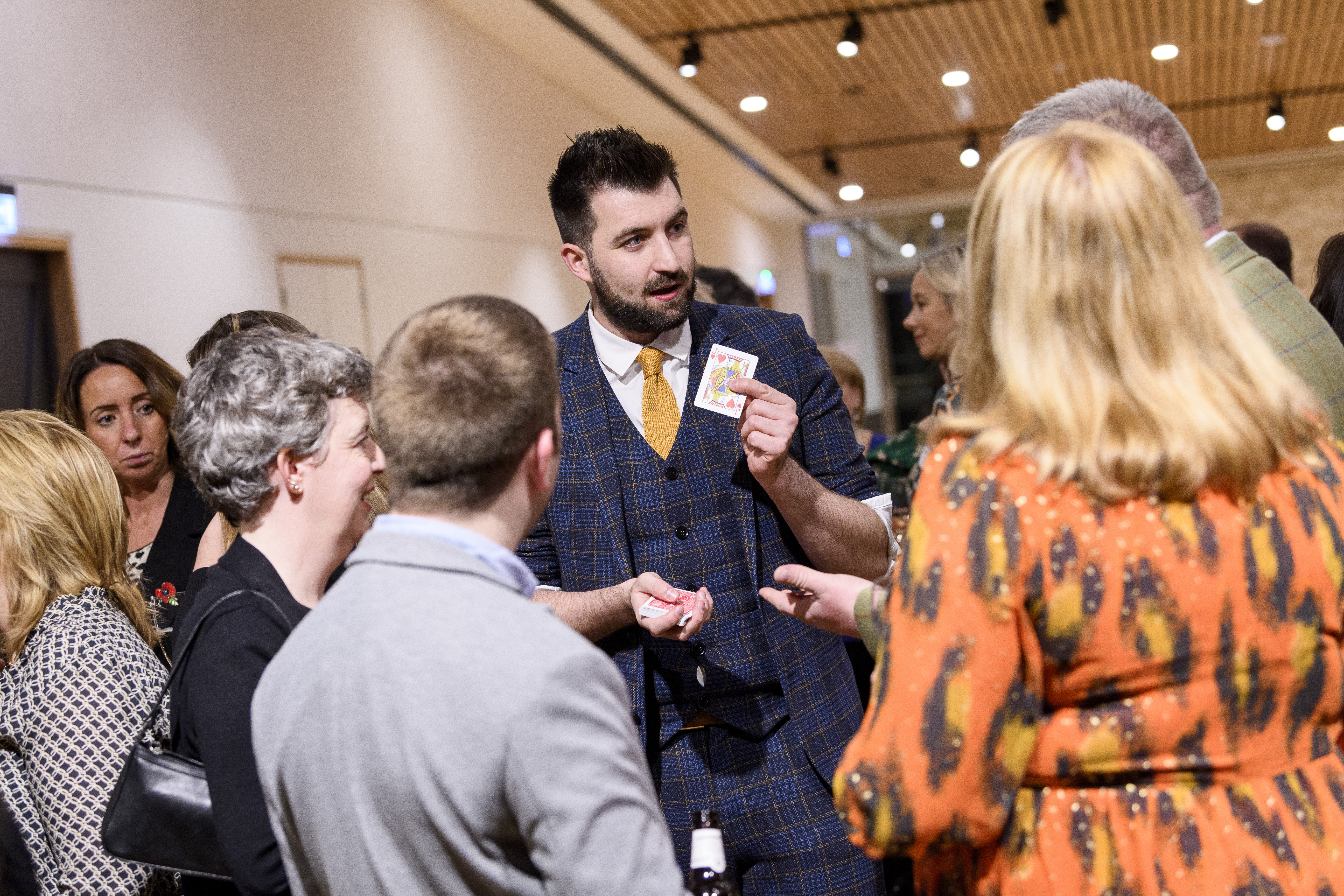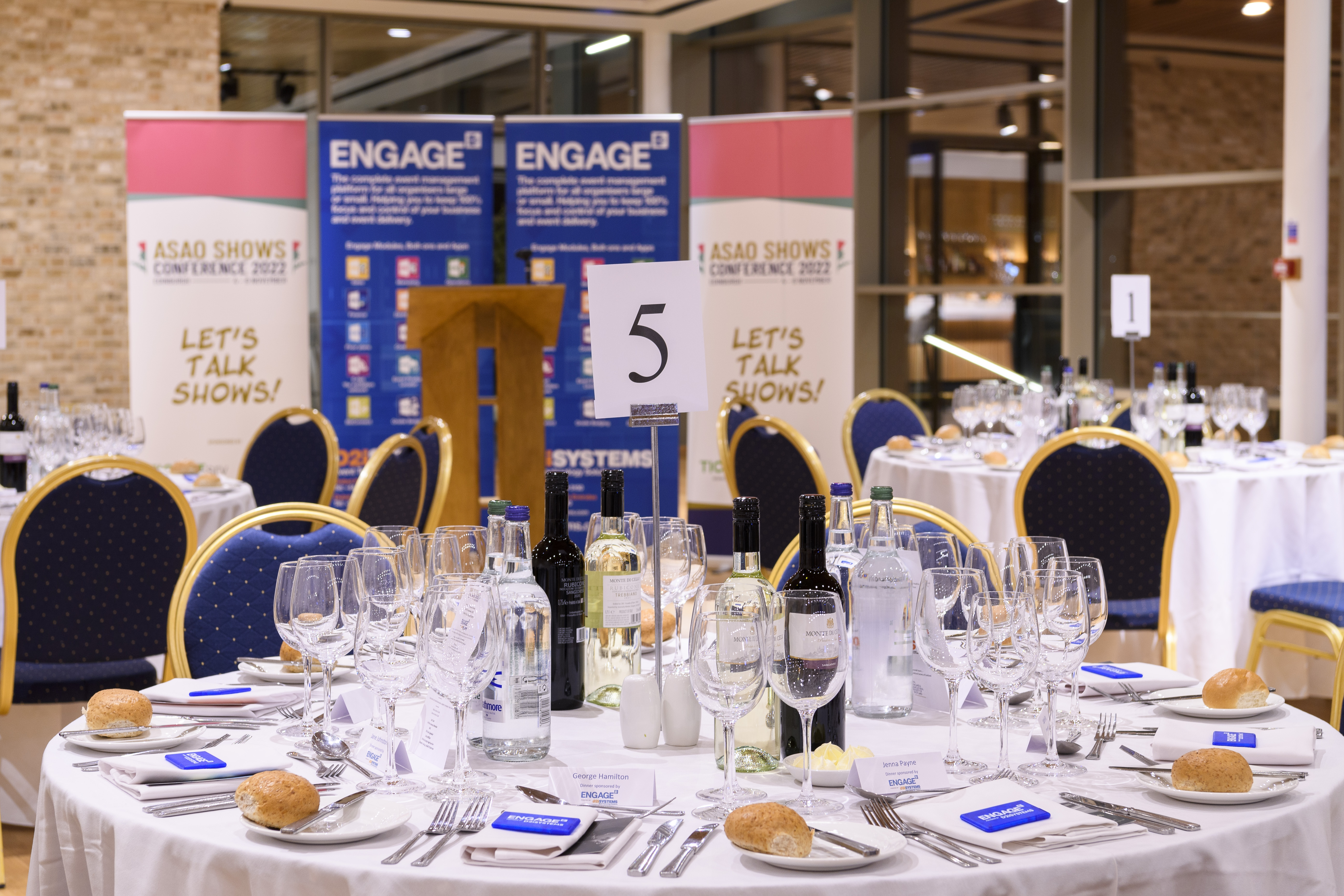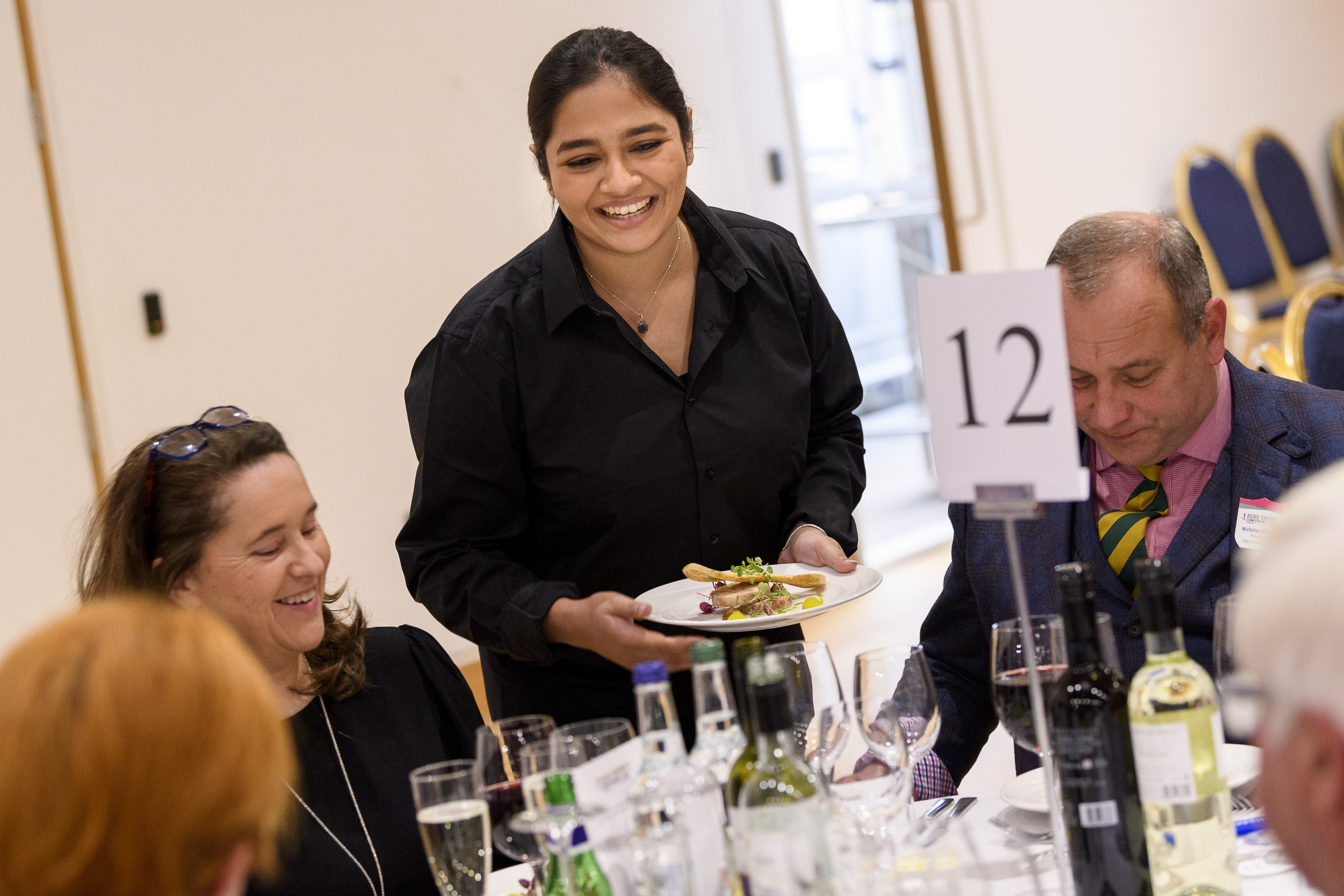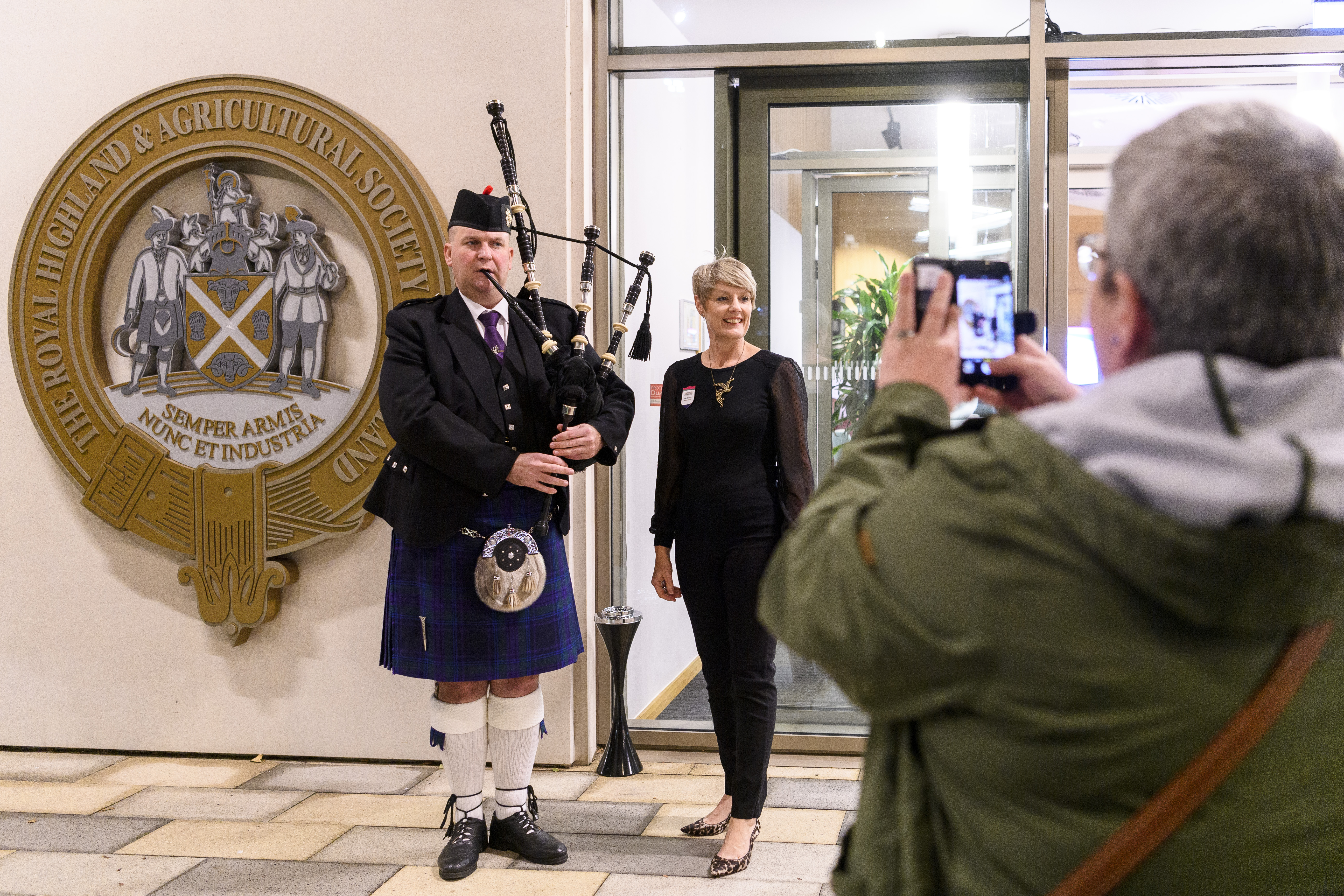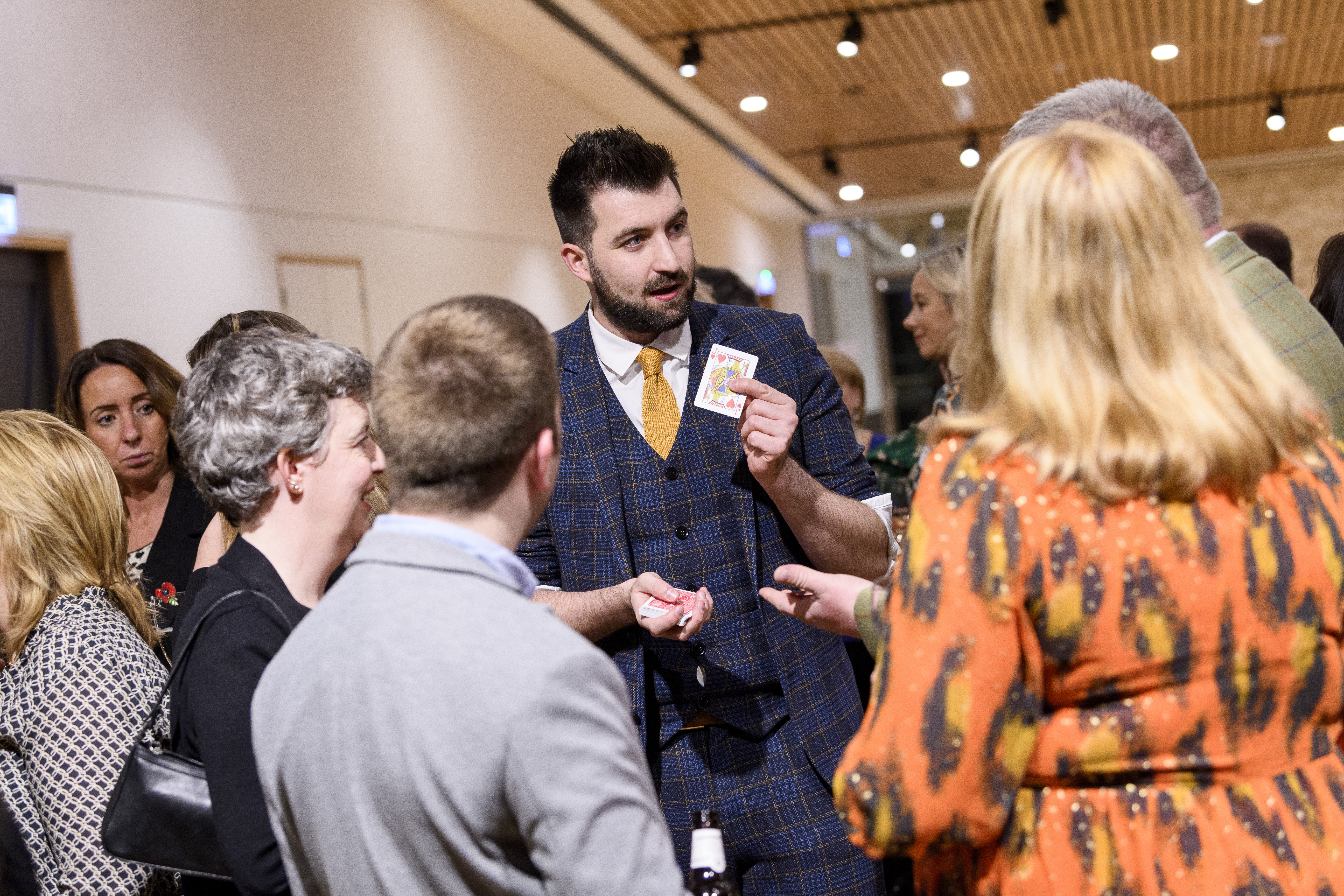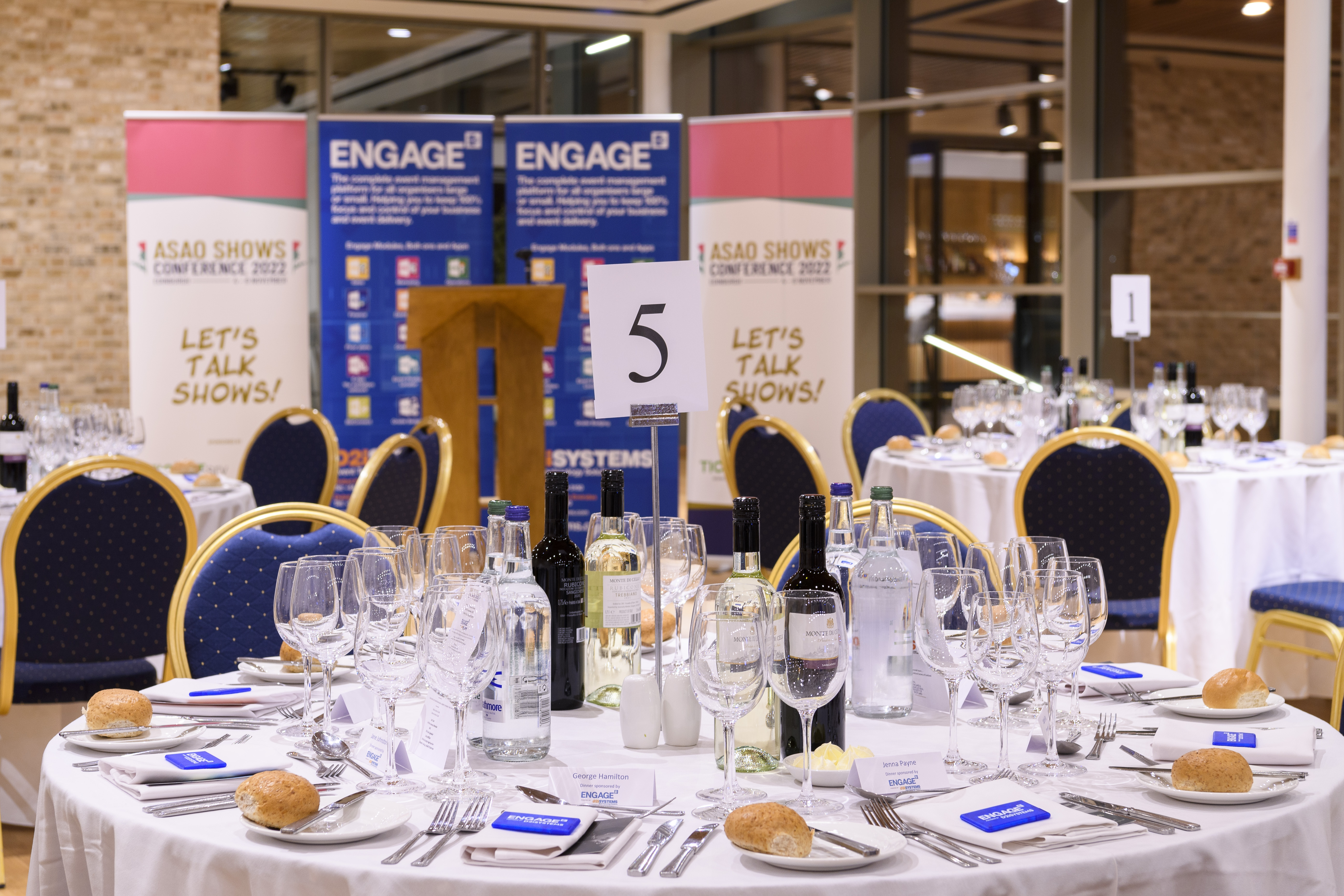 We have hosted some of the biggest and most unique conferences in the United Kingdom. Make yours the next!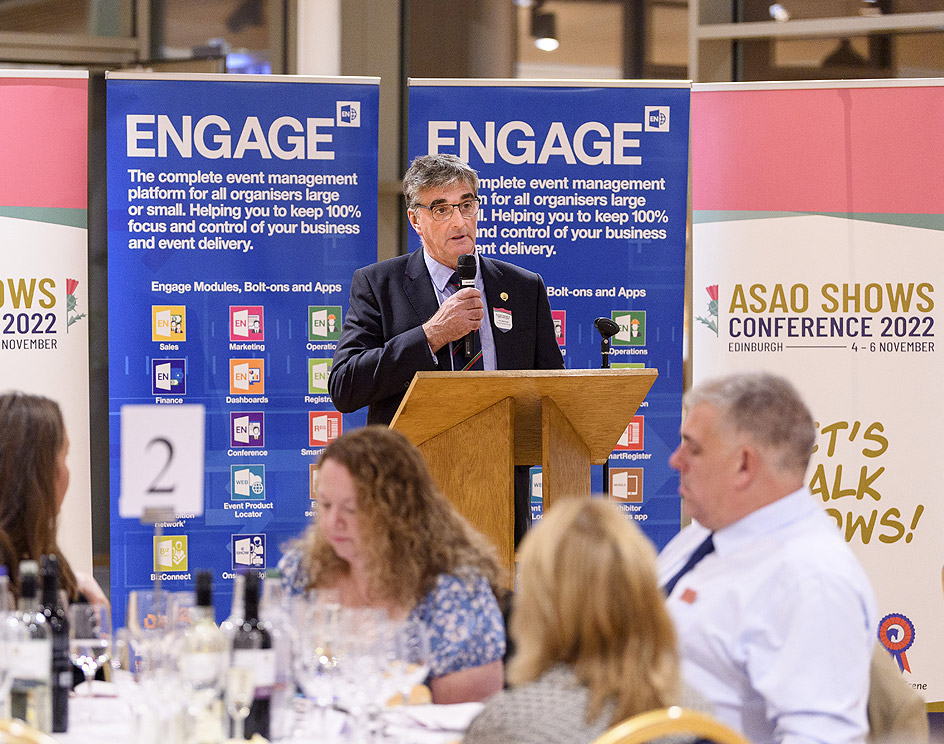 The Association of Shows and Agricultural Organisations held their 3 day annual conference, the first since covid-19, in our stunning Pavilion building.