From car shows to sports to antiques, our halls have the capacity to showcase products, merchandise, machinery and more. The perfect blank canvas for you to make your own.
We are a leading venue for hosting exhibitions, offering a dynamic and adaptable space that caters to a wide range of industries and interests. With its strategic location near Edinburgh's city center and excellent transportation links, the venue provides easy access for exhibitors and attendees alike, making it an attractive choice for both local and international events.
The venue features spacious exhibition halls, conference rooms, and outdoor areas, providing flexibility in accommodating exhibitions of varying sizes and formats. From trade shows and art exhibitions to industry expos and consumer fairs, the Centre can be customized to meet the specific needs and requirements of each event.
Our team's expertise in exhibition planning and coordination ensures that each booth or display area is efficiently set up, providing exhibitors with a seamless experience during the event.
Additionally, the Royal Highland Centre's commitment to sustainability is valued by exhibitors and attendees who prioritize eco-conscious practices. The venue implements environmentally-friendly measures, such as waste reduction and recycling initiatives, aligning with the growing emphasis on sustainable exhibition practices.
The surrounding landscape and serene ambiance of the Royal Highland Centre further enhance the exhibition experience. Outdoor exhibition spaces provide a picturesque setting for showcasing large installations or outdoor exhibits, adding to the overall event.
Our venue's ability to adapt to various exhibition types and its dedication to providing a seamless and impactful experience for exhibitors and attendees make it a preferred choice for hosting exhibitions of all kinds.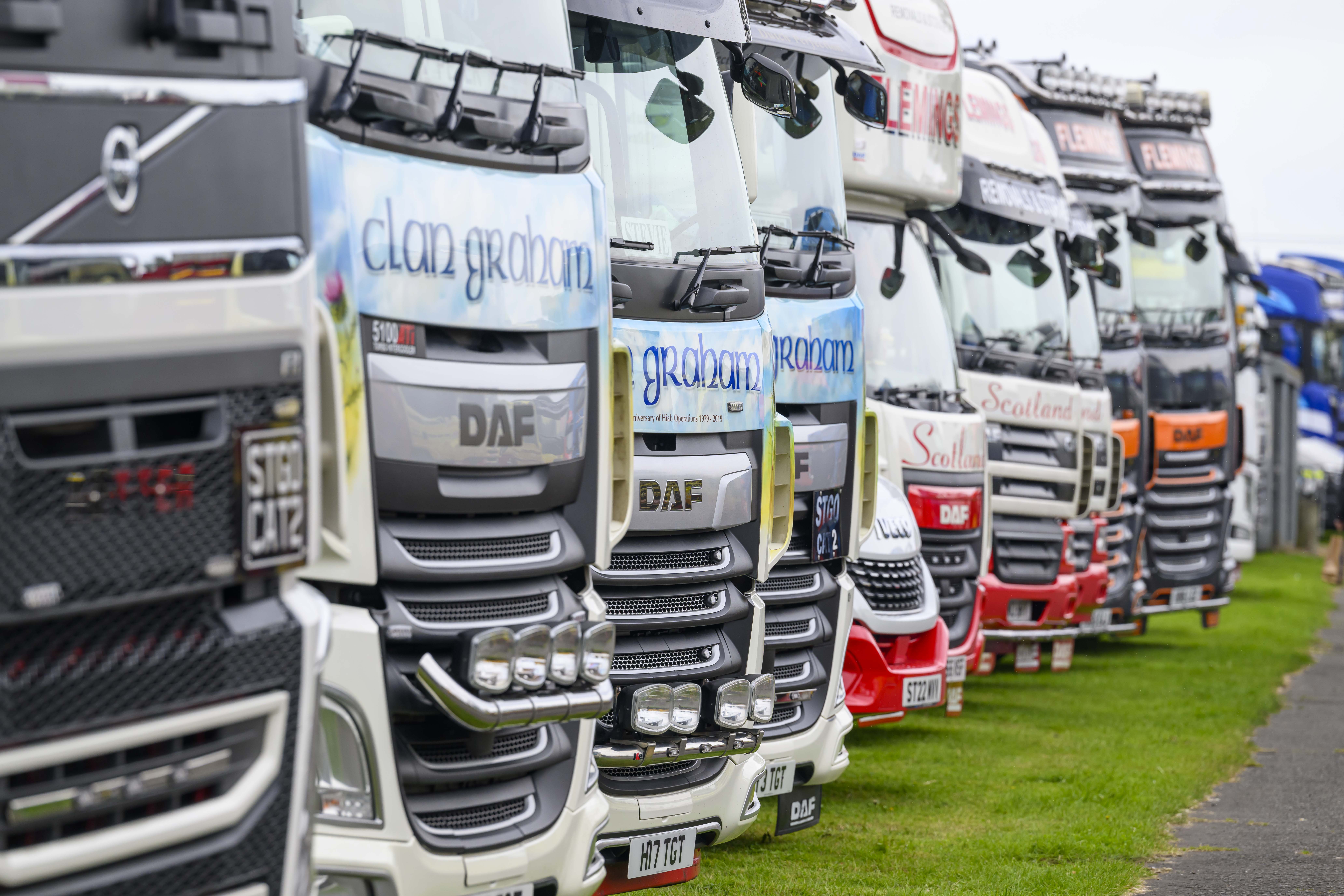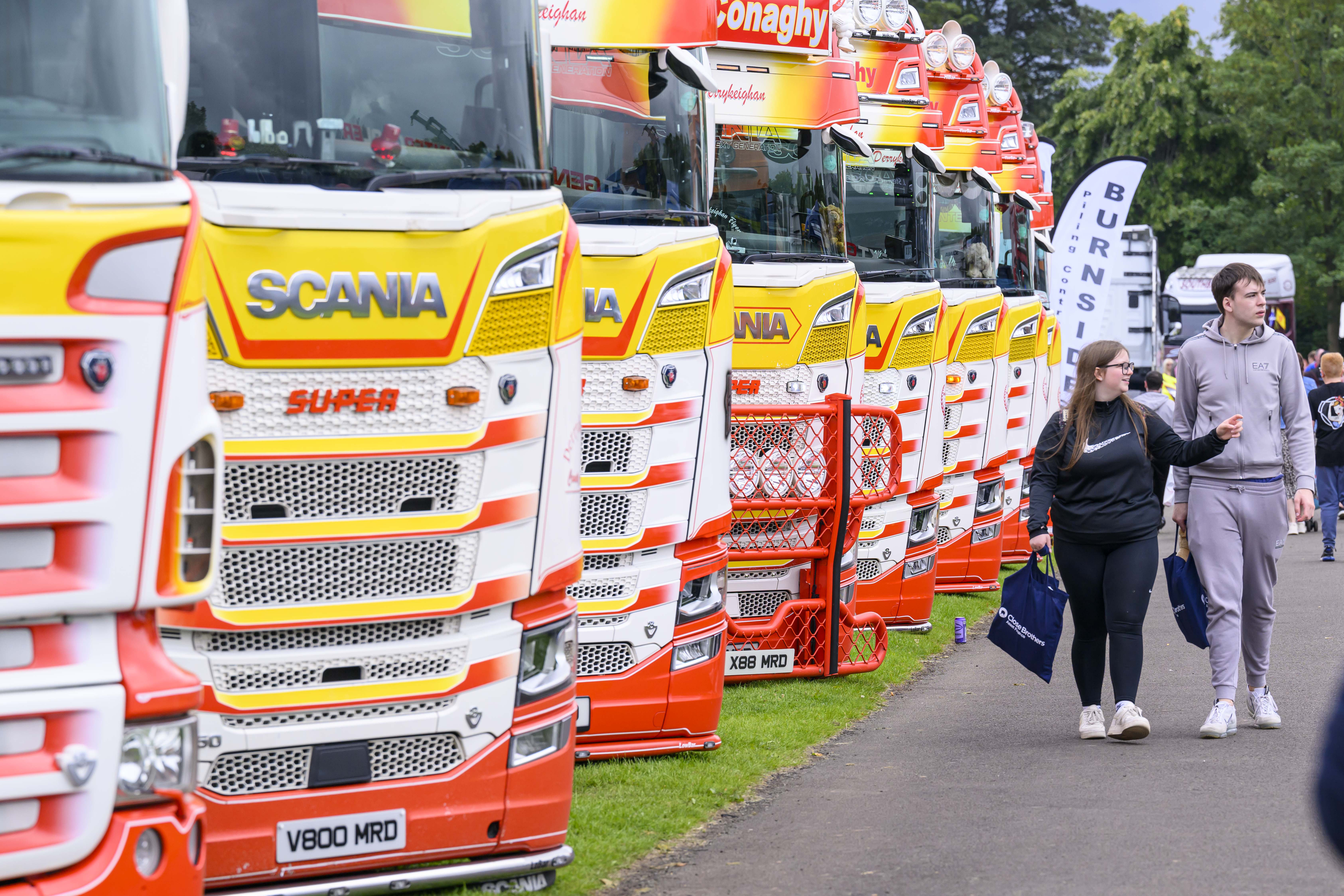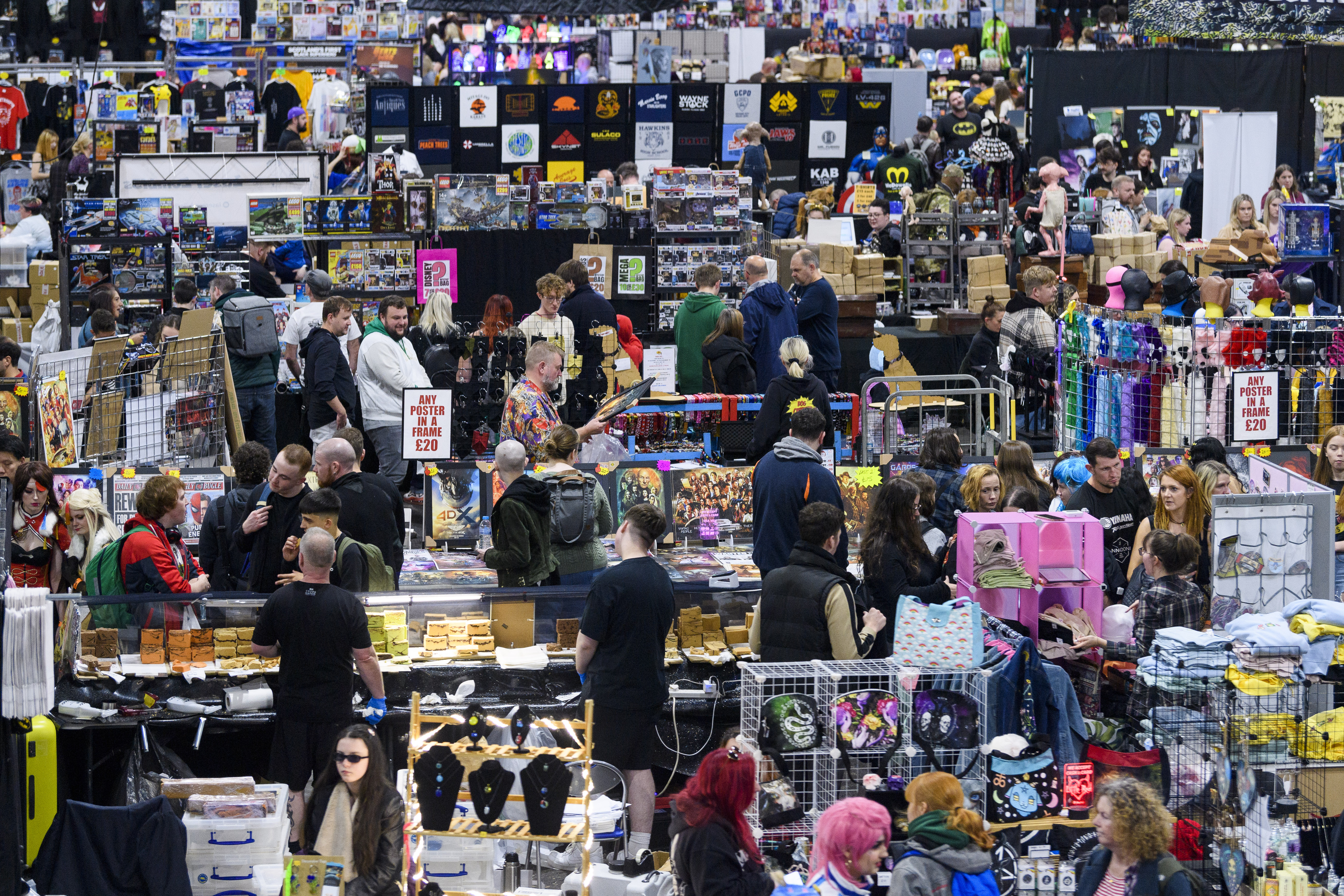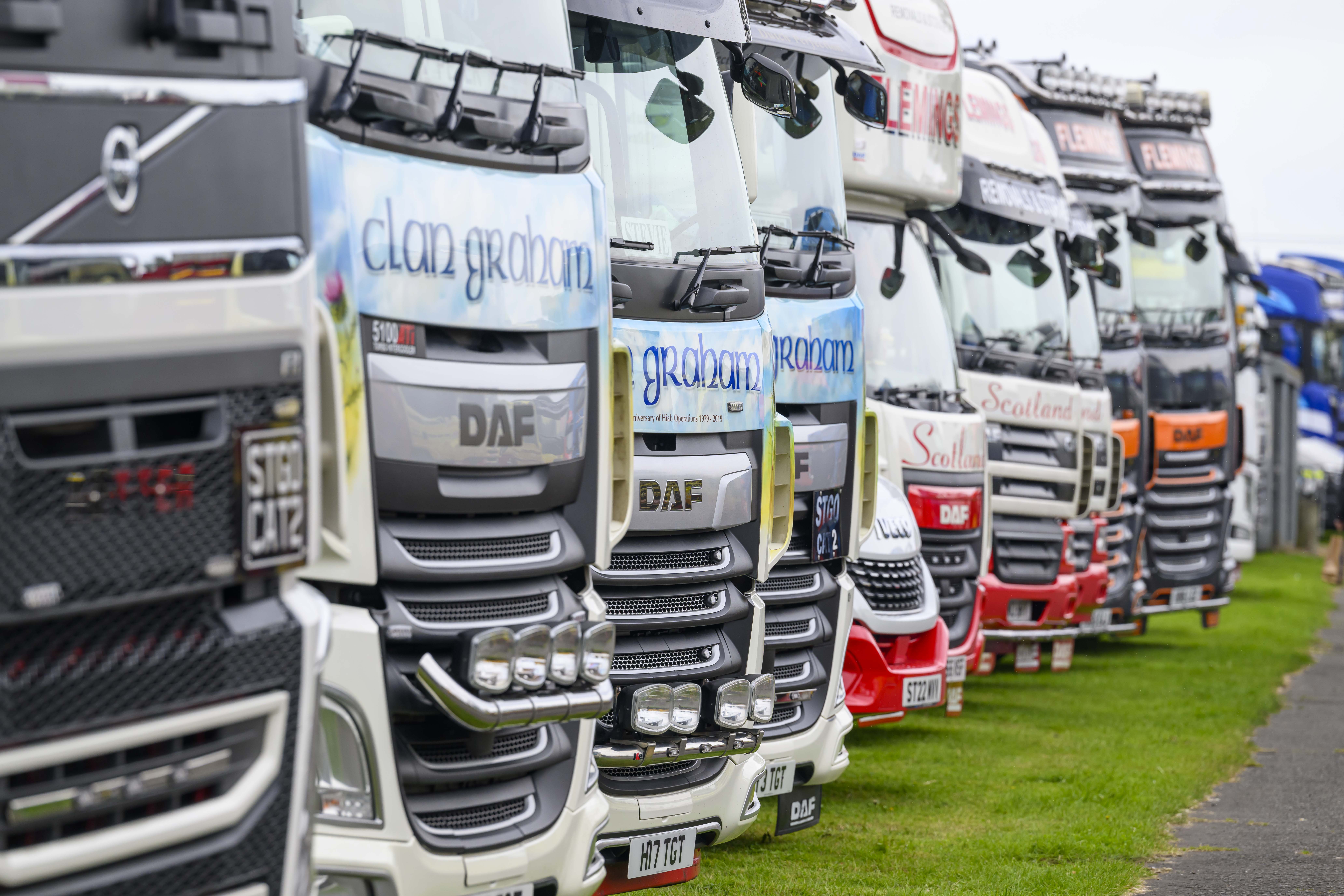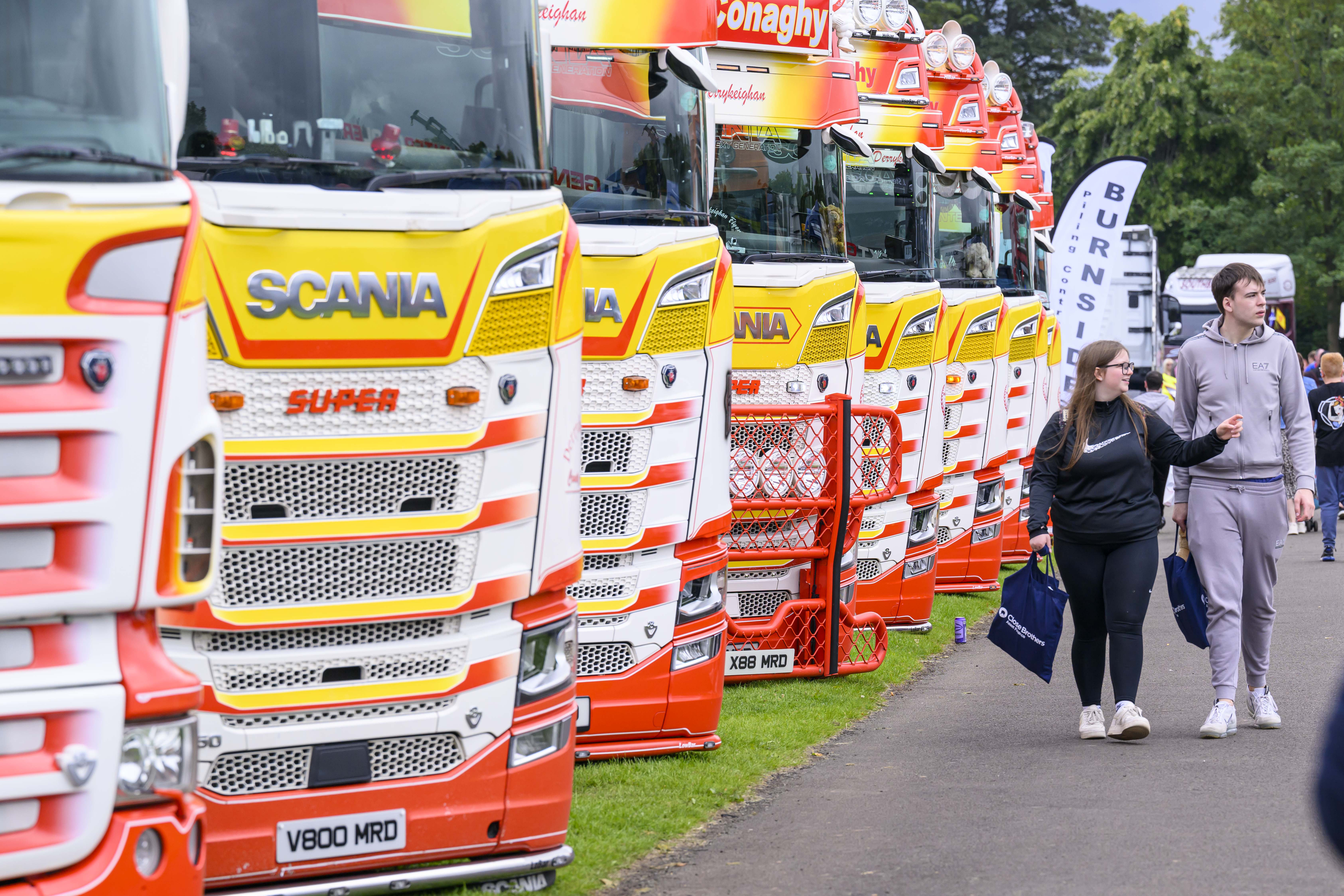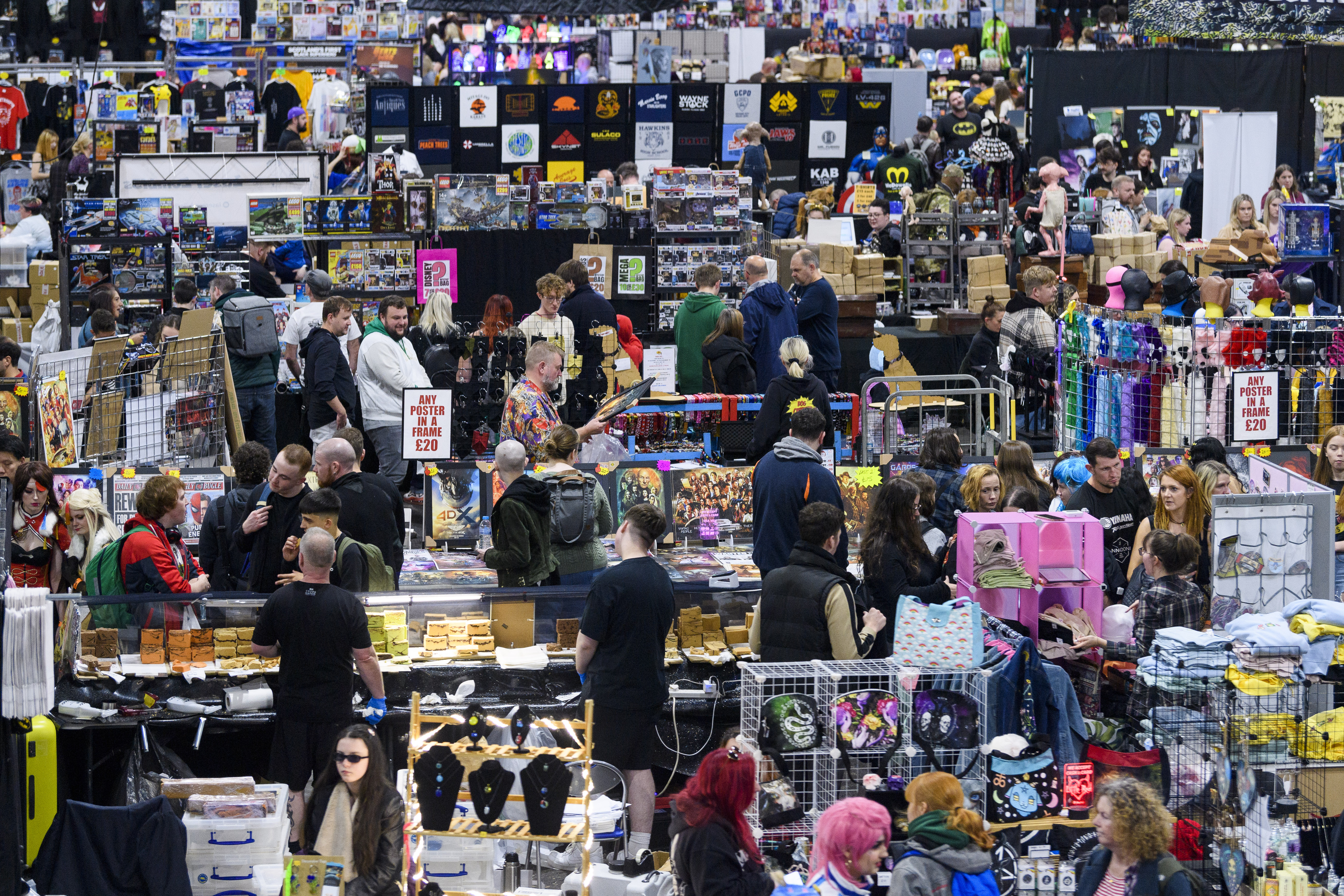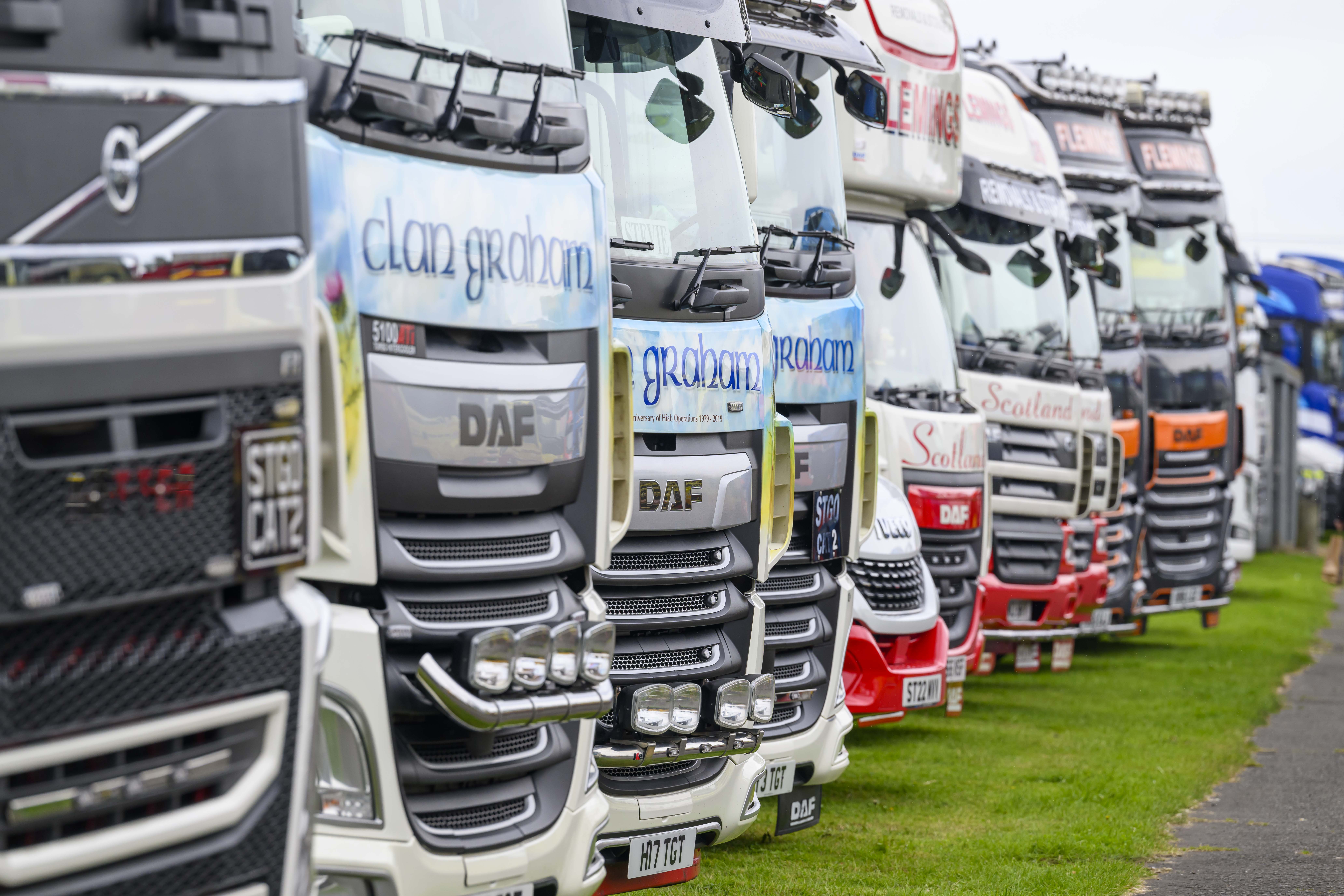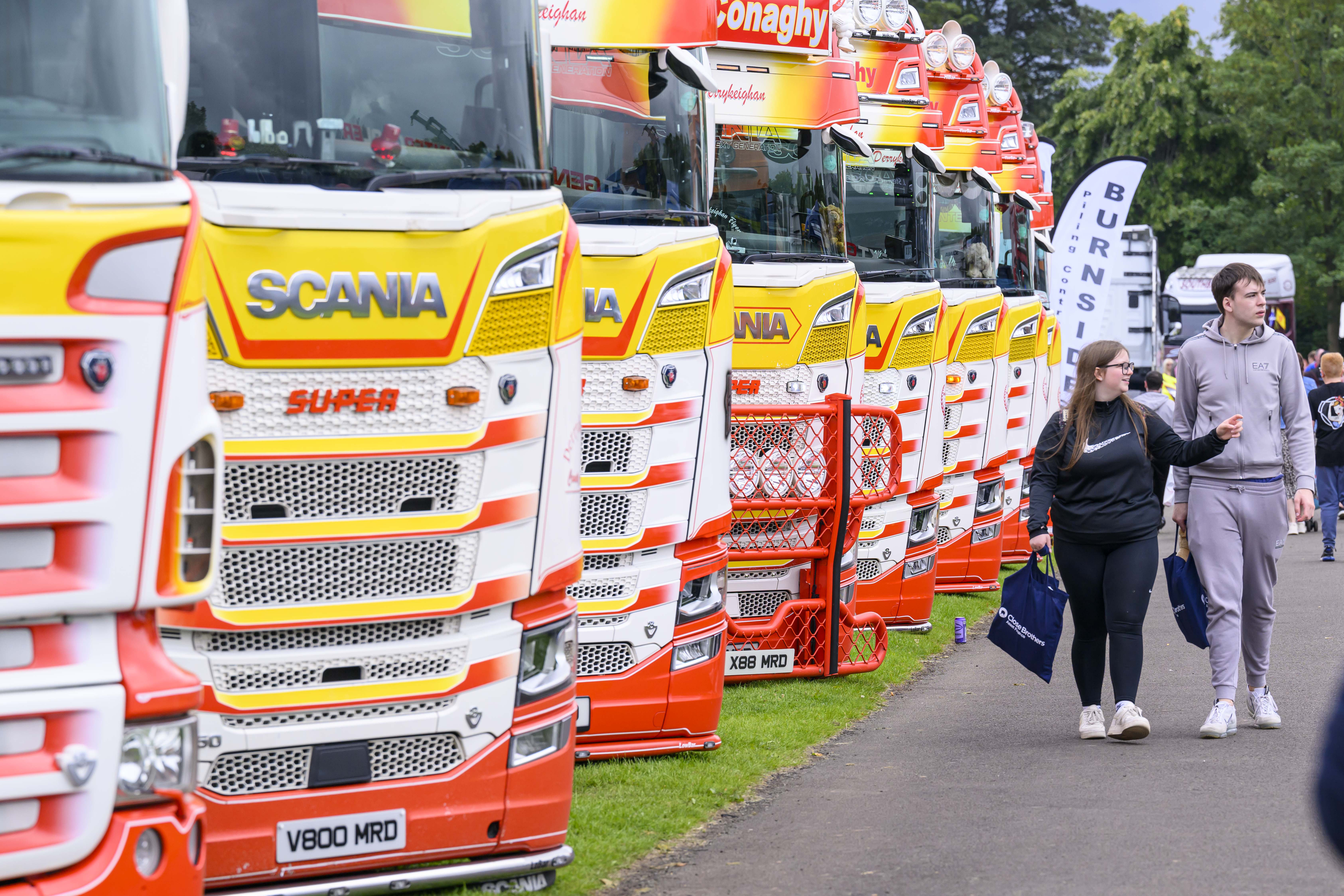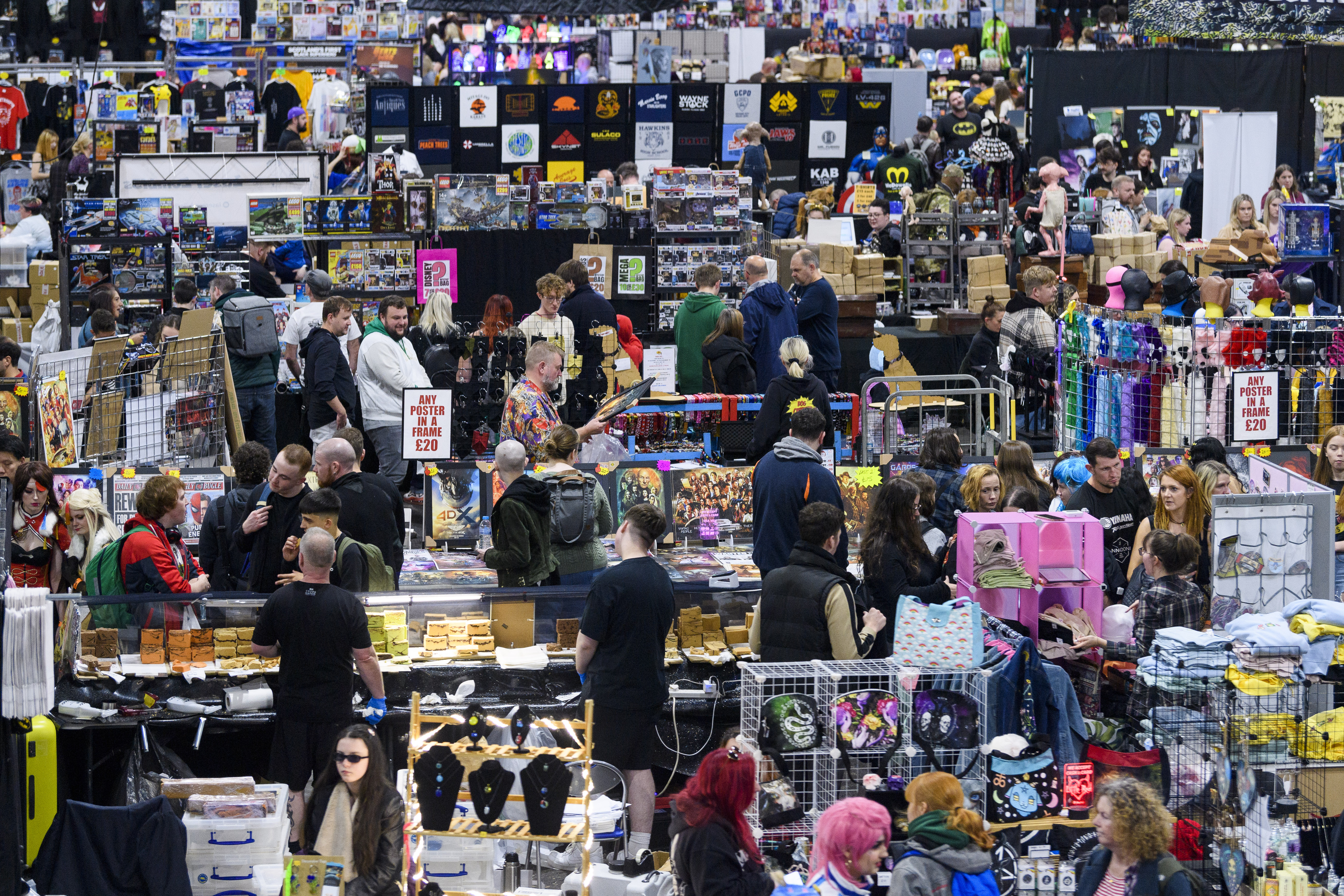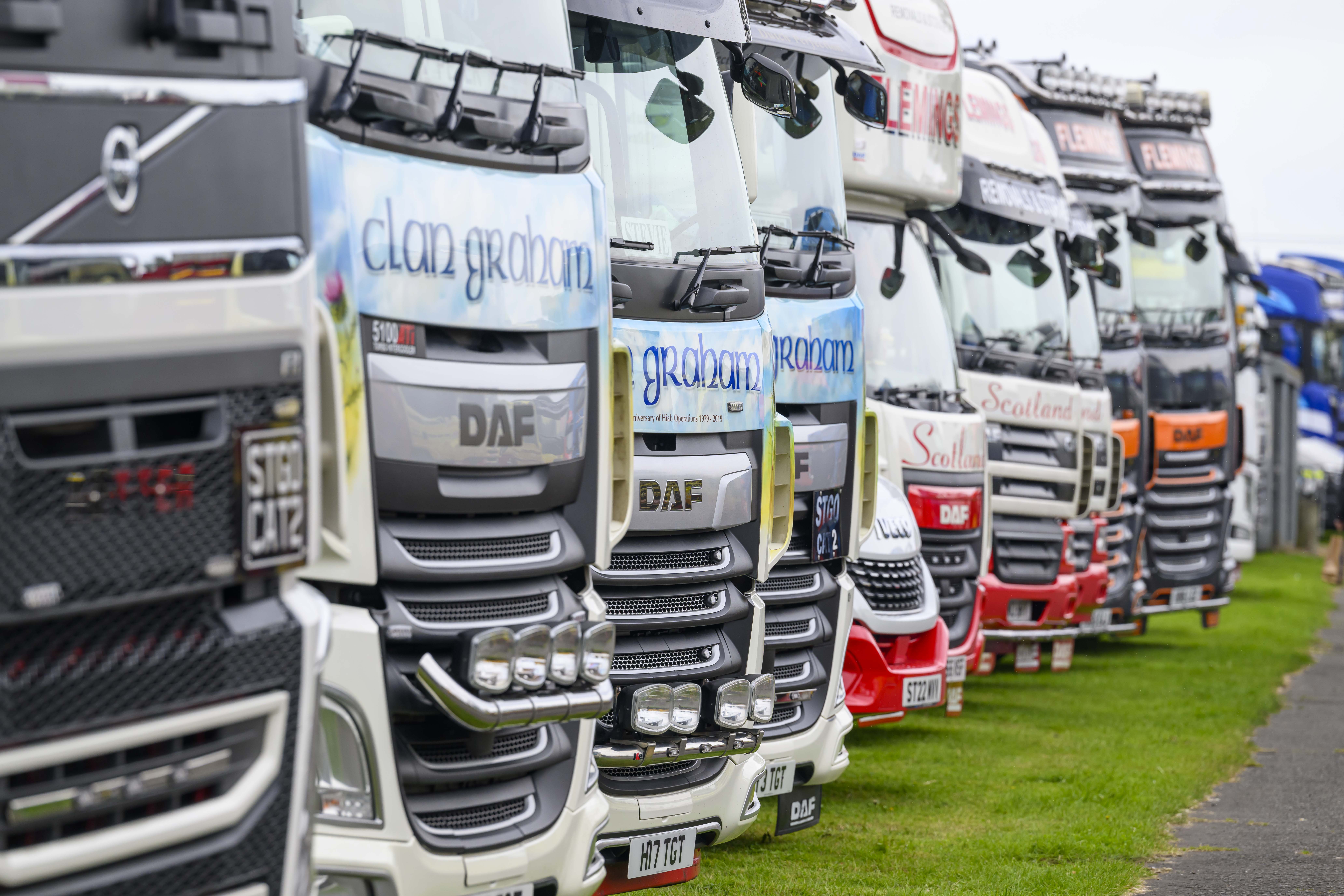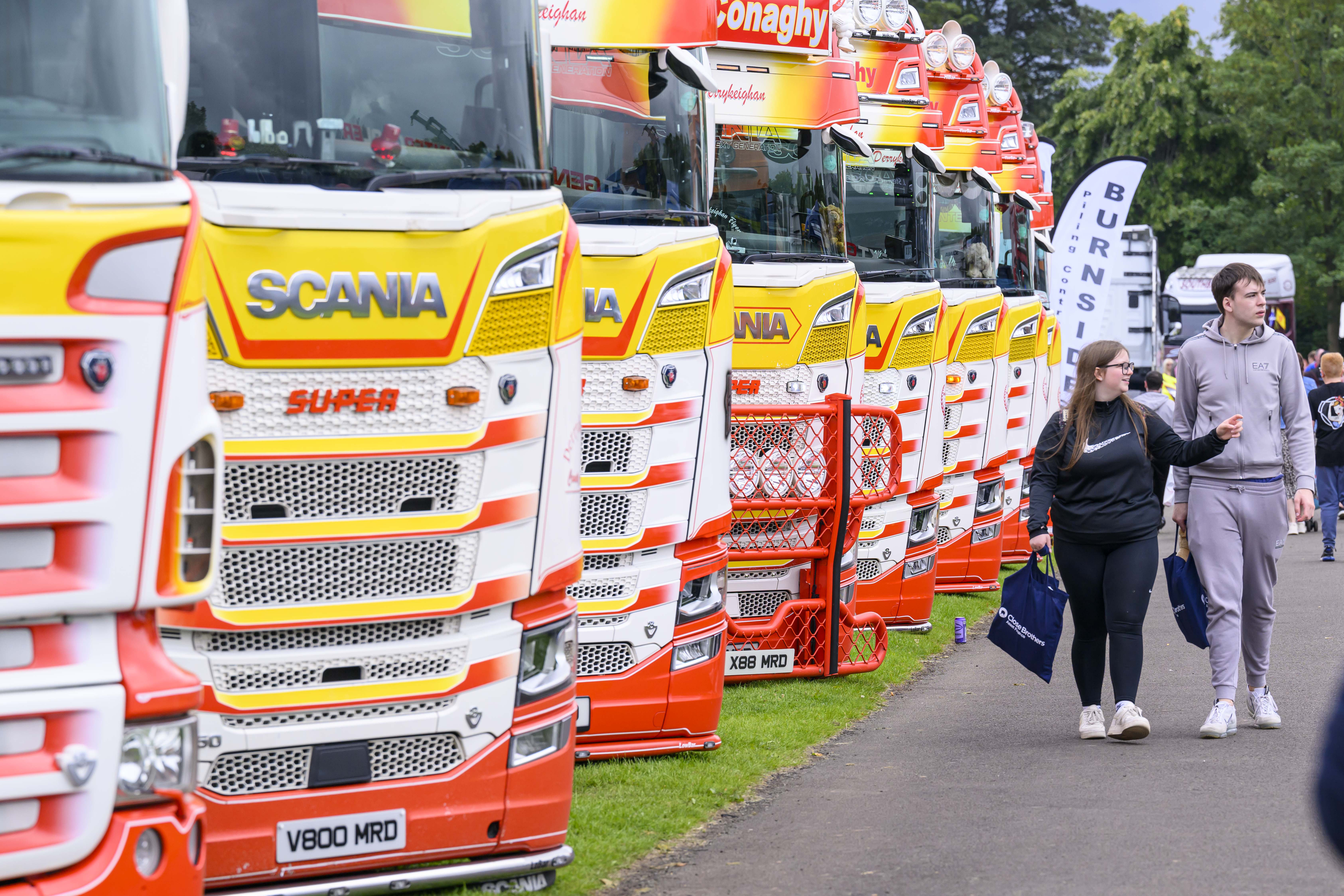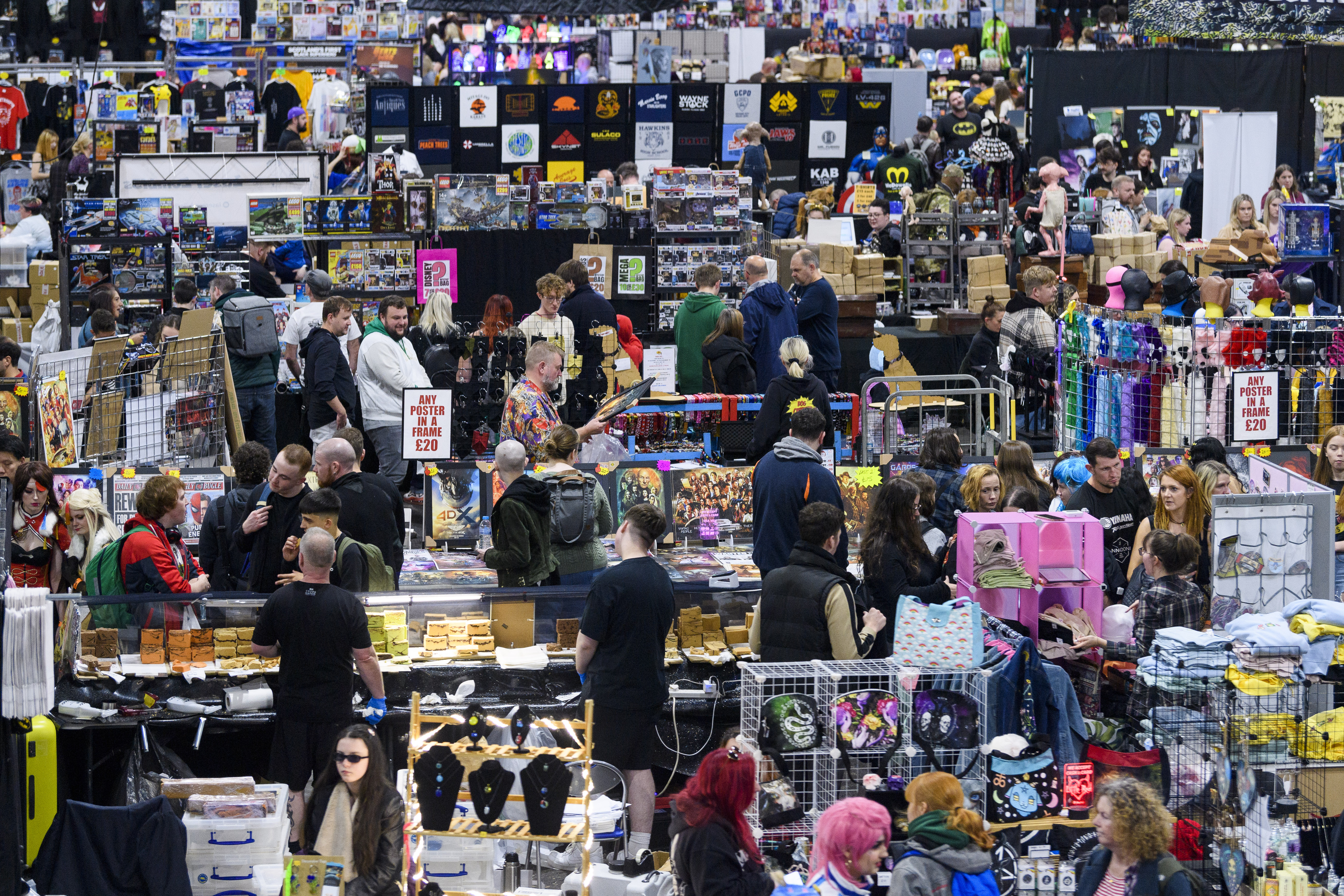 We have hosted some of the biggest and most unique exhibitions in the United Kingdom. Make yours the next!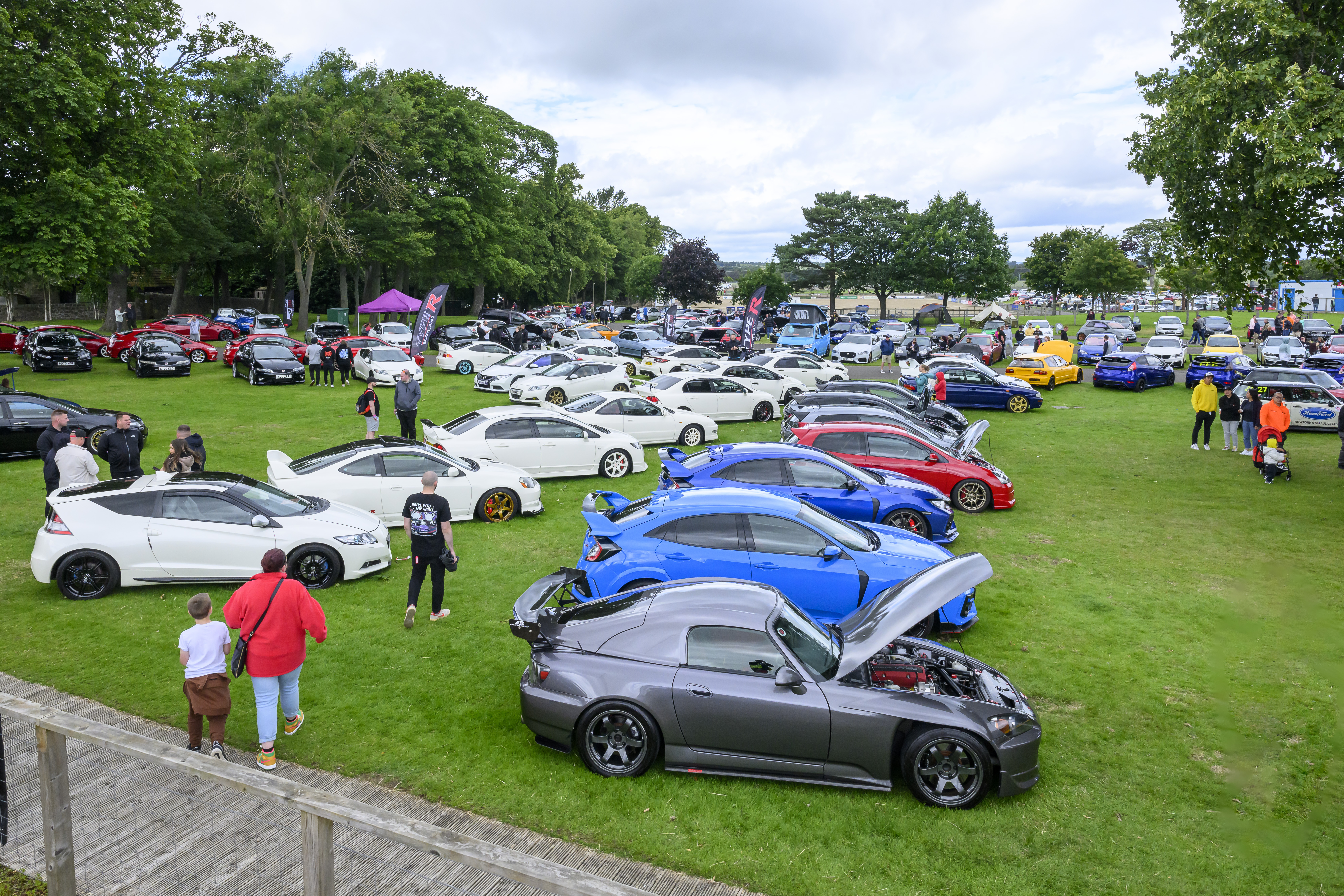 The Scottish Motoring Festival brought car enthusiasts from around the country to see motors of all types.