17 Apr 2023
Why the Edinburgh brand is good for event organisers and promoters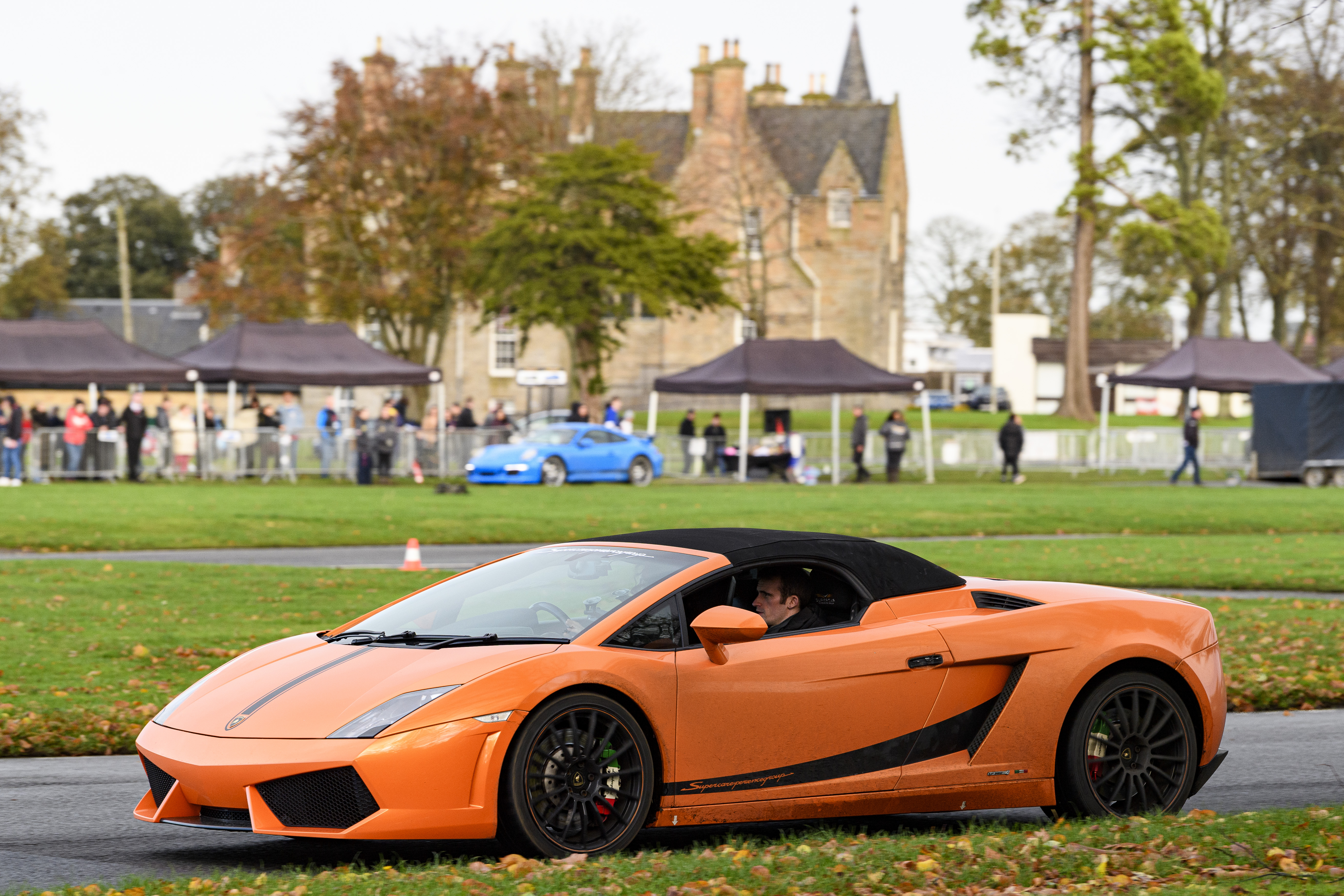 Famous for its stunning architecture, breath-taking location and welcoming population, Edinburgh is a world-renowned city. Now the second most popular UK tourist destination after London, the Edinburgh brand is recognised across the globe.
Although Edinburgh's attractiveness as an event location speaks for itself, a lot has been done to raise the city's profile in the UK and overseas. Initiatives, such as those run by Marketing Edinburgh, have led to the large-scale interest in Edinburgh across Europe and North America, drawing in more international visitors year on year. Tourists and business-people alike flock to Scotland's capital to attend work and leisure events every month.
The power of the Edinburgh brand makes it a fantastic city to host events. Welcoming over 4 million visitors annually, it's clear that Edinburgh has a real pull, making hosting an event in the city highly attractive to event organisers hoping to bring in large audiences. Given its international appeal, it's no wonder that hundreds of conferences and events are hosted in the city each year.
A cultural capital, Edinburgh is home to several festivals throughout the summer months, including the Edinburgh International Festival and the Fringe. Visitors descend on the city during these months specifically to attend events, which makes capitalising on this enthusiastic audience a lucrative prospect.
With several hundred hotels ranging from luxury to budget, the city is well-equipped to welcome diverse event-goers. The city is compact and walkable, perfect for attendees who also want to explore the capital. Public transport in and around the city is second to none and easy to navigate for those that want to venture further afield.
Edinburgh is also well connected, with direct flights from New York, Washington, Orlando, Abu Dhabi and across Europe. Getting to Edinburgh from London takes just over four hours by train.
When it comes to hosting an event in Edinburgh, no other venue is as versatile as RHC. With close proximity to Edinburgh airport, and well connected to the city centre by road and by tram, RHC can welcome up to 10,000 delegates at our highest capacity indoor venue. With indoor and outdoor facilities, beautiful grounds and plug and play facilities, RHC makes hosting in Edinburgh easy.
Our versatile, high-capacity venue, along with Edinburgh's international appeal makes RHC the venue of choice for event organisers.
Are you looking to host an event in Edinburgh? Find out more about RHC or get in touch! We'd love to hear from you.