17 Apr 2023
Hosting large-scale events in the Capital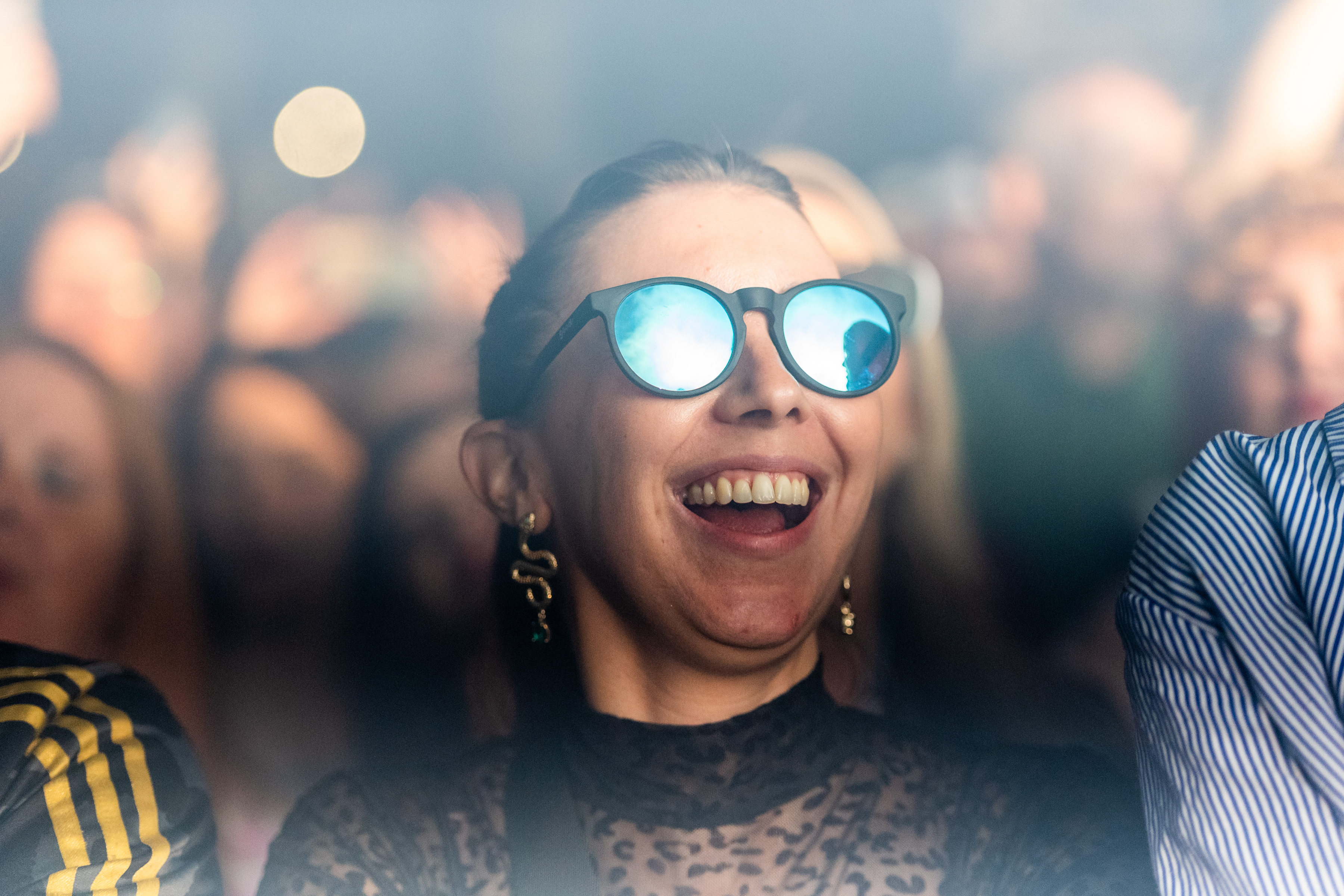 Edinburgh is known internationally for its vibrancy and culture. With its large population, excellent links to nearby cities and huge popularity with tourists, Edinburgh is an ideal location for event organisers to host large-scale events.
However, finding a suitable high-capacity venue in the capital has proved a challenge for event organisers in the past. That's why RHC undertook an ambitious project of redevelopment which enables us to welcome global artists, performers and events to our venue.
Find out why you should host your next large-scale event in Edinburgh.
Why Edinburgh?
The city region has a population of over 1.3 million and is easy to get to from Newcastle, Carlisle, Glasgow and surrounding areas. Audiences are willing to travel for the right event, meaning that events in the capital city have a high footfall potential.
There is a huge appetite for quality events from both Edinburgh locals and those further afield. Hundreds of thousands of visitors flock to the city in August for the many festivals that take place
and come in their droves over the Christmas period, providing an opportune market for anyone looking to host large-scale events in Scotland and the UK.
The challenges of hosting events in Edinburgh.
Despite the benefits of hosting events in Edinburgh, in recent years, finding suitable venues for these large-scale events has been challenging for global event organisers.
One reason for this has been a real lack of event spaces that can cater to large crowds. Older venues in Edinburgh aren't readily adaptable and have a lower capacity, making hosting mass-appeal events in the city quite challenging.
How RHC caters to large-scale events
Luckily, RHC can meet this demand, with a capacity of over 12,000 in our largest hall, 110-acres of outdoor space, and parking for 15,000 vehicles. It's part of the reason that a number of organisers have chosen to host large-scale events with us. We have welcomed global music event Elrow, all-day festival Terminal V and pop royalty Little Mix to our high-capacity venue. We have recently undergone extensive development, making our venue easily adaptable and designed to accommodate events of this scale. RHC is now a plug and play venue, meaning that we can be completely flexible to the requirements of event hosts, artists and performers.
Our proximity to the nearby airport and motorway, as well as our fantastic links to the city centre by tram, mean that we are well connected and in an ideal location to welcome large crowds from across Scotland and beyond.

Our versatile, high-capacity venue, along with Edinburgh's international appeal makes RHC the venue of choice for large-scale event organisers.
Are you looking to host a large-scale event in Edinburgh? Find out more about RHC or get in touch! We'd love to hear from you.