If you are looking to host an agricultural event, look no further than the Royal Highland Centre. Our team have vast knowledge of agricultural events as we are home to the biggest agricultural show in Scotland, the Royal Highland Show as well as hosts of Farming business event, AgriScot.
The Royal Highland Centre has a long-standing tradition of hosting agricultural and equestrian events, solidifying its position as a premier venue for showcasing Scotland's rich rural heritage. With its extensive outdoor space and purpose-built facilities, the venue offers a perfect setting to celebrate the best of agriculture and equestrian sports.
As the home of Scotland's biggest outdoor event, the Royal Highland Show, the spacious outdoor grounds provide ample space for livestock displays, farming machinery exhibits, and over 800 tradestands catering to the diverse needs of the agricultural industry and allowing knowledge exchanges and business opportunities for visitors
Equestrian events also hold a prominent place in the Royal Highland Centre's calendar. The venue's outdoor arenas and dedicated stabling areas make it an ideal choice for hosting horse shows, dressage competitions, show jumping events, and other equestrian disciplines. The Centre's commitment to providing excellent equestrian facilities ensures that both riders and horses have a safe and conducive environment to showcase their skills.
Our team's year's of expertise in managing such events ensures that all logistical aspects, from livestock handling and stabling to scheduling competitions and demonstrations, are meticulously planned and executed. The team's understanding of the unique requirements of agricultural and equestrian events ensures that each event runs smoothly, leaving participants and attendees with a memorable experience.
In conclusion, the Royal Highland Centre's experience in hosting agricultural and equestrian events is marked by its expansive outdoor space, dedicated facilities, experienced event management team, technical capabilities, and commitment to sustainability. Our continued contribution to the promotion and growth of the agricultural and equestrian industries makes us the ideal choice of venue for organisers and participants alike.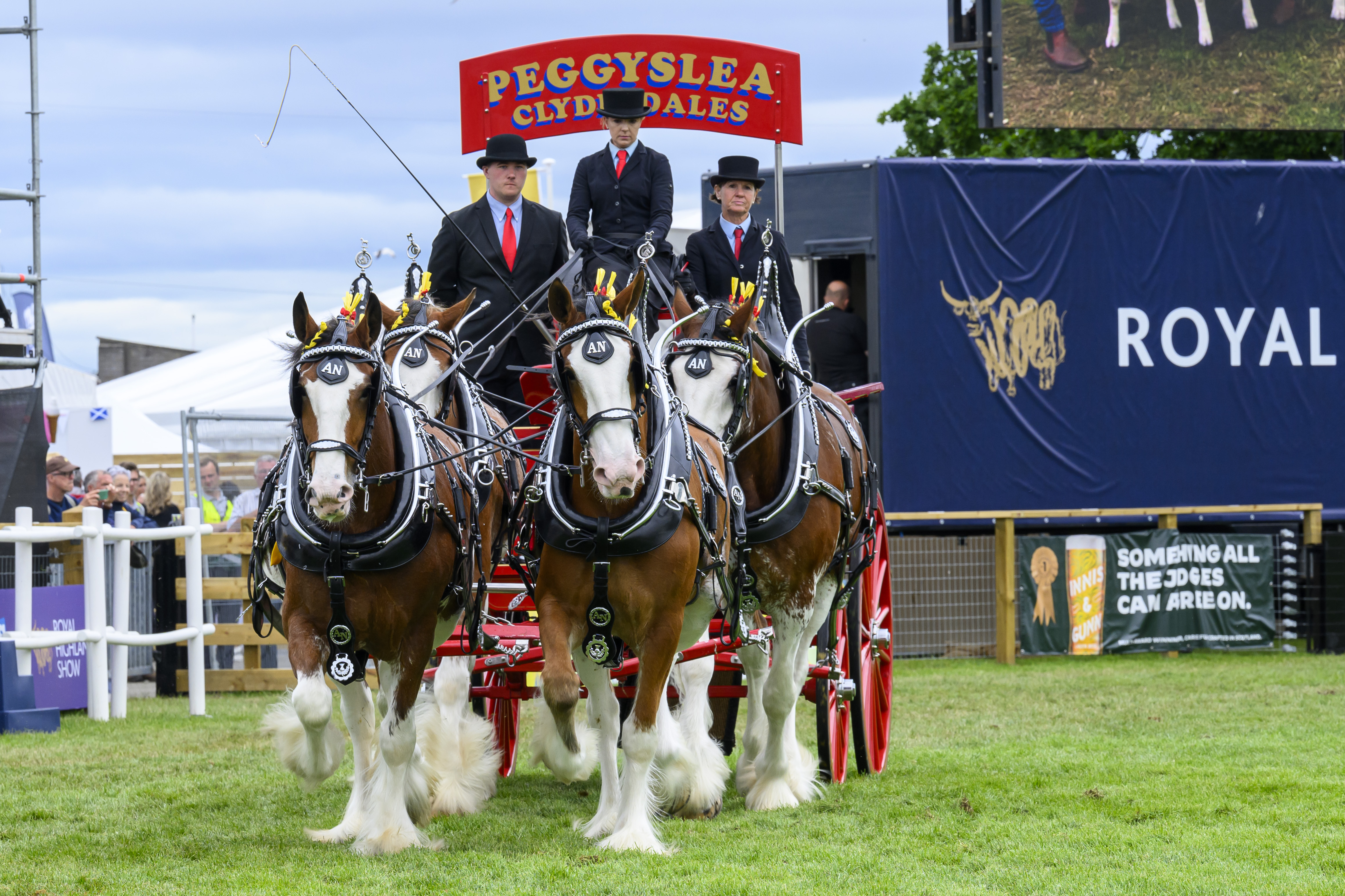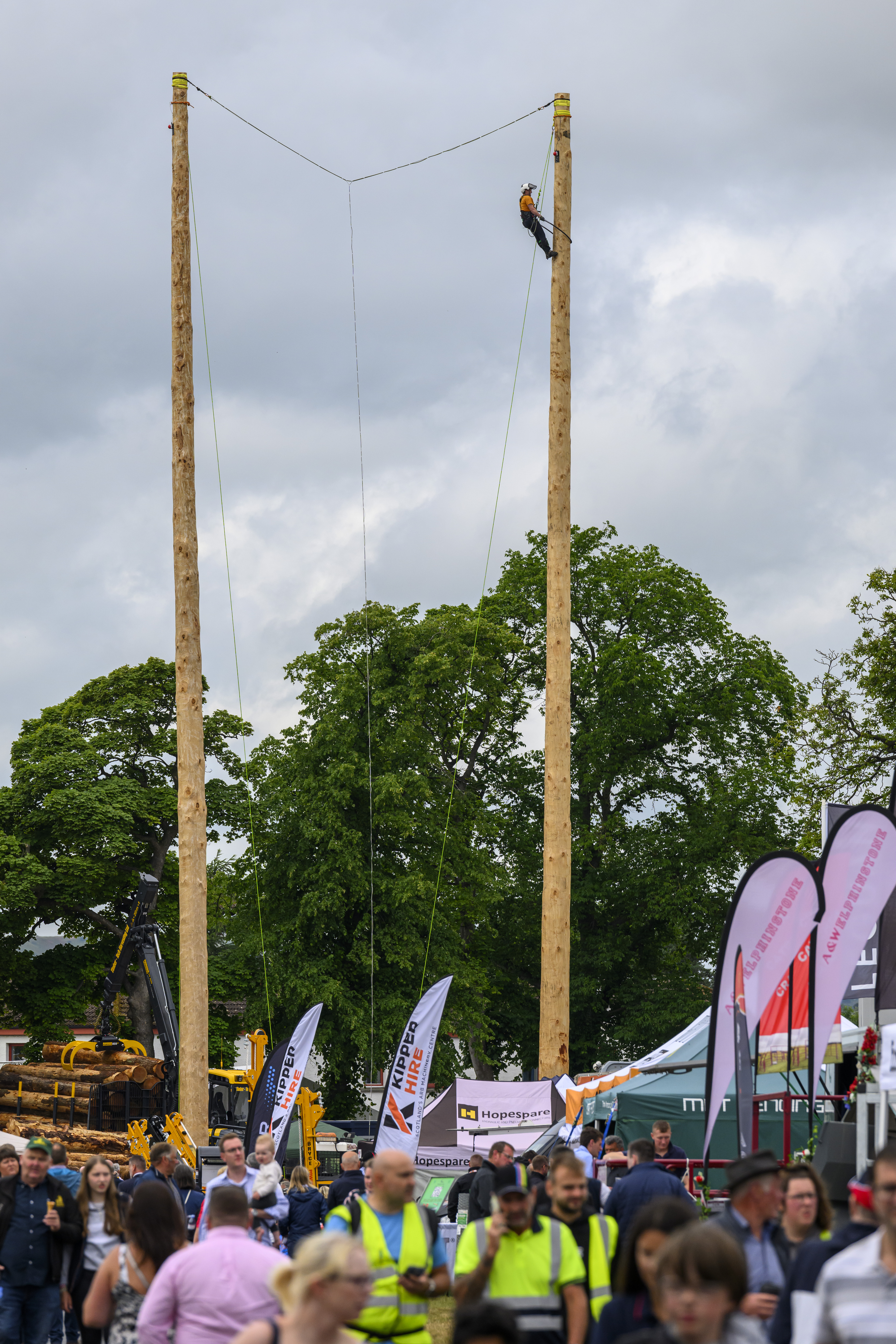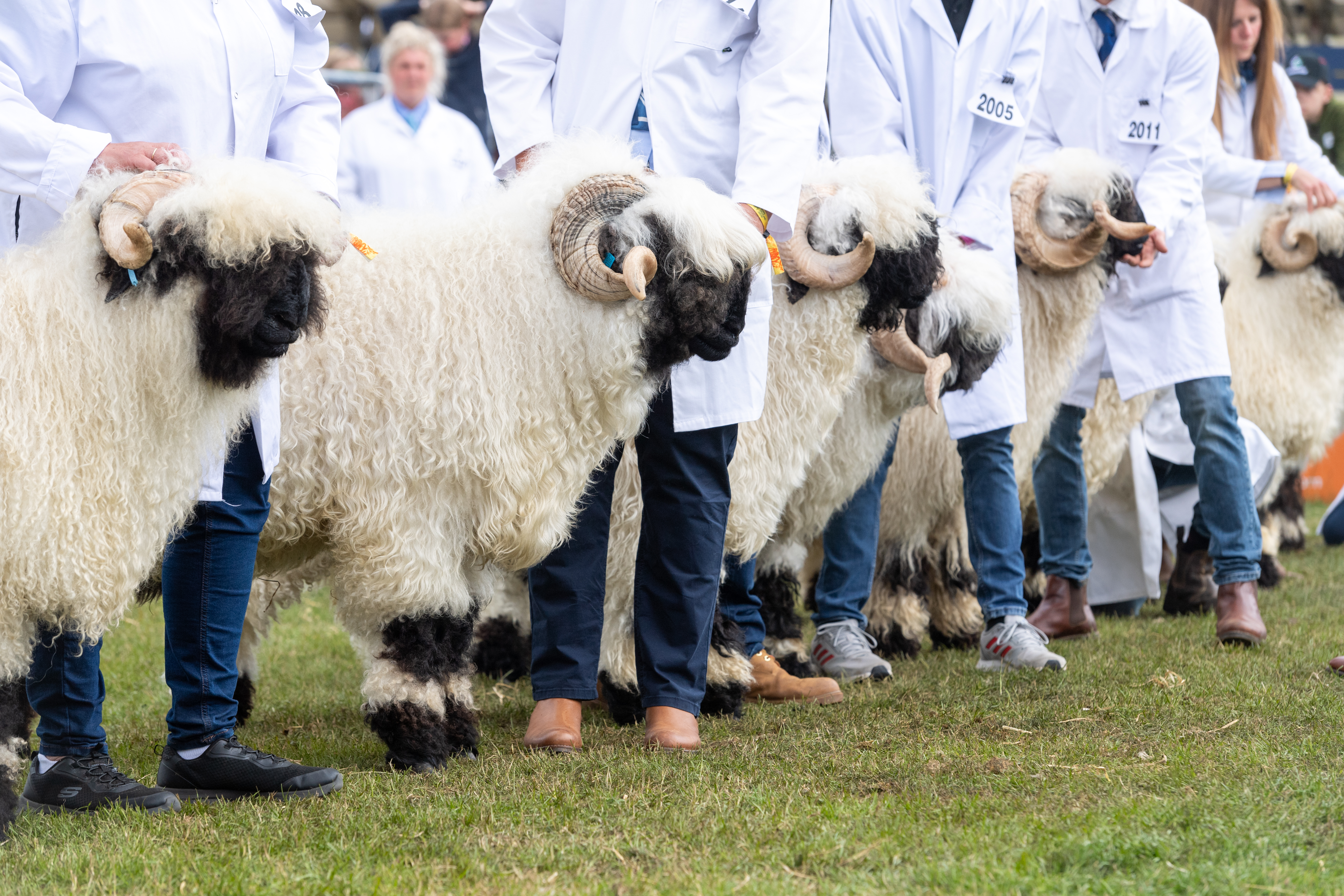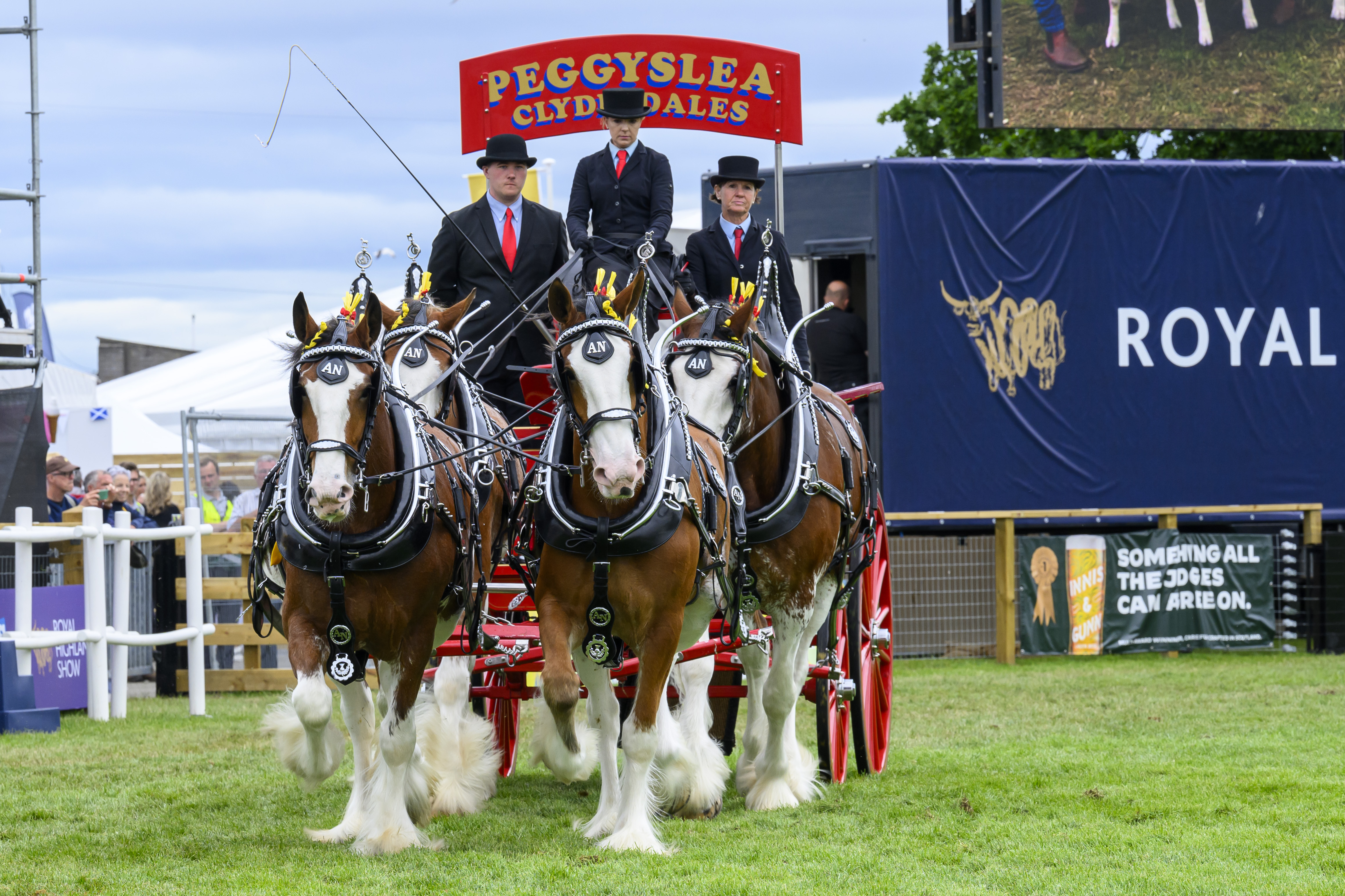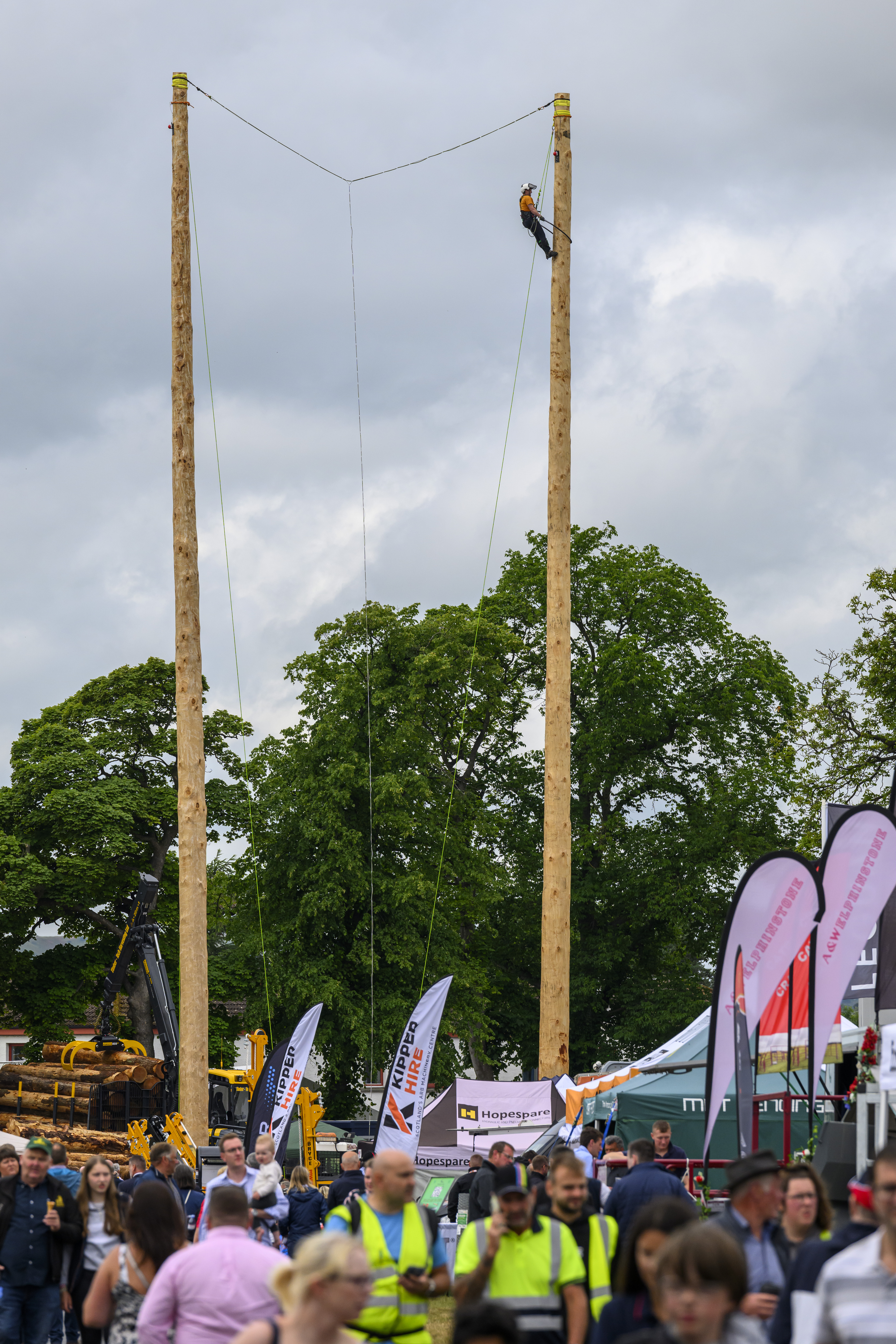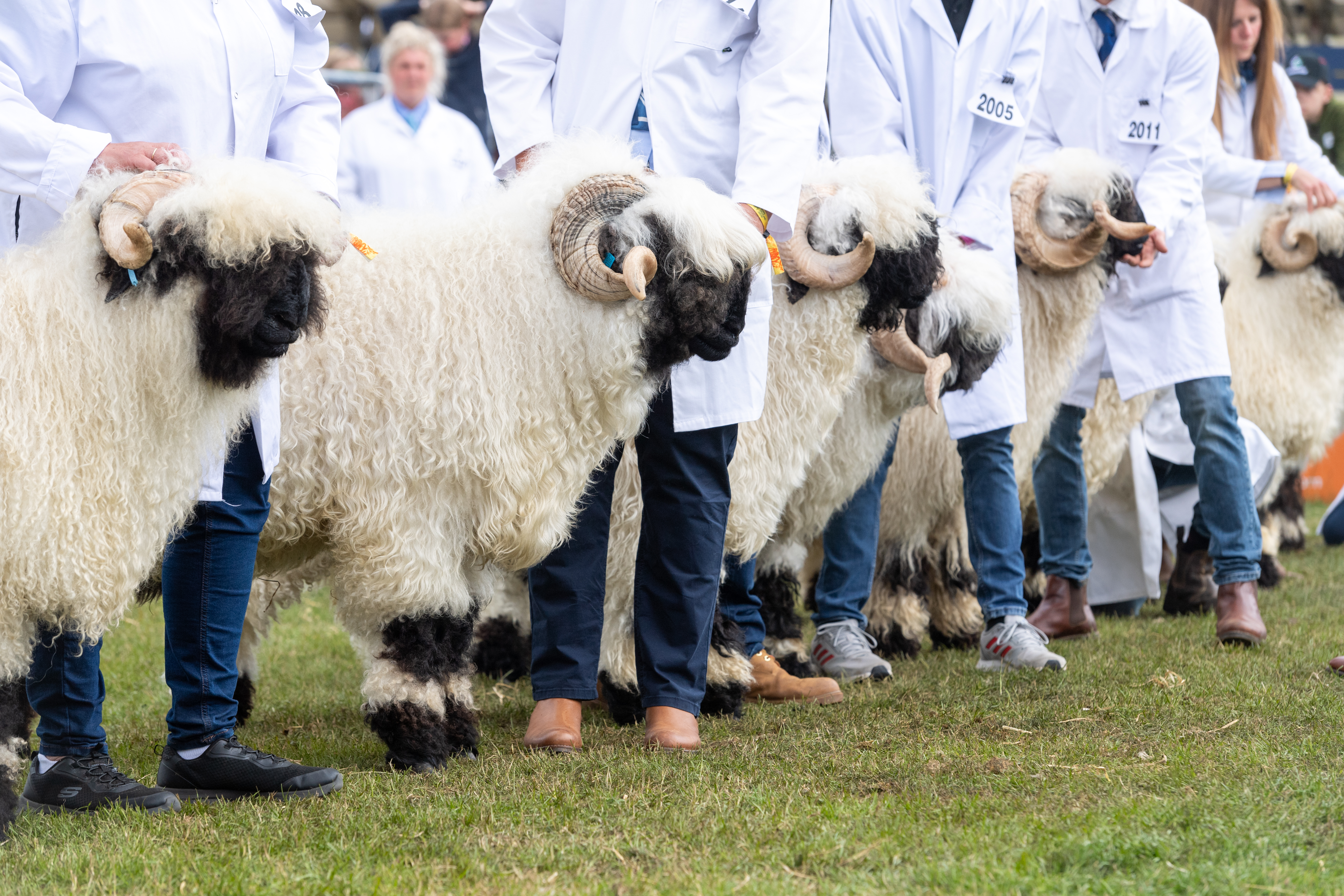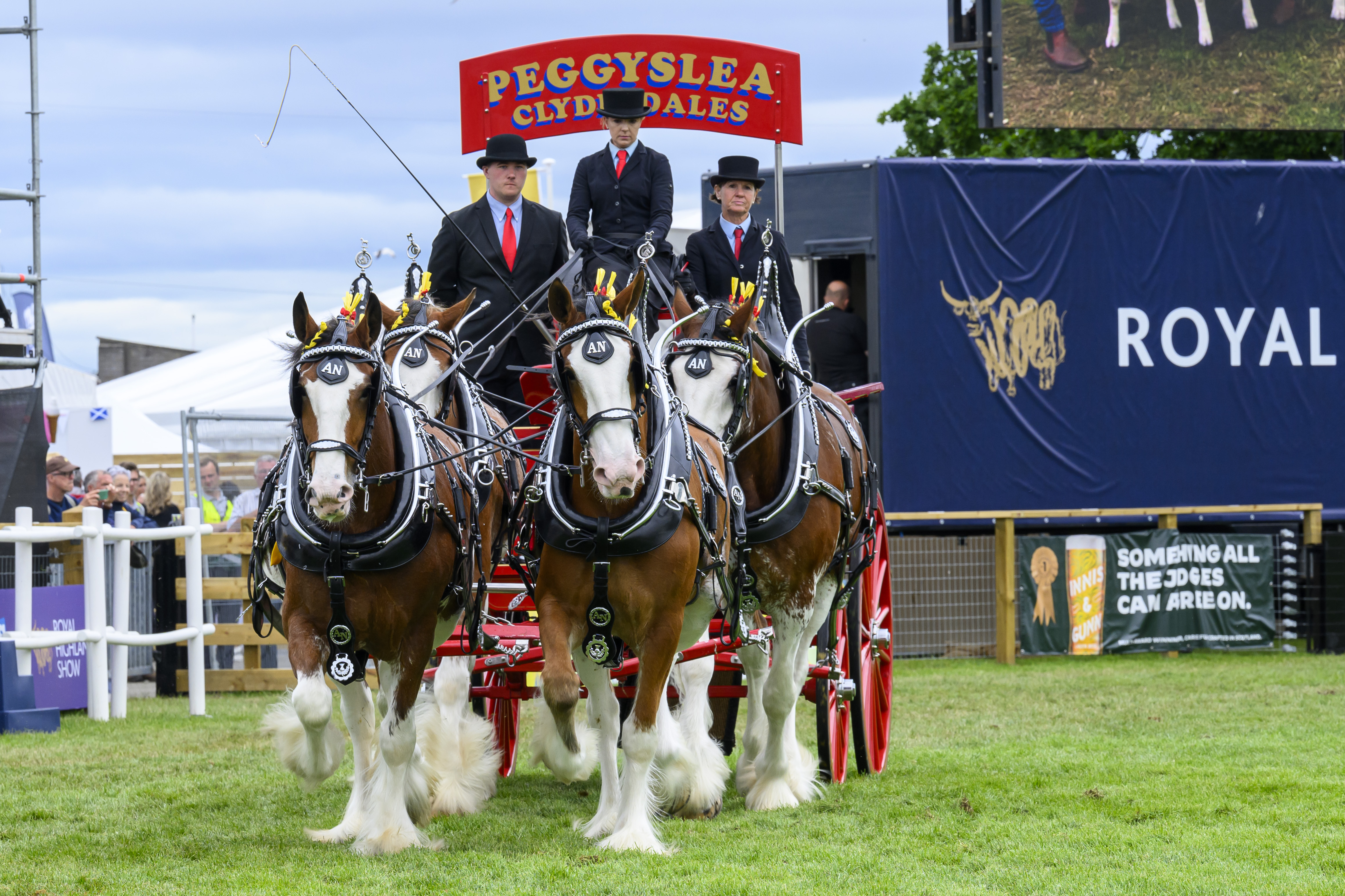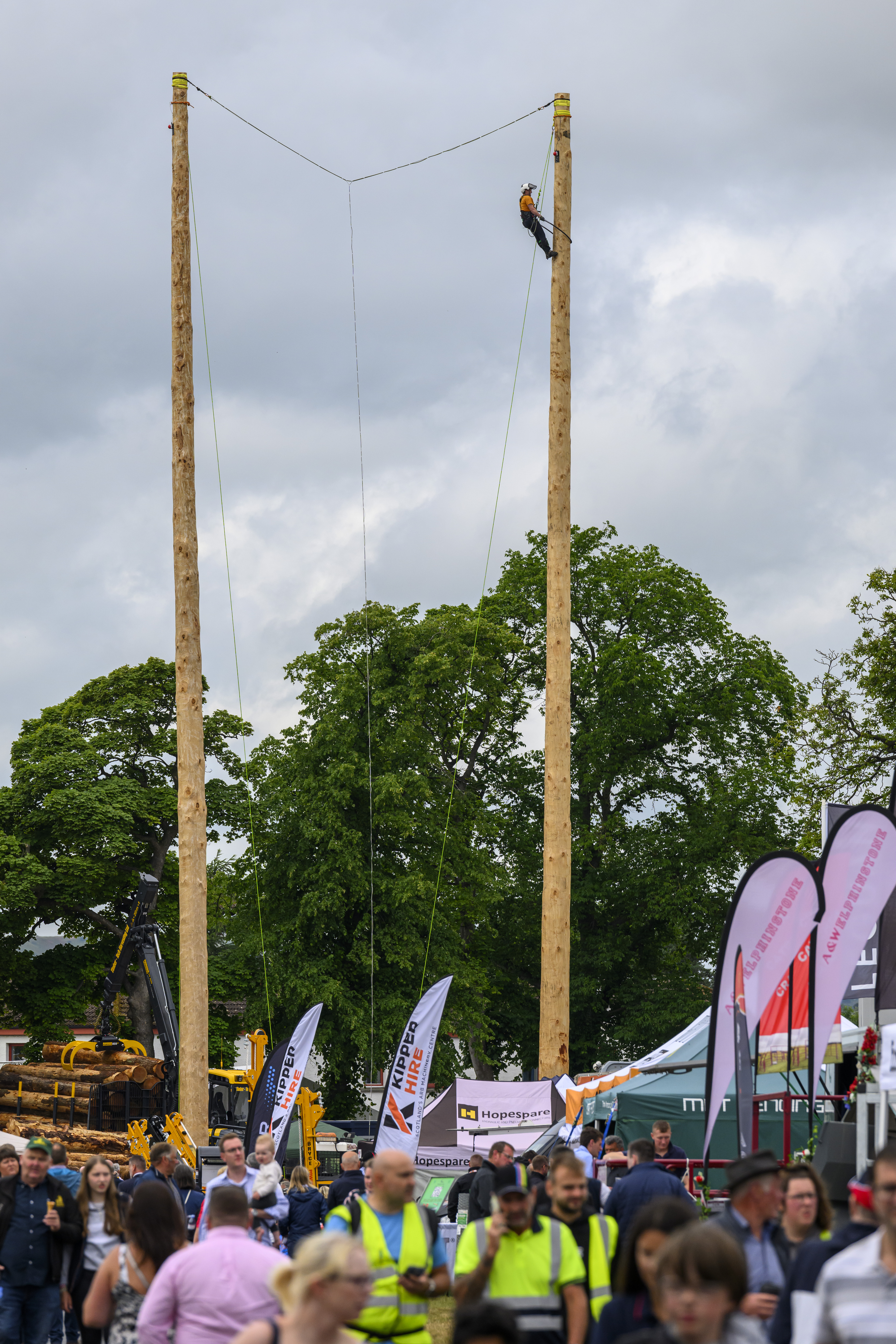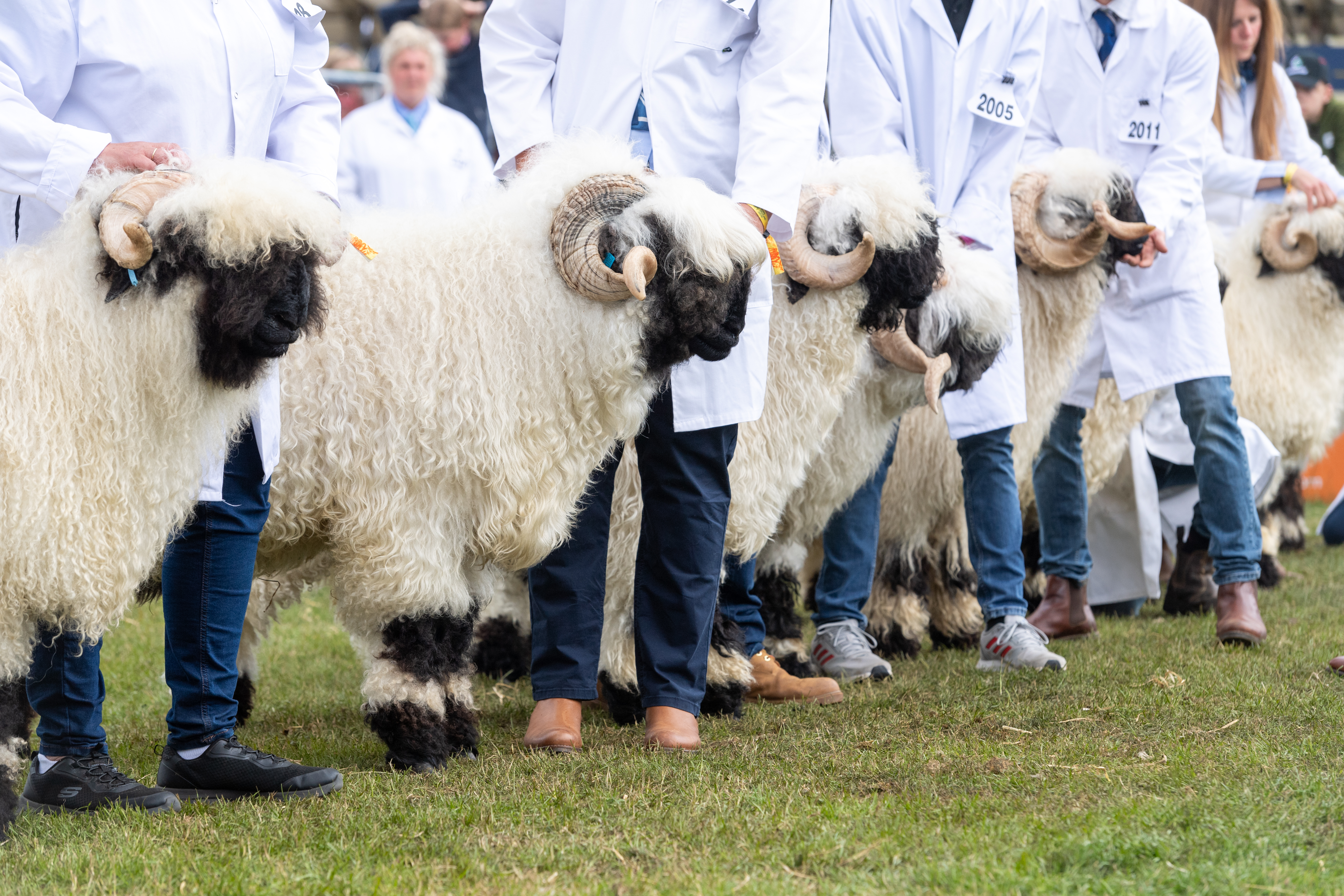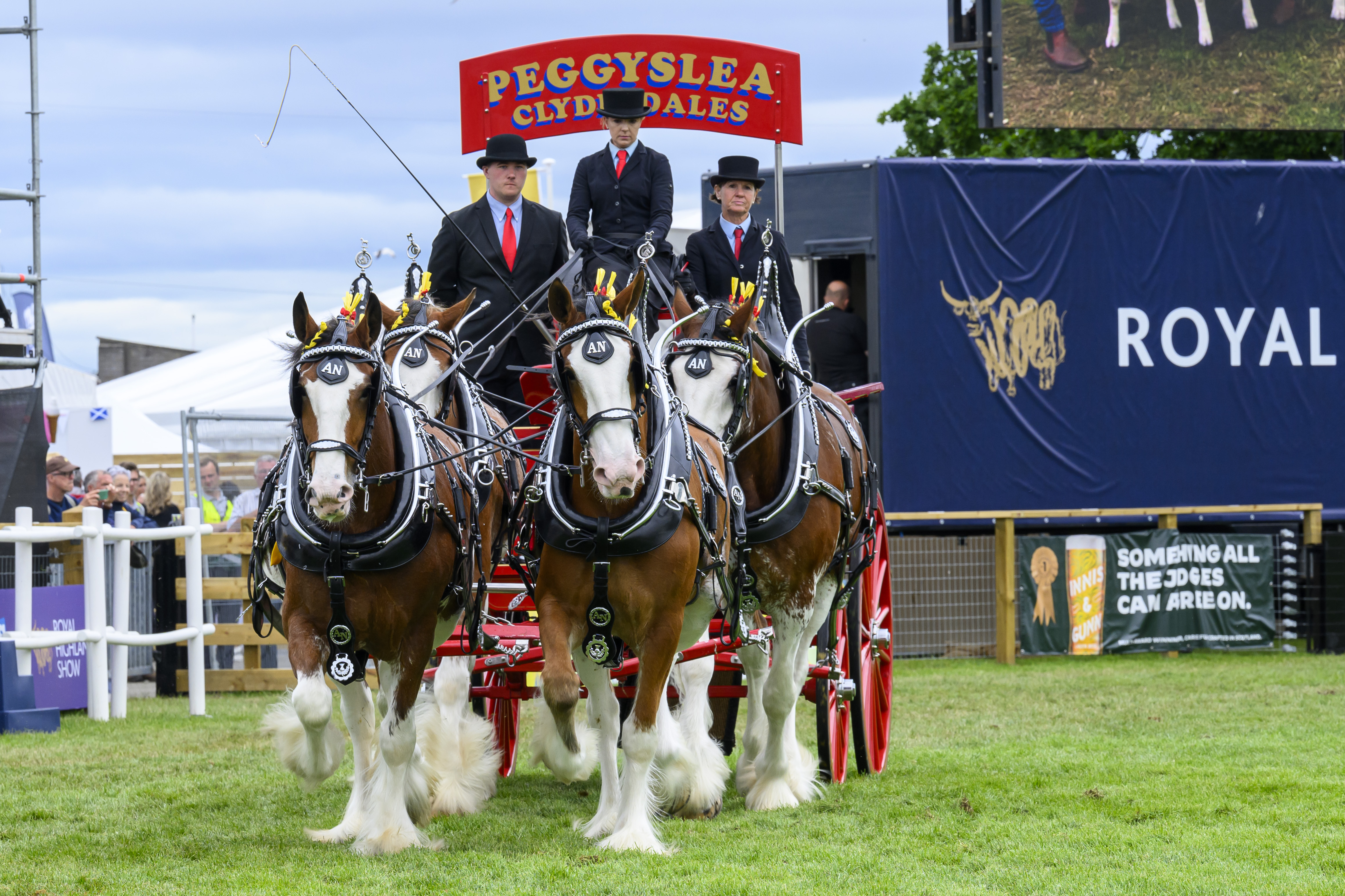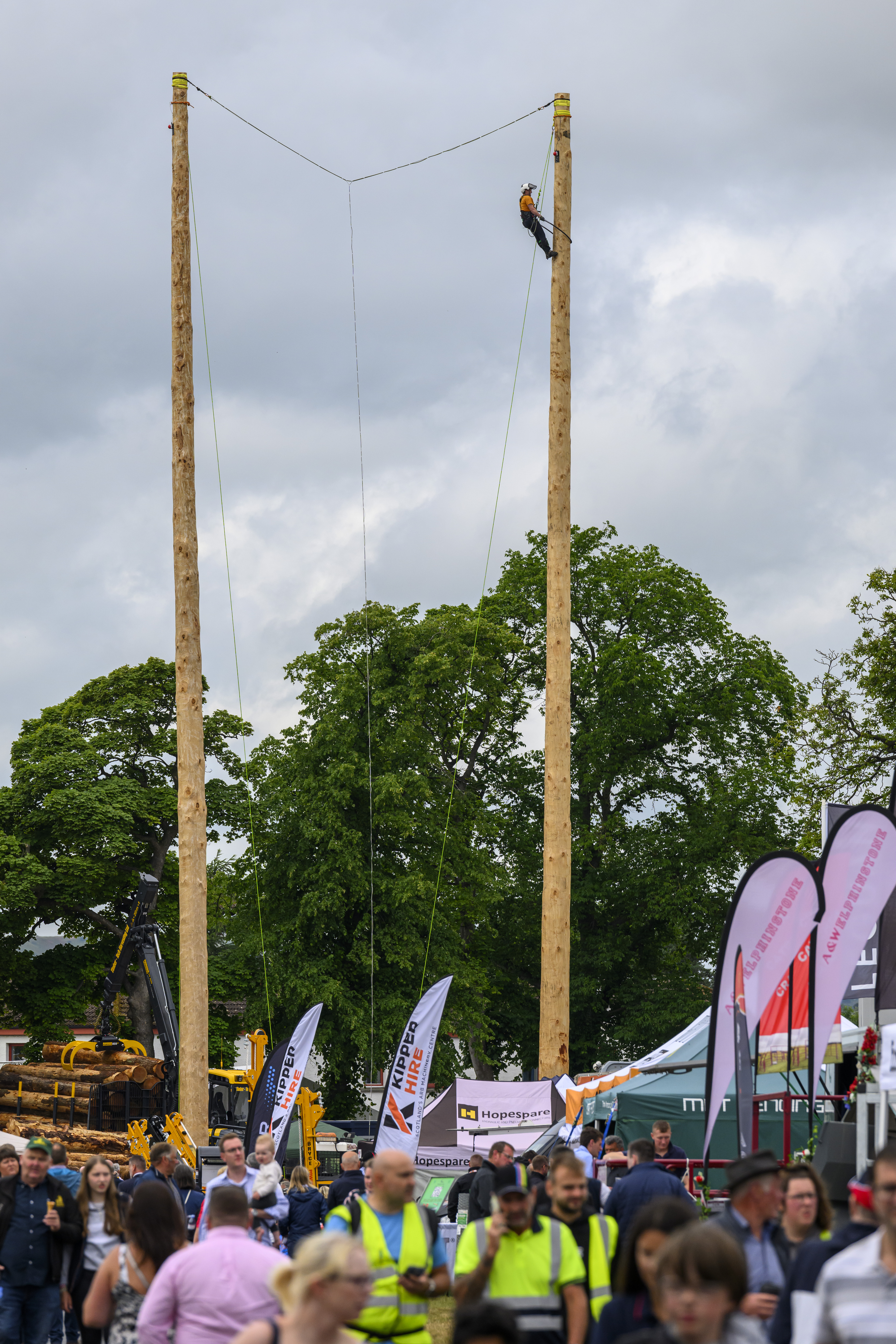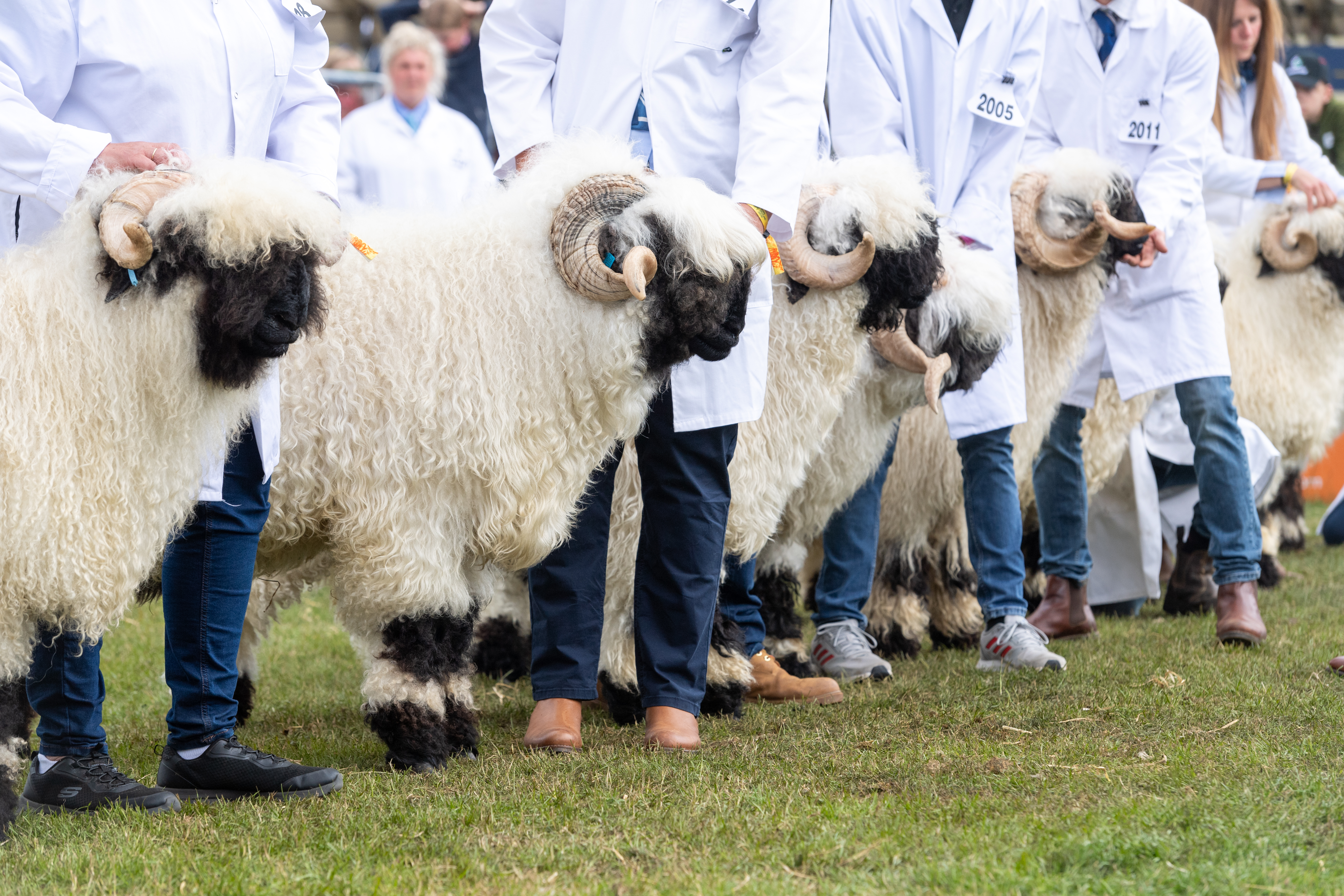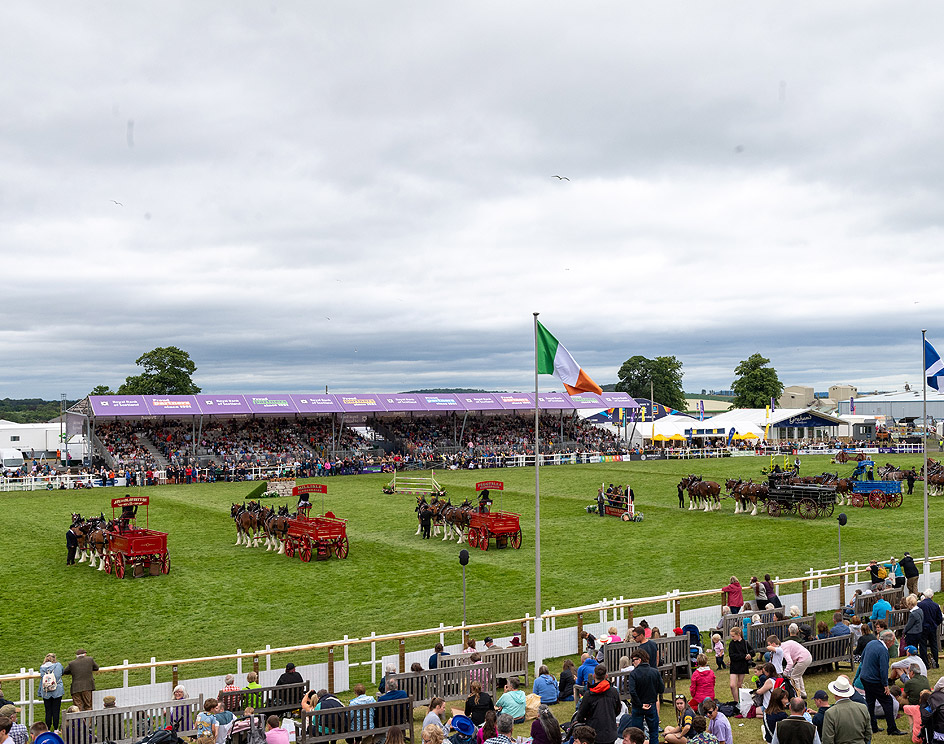 Home to the Royal Highland Show, the Royal Highland Centre welcomes over 200,000 every year with over 4000 cattle and 800 tradestands for four days of farming, food and entertainment