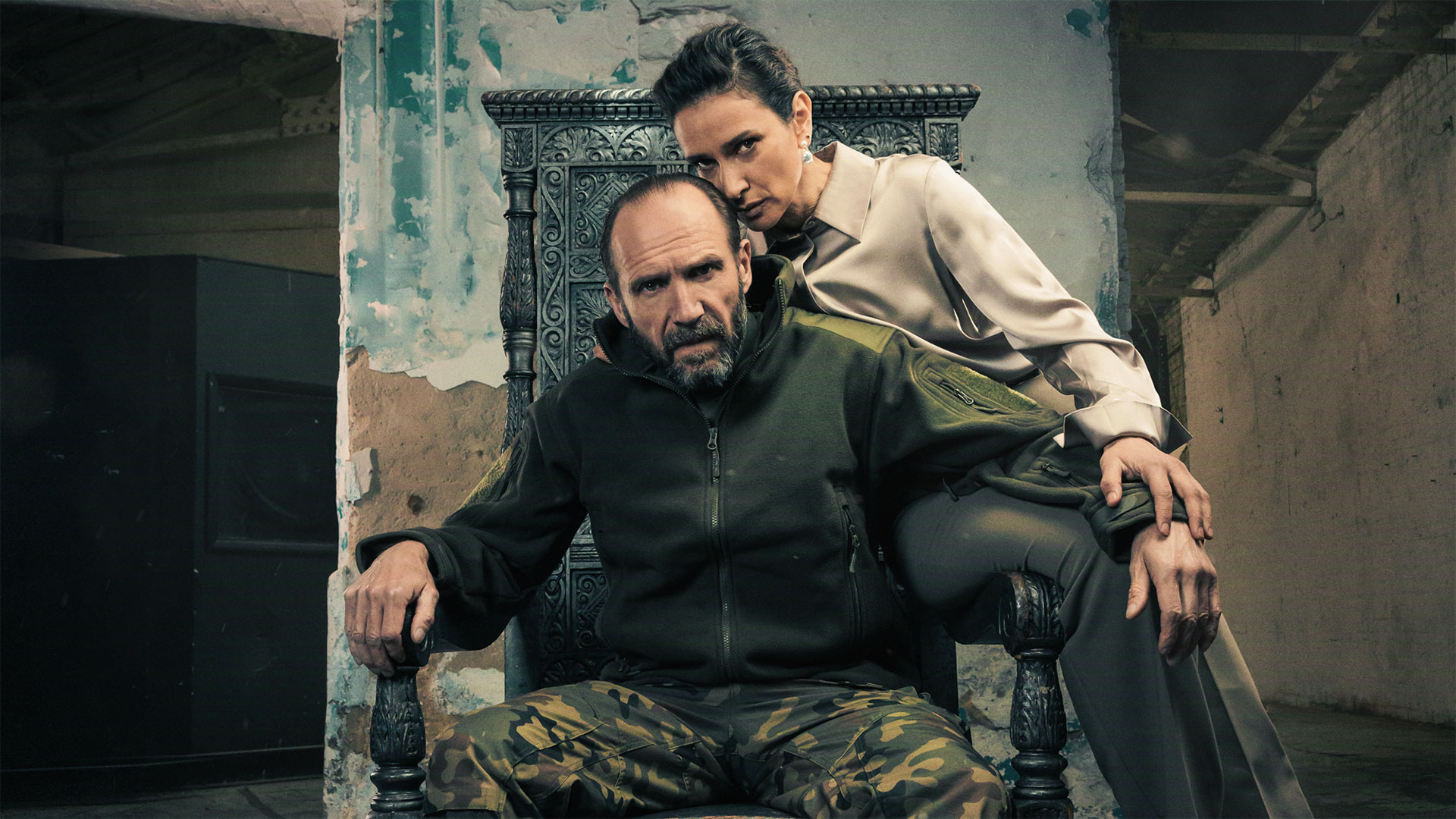 Macbeth is coming.
Macbeth is coming. Get ready for the news of witches, needling your ears. The pull of power messing with your head. The choke of unchecked ambition.
The need for fame, for success, for it all - even if it isn't yours - just take it. Embrace the chaos and corruption. Welcome to the new era. Ralph Fiennes and Indira Varma star in William Shakespeare's Macbeth, directed by Simon Godwin with set and costume design by Frankie Bradshaw.
This incredible new production will be staged in four site-specific warehouses in Liverpool, Edinburgh, London and Washington DC, giving you the chance to get even closer to the action, and experience one of Shakespeare's most iconic plays like never before.
Date
12 - 27 Jan 2024
Doors open
19:30
Location
Lowland Hall
GeNERAL & TICKET ENQUIRIES